Daniel Sheehan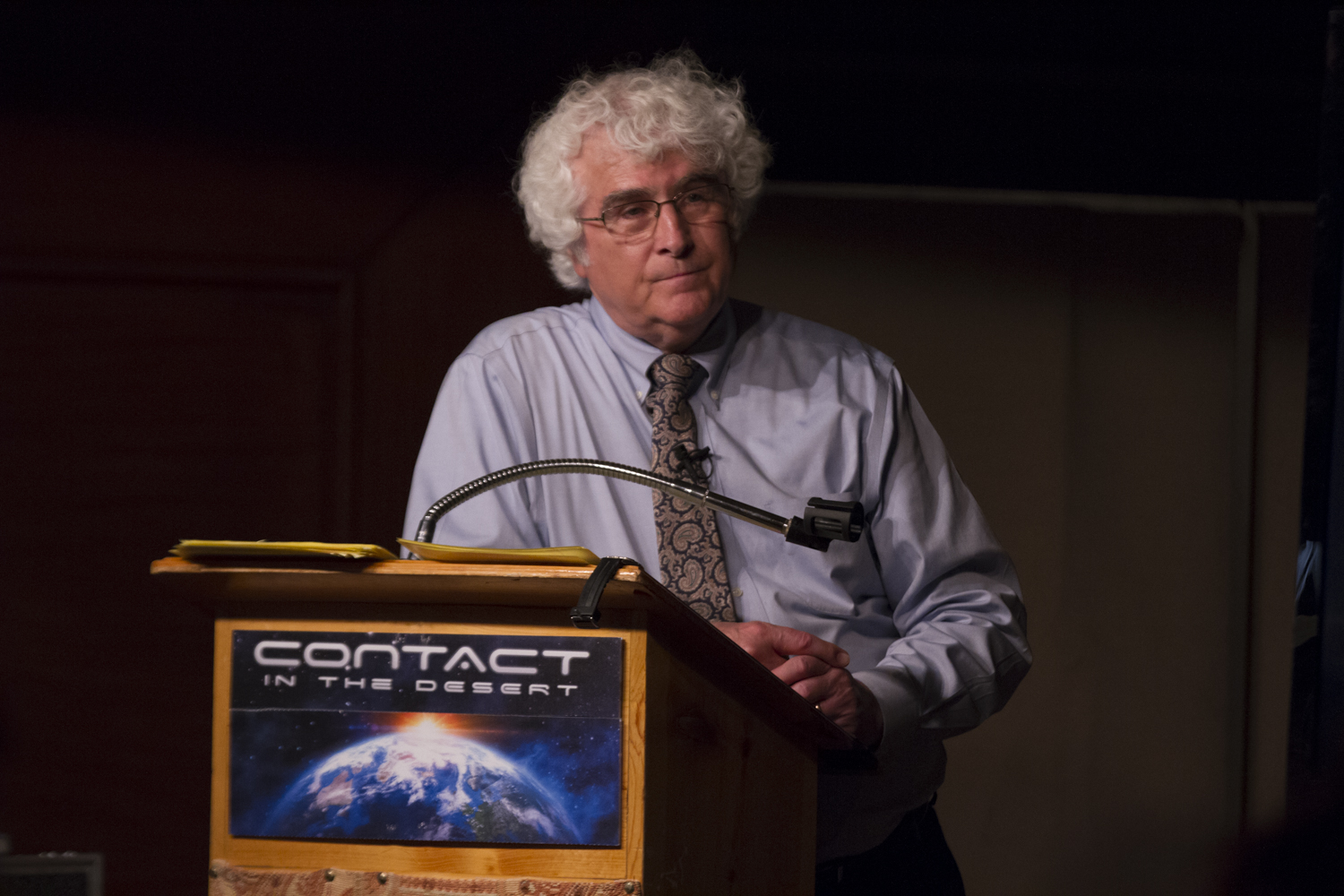 FOREFRONT OF IMPORTANT LEGAL STUDIES IN DISCLOSURE & UFO PHENOMENA
Attorney Daniel Sheehan is a 1967 Harvard College-trained American Government & American Foreign Policy Scholar; a 1970 Harvard Law School-trained Constitutional Trial and Appellate Attorney; and a 1974 Harvard Divinity School-trained expert in the field of Comparative Social Ethics & Alternative Worldviews. Over the past fifty years, as a trial attorney, public speaker and university educator, Daniel Sheehan has helped to expose injustice, protect fundamental human rights and elucidate a compelling vision for the future of our human family in many fields. In no field has his work in these three areas been more important or more appreciated than in the controversial – yet extraordinarily-important – field of Extra-Terrestrial Intelligence and its related field regarding The UFO Phenomena.
Read More
From 1975 to 1985, Dan Sheehan served as General Counsel to the United States Jesuit Order's National Office of Social Ministry in Washington, DC, and as President & General Council to The 501(C)(3) Christic Institute in Washington, DC for 20 years thereafter. In 1977, while at the U.S. Jesuit Headquarters in Washington, he served as Special Counsel to the U.S. Congressional Research Services' REPORT TO PRESIDENT CARTER ON EXTRA-TERRESTRIAL INTELLIGENCE & THE RELATED U.F.O. PHENOMENA. He later served as the Attorney for Dr. John Mack before The Harvard Faculty Committee in 1994, following Dr. Mack's publication of Abduction: Human Encounters With Aliens and, thereafter, as General Counsel to Dr. John Mack's Project for Extraordinary Experience Research.
Attorney Sheehan later served as General Counsel to Dr. Steven Greer's DISCLOSURE PROJECT in Washington, D.C. in 2001, and later to Steve Bassett's Washington, DC Citizens Hearing on Extra-Terrestrial Intelligence in 2013. Presently, Attorney Sheehan is the President & General Counsel for THE ROMERO INSTITUTE in Santa Cruz, California and is overseeing the drafting the CALIFORNIA "GREEN NEW DEAL" Legislation and serves as the President of THE NEW PARADIGM COLLEGE in Lake County, California.
Website: www.DanielPSheehan.net
Lecture
THE PROFOUND DISCOVERY OF THE EXISTENCE OF ANOTHER HIGHLY INTELLIGENT & HIGHLY TECHNOLOGICALLY DEVELOPED NON-HUMAN SPECIES
On November 11, 2009 – now 10 years ago – Jesuit Catholic Priest Jose Gabriel Funes, then the Director of The Pontifical Observatory of the Roman Catholic Church, publicly announced …
Read More
Workshop
POST CONTACT: THE INTEGRATION OF NON-HUMAN & HUMAN SPECIES – PREPARING FOR THE FUTURE
Join us for an intriguing discussion that will enlighten us with a vision of future humanity.  Share your thoughts and ideas of how we will or won't be able to …
Read More
Panel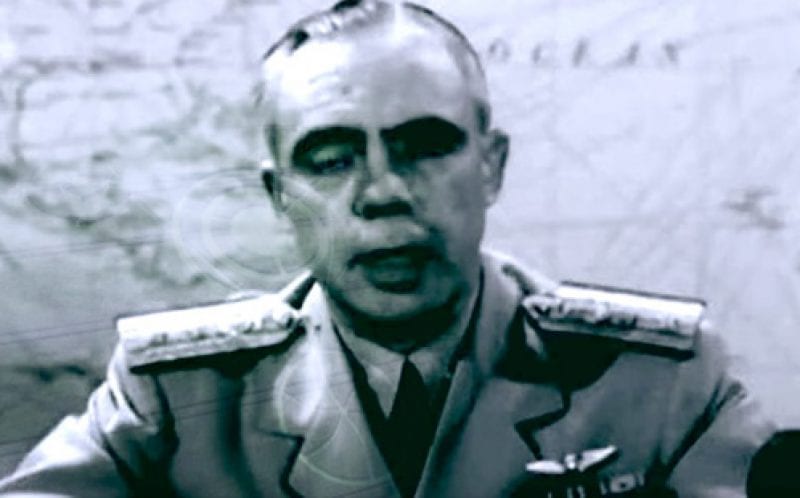 Government Disclosure, Alien Technology & AI Panel
Contact in the Desert will have the most amazing panels this year — and Government Disclosure as well as Alien Technology and AI, will be one that you surely don't …
Read More
Our 2021 Speakers
Please Note: A full weekend pass purchase is required in order to purchase workshops and intensives.