2024 Special Ticketed Events*
Save 50% on these special ticketed events if you buy your Galactic or Interstellar Pass at the same time.
*More Special Ticketed Events may be posted. Please check back soon!
2024 Premium Experiences
These exciting new events, held in collaboration between Contact in the Desert and partner organizations, provide immersive experiences that go beyond surface level – exploring the energies of the universe and the self, revealing astonishing truths that lie within and around us. Space is limited, and will fill up quickly. 
THESE EVENTS WILL BE AVAILABLE AS SOON AS DETAILS ARE FINALIZED. PLEASE CHECK BACK SHORTLY TO PURCHASE THESE ONCE IN A LIFETIME EXPERIENCES.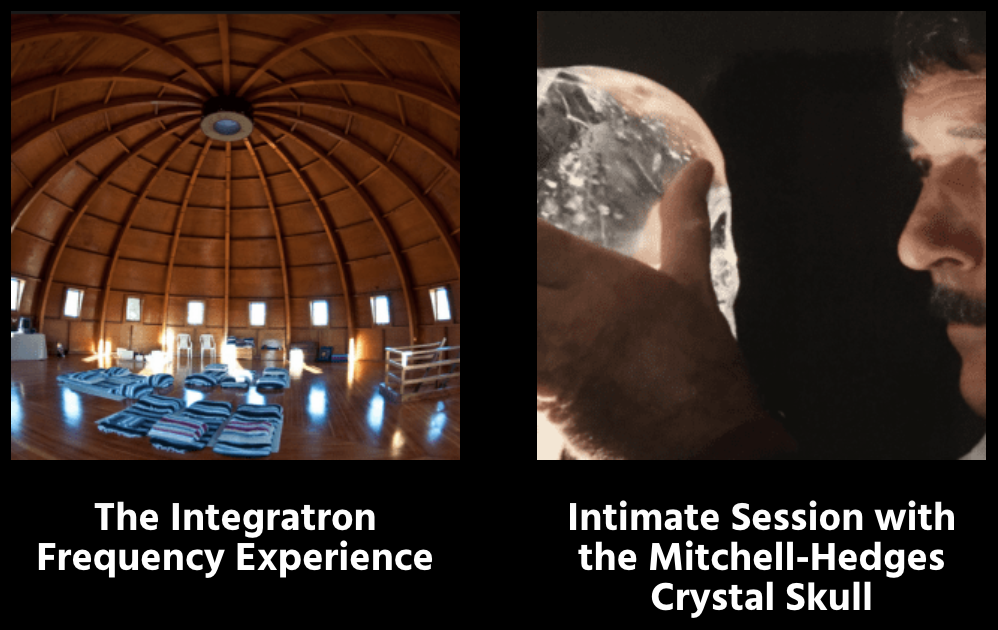 2024 Community Events
These events are FREE to all Contact in the Desert passholders.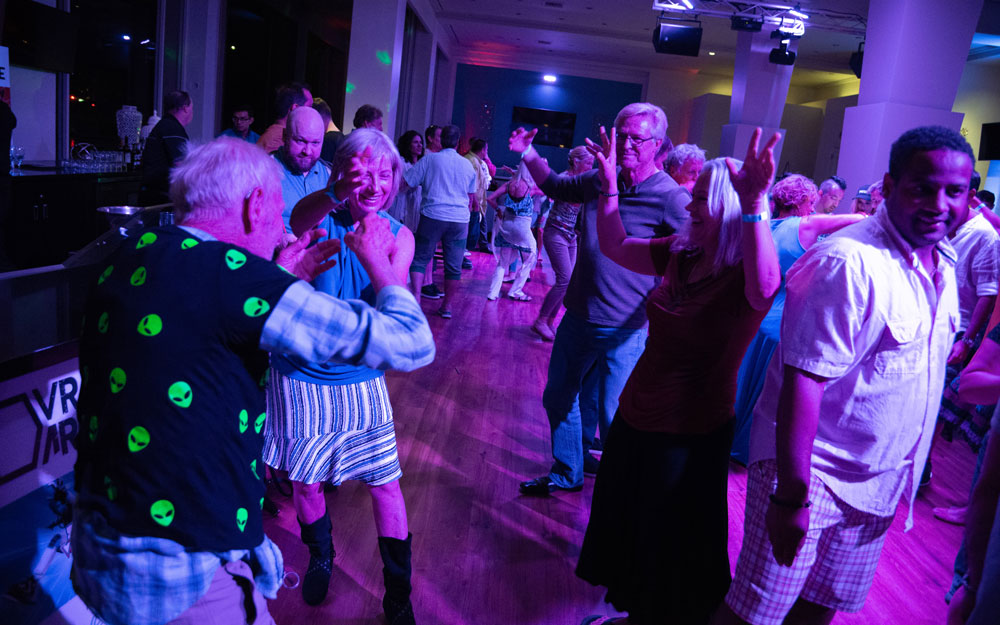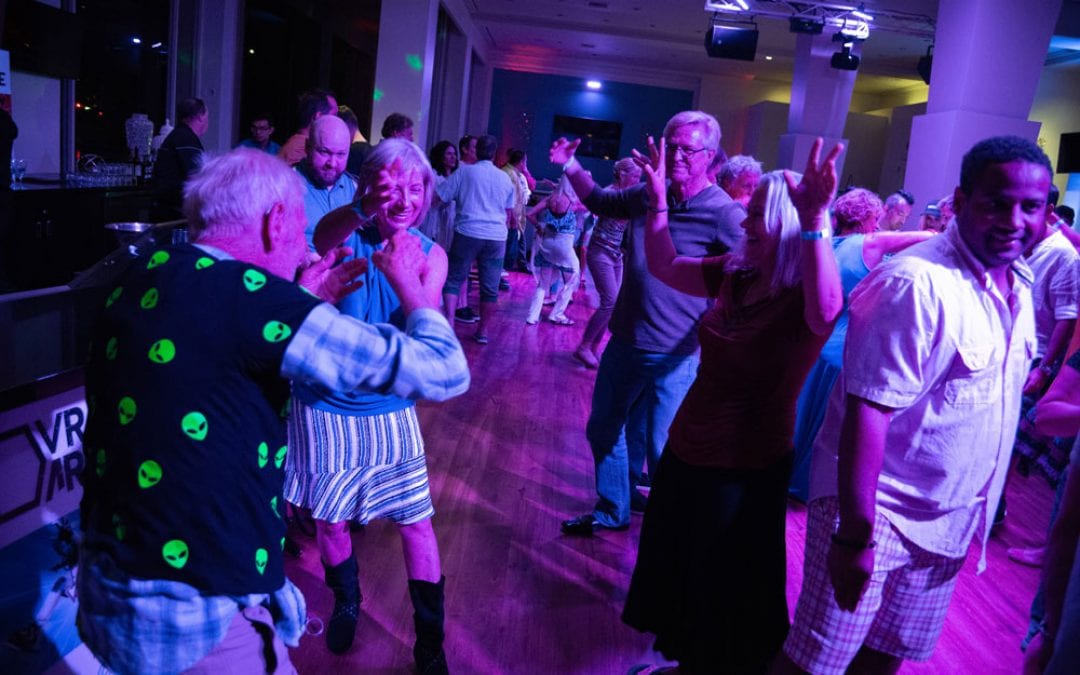 CITD Attendee Party at "The Place" (Thurs)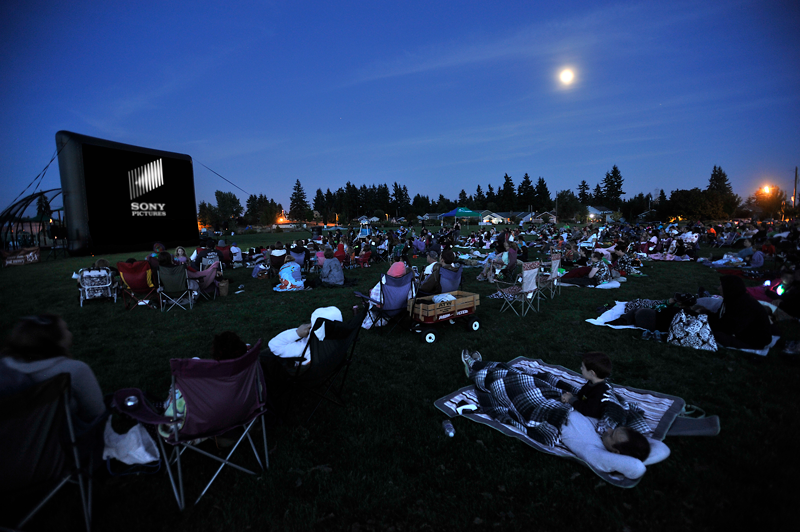 Cinema Under the Stars (Fri-Sun)
Meet & Greet Speakers 10 Year Anniversary Party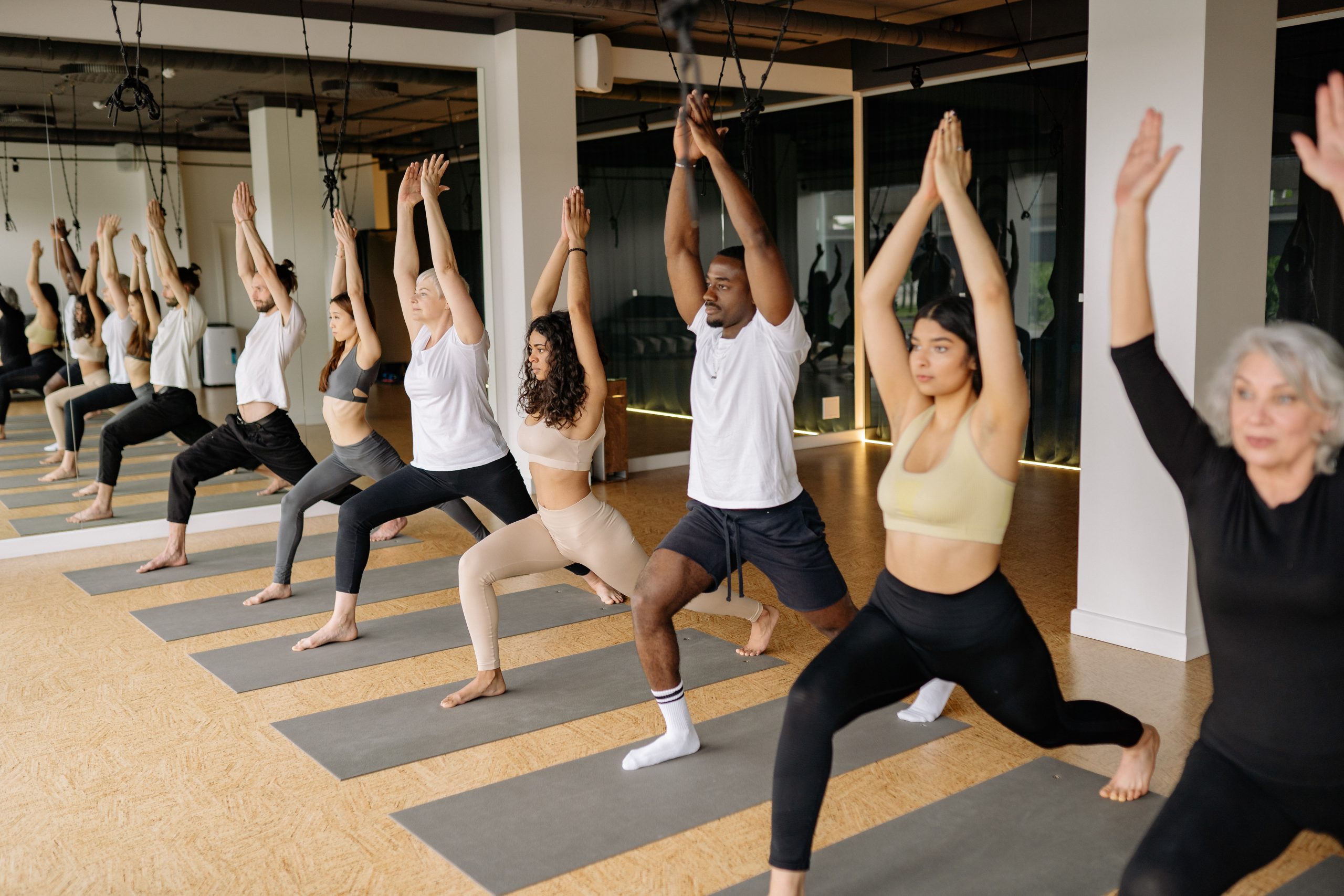 "Contact With Self" Yoga (Fri-Sun)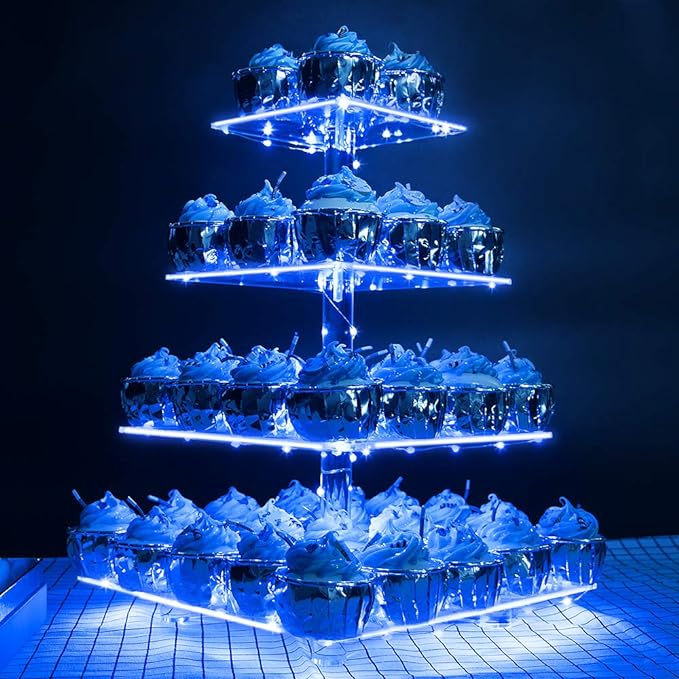 10 Year Anniversary Party – "Contact in the Dessert"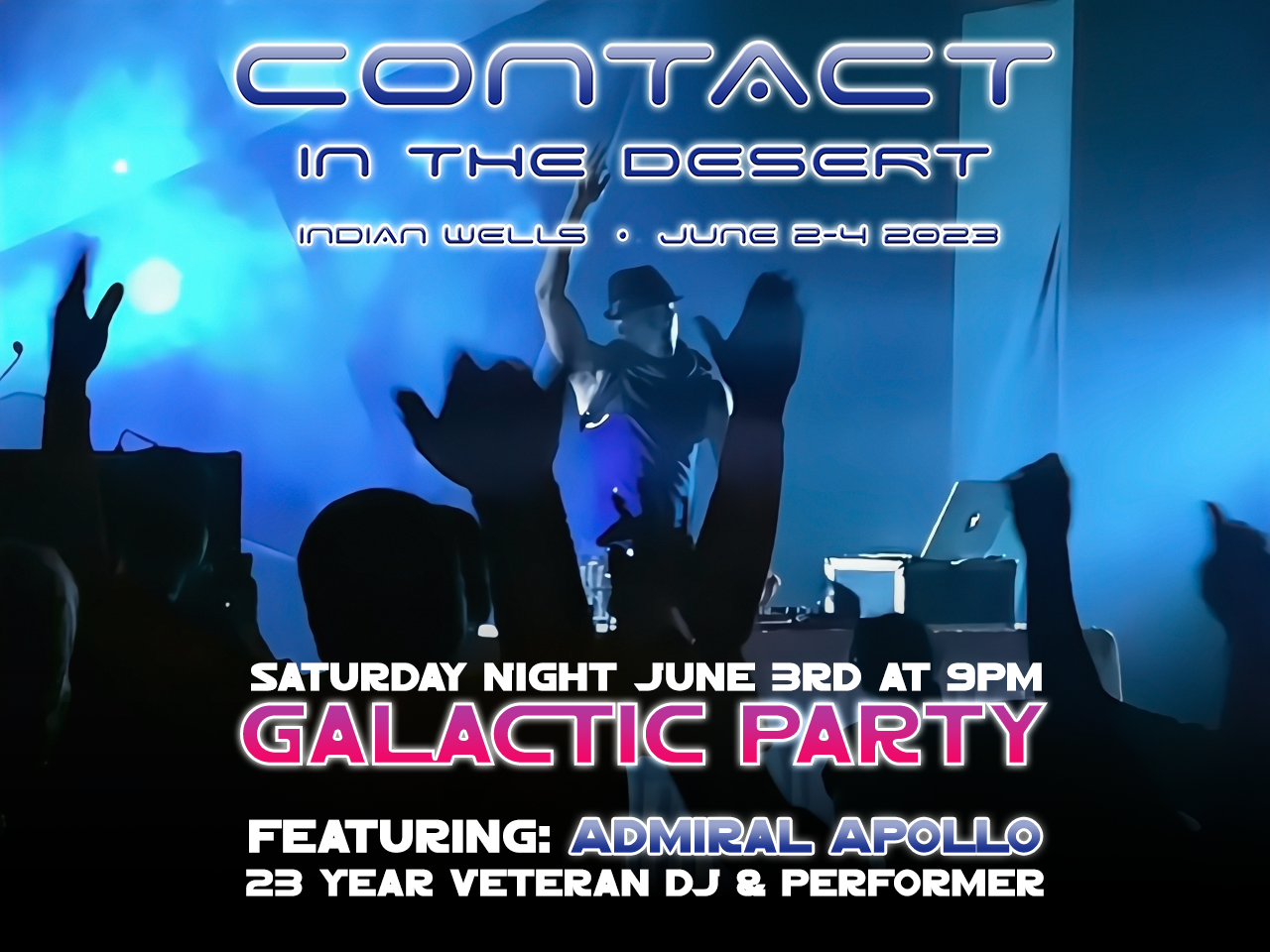 Karaoke Party w/DJ at "Stir"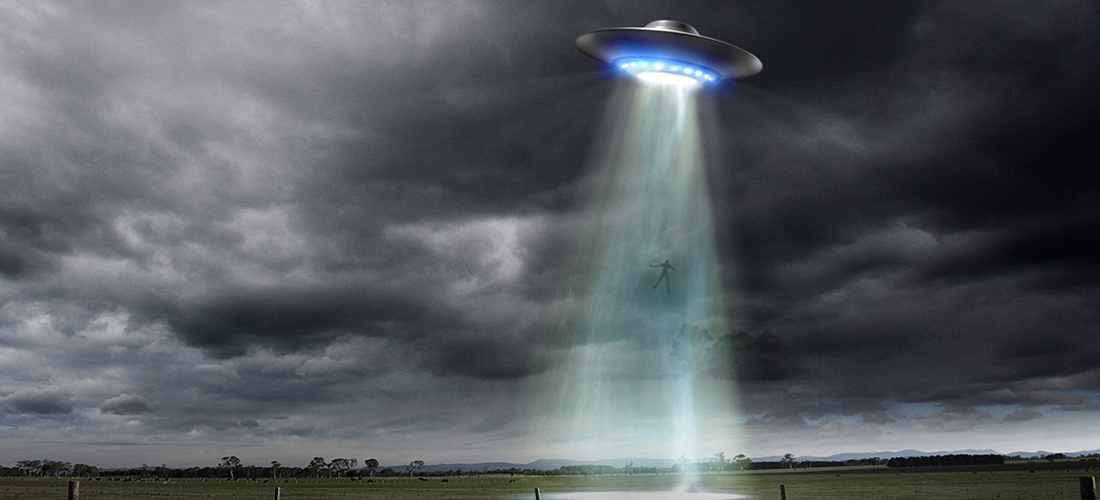 Cosmic Cafe: Experiencer's Gathering / Share Your Stories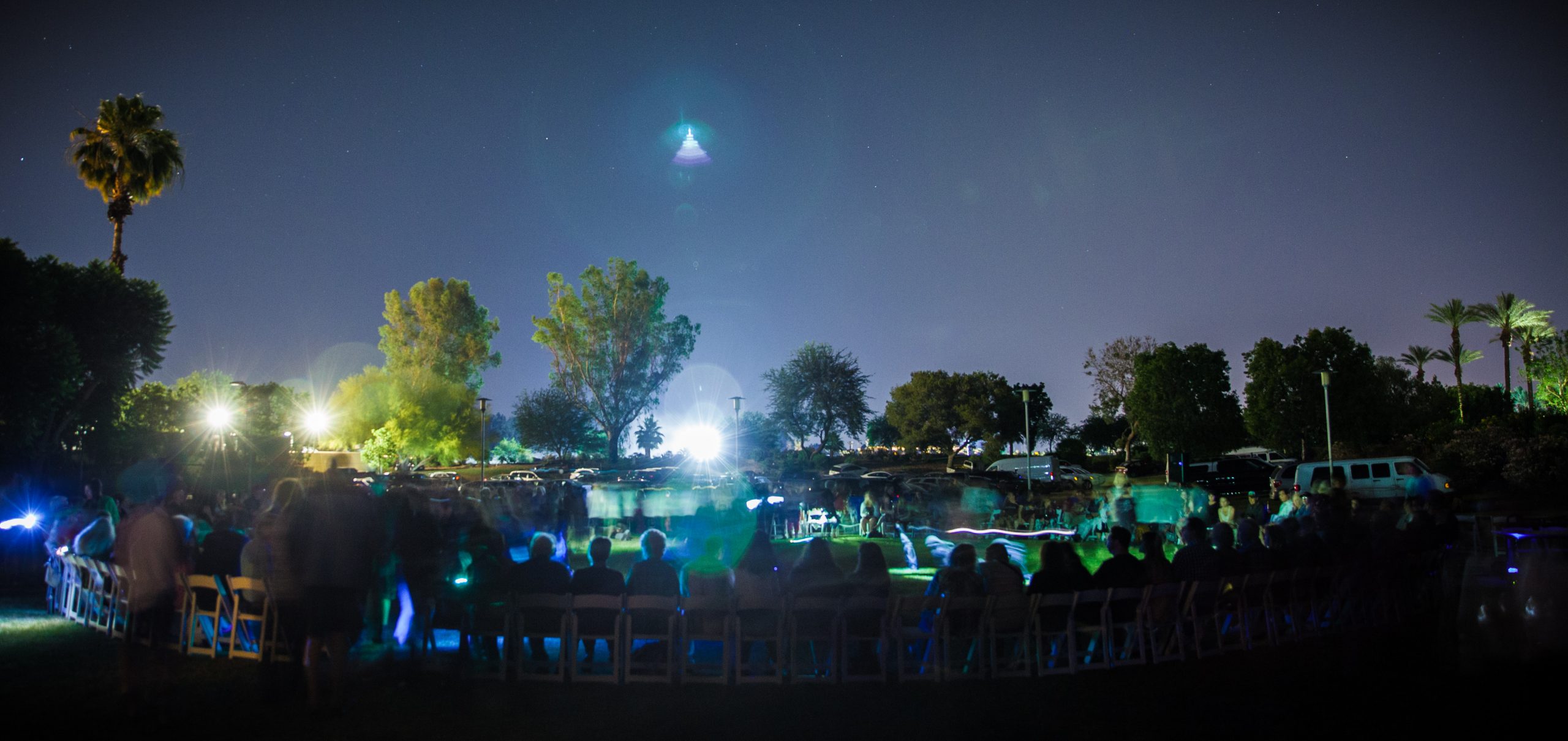 Making Contact in the Desert: CE-5 & H.I.C.E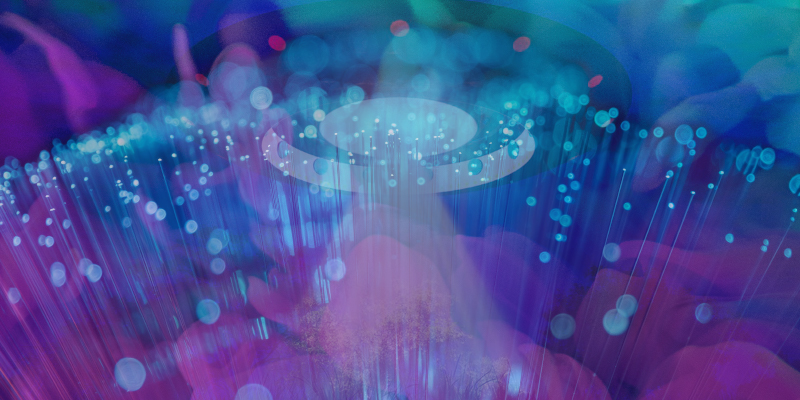 Interdimensional Sound Bath