Mitch Randall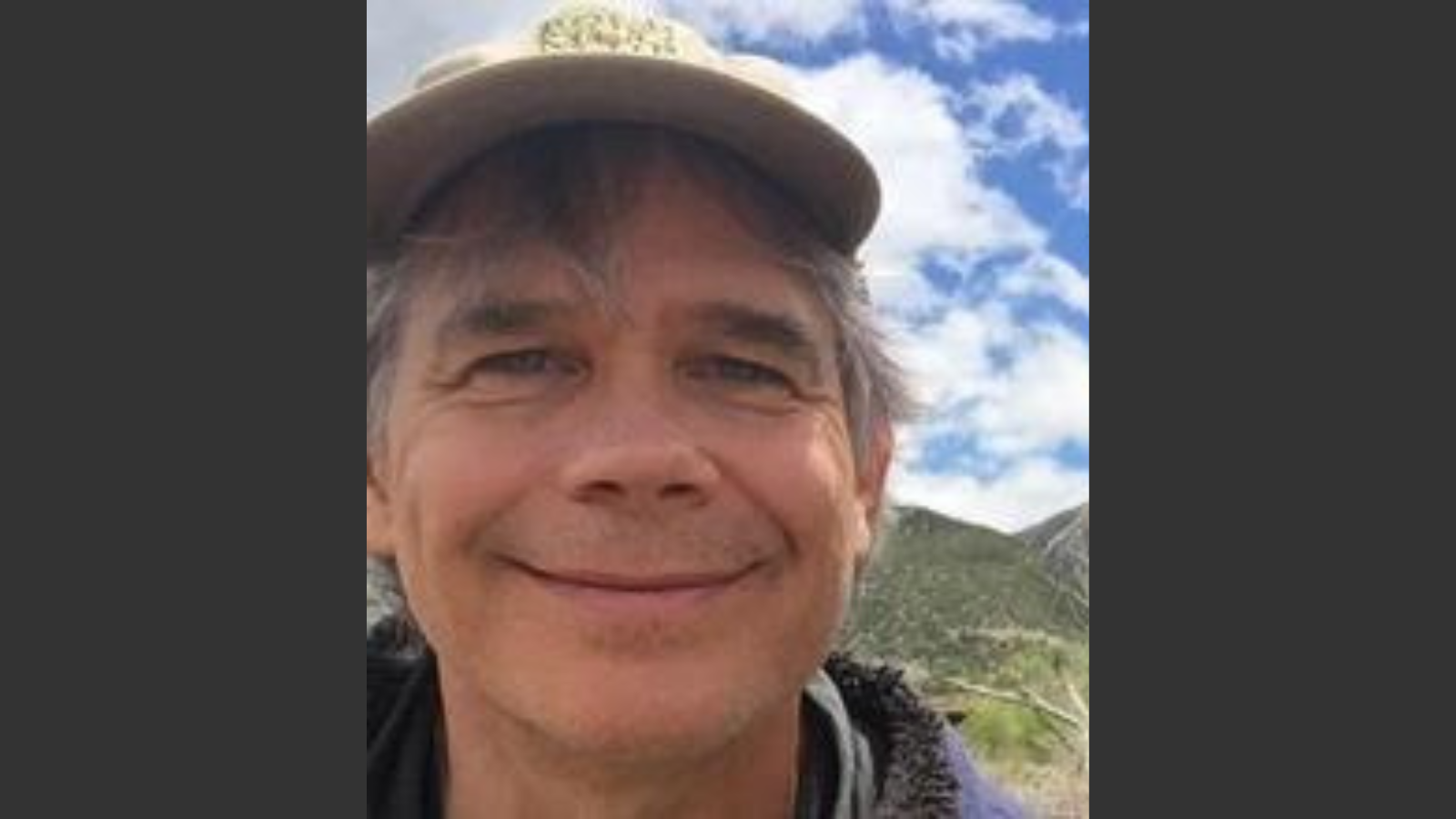 Mitch Randall, (MSEE 1984, MS Phys 2000), began building scientific instrumentation and research radars in 1984. He joined the National Center for Atmospheric Research (NCAR) in 1989 and was responsible for the design of the receiver/exciter for the Electra Doppler RAdar (ELDORA) dual-Doppler airborne radar used for scientific weather research. Randall pioneered the modern Software Defined Radio (SDR) receiver, with his PC Radar Acquisition( PIRAQ) and Versa Module Eurocard (VME) Radar Acquisition (VIRAQ) digital radar receivers. These and other of his inventions were installed in numerous NCAR, NASA, and NOAA radars. He developed a software-based method for obtaining Doppler from incoherent magnetron radars and applied these technologies to create the Doppler On Wheels (DOW) tornado-chasing trucks, upon which was formed the Center for Severe Weather Research in Boulder, CO. His digital receiver and Dopplerization technologies became the industry standard for the meteorological weather radar community in the mid 90s. Working for the National Institute of Standards and Technology (NIST) in 2010, Randall developed a high-resolution, Doppler millimeter wave (30 GHz, 70 GHz, and 90 GHz) channel sounder to characterize real-world cell communications, which has been used to develop today's 5G networks, and is currently being used to design next-gen networks.
Randall co-founded Binet in the early 90s to bring bistatic 3D velocity measurement to research weather radars all over the world, including the NCAR system in Boulder, Germany's DLR, and national systems in Japan, and China. Randall co-founded, with NCAR, the Advanced Radar Corporation in the early 2000's to commercialize these innovations for applications in the commercial weather radar market. In 2005 Randall co-founded WildCharge to commercialize his wireless charging technology for use with cell phones, laptops, power tools, etc., licensed by Duracell. His invention was featured in TIME magazine's "Best Inventions of 2007" issue. In 2012 Randall licensed at robot toy bug currently available worldwide. In 2018 Randall co-founded Ascendant Artificial Intelligence (AAI) and is currently delivering state of the art custom AI solutions to global customers.
Contact Mitch directly at, mitchrandall@ascendantai.com, (720) 244-1441.
Lecture
SKYWATCH – Passive Radar for Citizen-Powered Disclosure
The SkyWatch platform enables citizens to take disclosure into their own hands. This session will address the social, political, scientific, and hardware barriers that have thus far prevented a definitive …
Read More
Workshop
SkyWatch: A Passive Radar Network for Citizen Detection of UFOs
SkyWatch is a decentralized radar empowering citizens to detect the presence of anomalous objects in the skies above them with scientific rigor. The system is an implementation of the concept …
Read More
Panel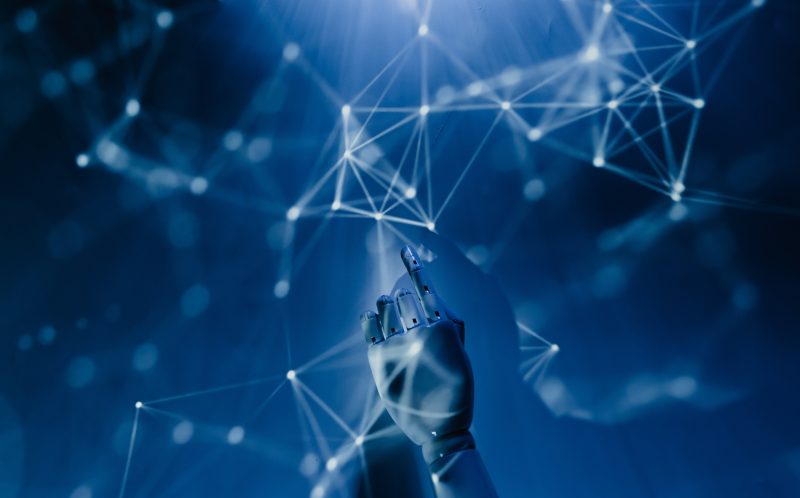 AI Panel: Communication with Non-Human Intelligence
As Artificial Intelligence becomes increasingly sophisticated, it is becoming more important to consider how we can communicate with Non-Human Intelligence in ways that are both effective and ethical. What are …
Read More
Panel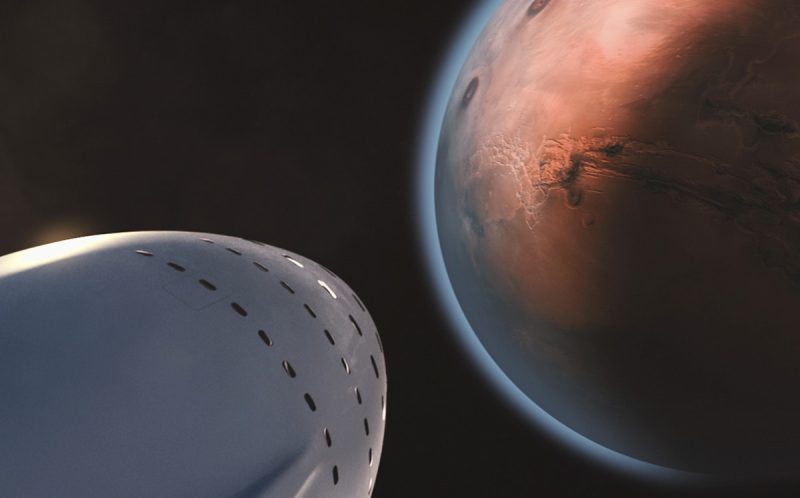 Mars, Interstellar Travel and Habitats
We have all stared up at the night sky wondering, what is out there?  The idea of exploring new worlds, discovering extraterrestrial life, and other habitable environments, is both thrilling …
Read More
Our 2023 Speakers
Please Note: A full weekend pass purchase is required in order to purchase workshops and intensives.