Dr. Paul H. Smith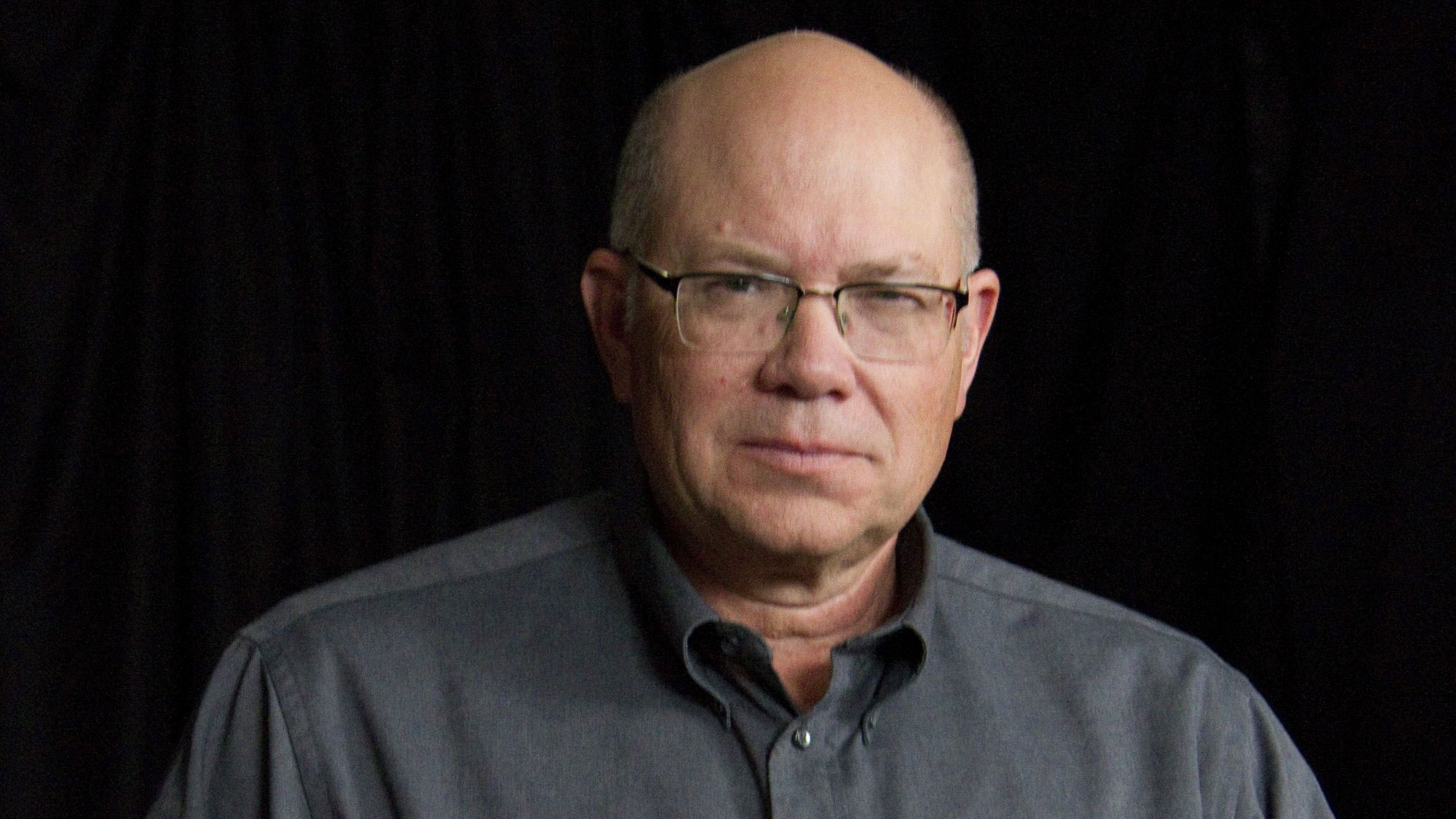 Paul H. Smith, Ph.D (Maj., US Army, ret) is a retired Army intelligence officer, Desert Storm veteran, and a seven-year alumnus of the Department of Defense's Star Gate remote viewing (RV) psychic spy program. President and chief instructor for Remote Viewing Instructional Services, Inc., he is also a founding director and two-time past president of the non-profit International Remote Viewing Association. His book Reading the Enemy's Mind (Tor/Forge 2005) was a Readers Digest Book Bonus Feature and Editors Choice selection. He is also author of The Essential Guide to Remote Viewing (Intentional Press, 2015) and co-produced the "LearnDowsing" and "Remote Perception" home study courses. He earned his Ph.D. from the University of Texas at Austin in philosophy, focusing on philosophy of mind, consciousness, philosophy of science and philosophy of parapsychology. He also has a BA from Brigham Young University and an MS from the National Defense University (both concentrating in Middle East studies). He has been interviewed frequently by national and international media outlets, to include Coast to Coast, CBS News, A&E Network (where he taught Rob Lowe and his sons to remote view), History Channel, and many more. His website is https://rviewer.com.
Lecture
ESP and Aliens: Is There a Link?
The UFO phenomenon is at long last being taken seriously. Recent government disclosures make it increasingly difficult to reject the notion that we are, in fact, being visited by intentionally-directed …
Read More
Workshop
Martial Art for the Mind
This presentation and audience participation workshop will appeal to anyone interested in the new applied consciousness skill-set called remote viewing. "Martial Art for the Mind" suits everyone from those already-expert …
Read More
Panel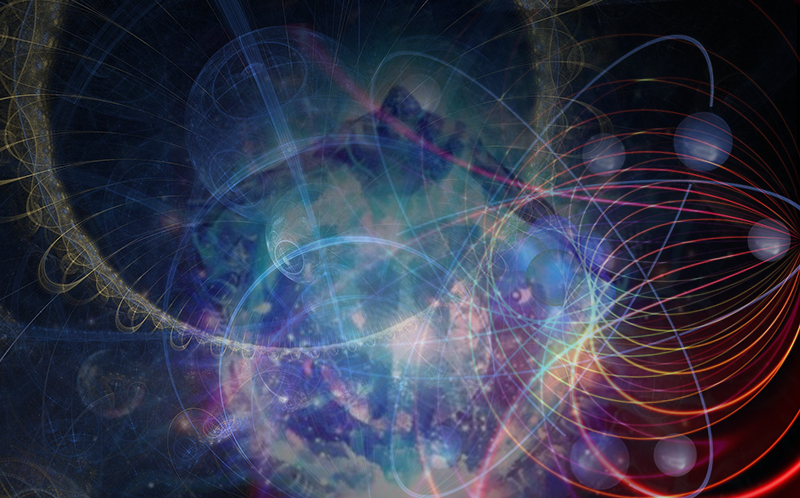 Remote Viewing Panel
Remote Viewing is a technique that allows individuals to access information about a remote or hidden target through non-local means. The idea may seem out-of-this-world, but it is just as …
Read More
Panel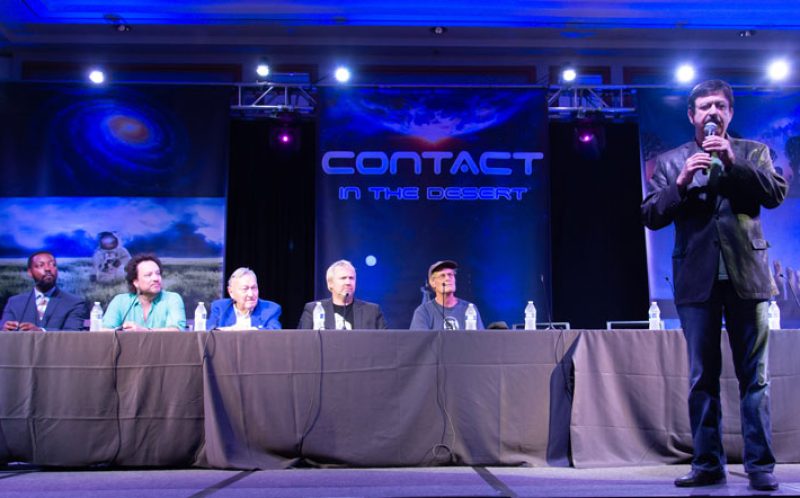 UFOS & The Future of Mankind
Ancient Astronaut Theory argues that ancient civilizations, such as the Sumerians, Egyptians, and Mayans, possessed knowledge and technology that would have been impossible for humans of that era to develop …
Read More
Our 2023 Speakers
Please Note: A full weekend pass purchase is required in order to purchase workshops and intensives.