Andrew Collins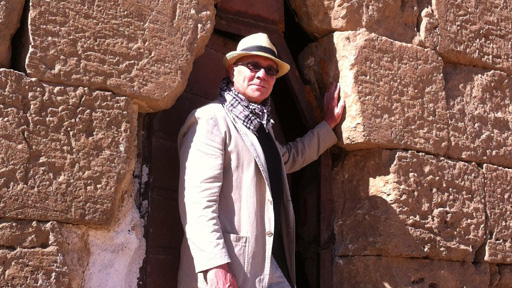 Andrew Collins is a science and history writer, as well as the author of over a dozen books including Times bestseller
From the Ashes of Angels
(1996),
LightQuest: Your Guide to Seeing and Interacting with Mysterious Lights
,
UFOs and Plasma Intelligences
(2012),
Göbekli Tepe: Genesis of the Gods
(2014),
The Cygnus Key: The Denisovan Legacy
,
Göbekli Tepe and the Birth of Egypt
(2018), and
Denisovan Origins: Hybrid Humans
,
Göbekli Tepe and the Genesis of the Giants of Ancient America
(2019), co-authored with Greg L. Little. He lives in the UK. His website is
www.andrewcollins.com
Lecture
INVISIBLE PORTALS: GLOBAL TRANS-DIMENSIONAL DOORWAYS TO UFO HOTSPOTS AND CONTACT WITH OTHER-DIMENSIONAL LIGHT BEINGS
From Skinwalker Ranch in Utah to Bradshaw Ranch in Sedona and Bempton in the UK, science and history writer Andrew Collins provides extraordinary evidence for the existence of a global …
Read More
Workshop
TRANS-DIMENSIONAL PORTALS: FURTHER DOWN THE RABBIT HOLE
Andrew will discuss his theories on where portal locations might be found. Are these portals connected with parallel worlds or realities? Might they be used by extraterrestrial intelligences to travel …
Read More
Monday Intensive
TRANS-DIMENSIONAL PORTALS
Andrew continues on the theme of trans-dimensional portals revealing the results of consciousness driven communication with the n-Beings. They include sound recordings of very low frequency activity and strange mechanical …
Read More
Panel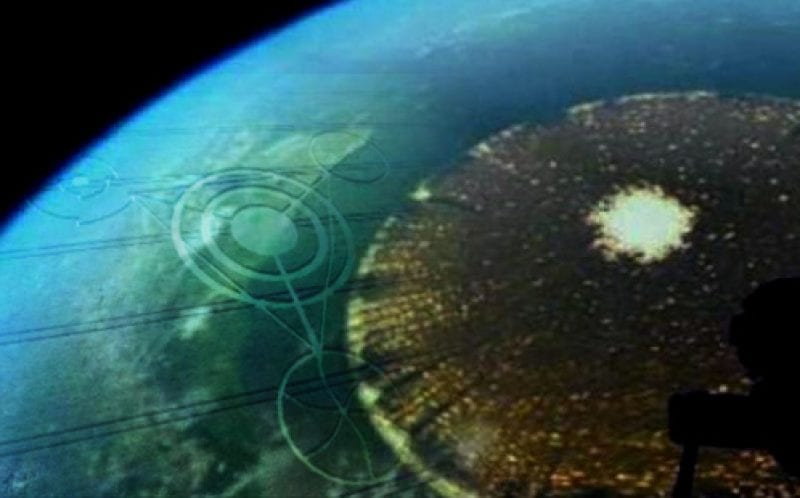 UFO's, Crop Circles & Grids Around the World
Friday, May 29, 2020
9:00am–10:30am
Location: Crystal Amphitheater
Our 2020 Speakers
Please Note: A full weekend pass purchase is required in order to purchase workshops and intensives.