Adam Curry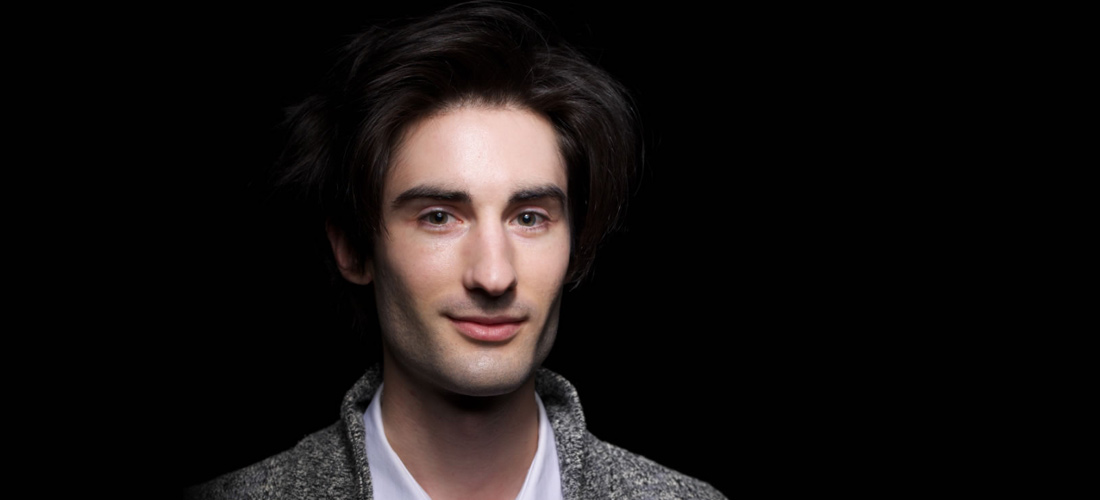 Adam M. Curry is an inventor and tech entrepreneur in Silicon Valley. His background is in traditional hardware and software startups, and in the scientific study of consciousness, having spent over ten years in its research community, at places like Princeton University's PEAR lab and the Institute of Noetic Sciences.
Adam got his start in tech at 17, when MIT named an asteroid after him for inventing a new seismology device based on electrogravitics. His work has been featured on Through the Wormhole, VICE, and elsewhere. Currently he is cofounder and manager of several companies based on new-paradigm science, including Entangled: a mobile app that explores global consciousness.
Website:
entangled.org
Facebook:
facebook.com/consciousnessapp
Twitter:
twitter.com/adamslab
Lecture
Testing the Mandela Effect: The False Memories of the Masses
Adam M. Curry is an innovator and pioneer of new-paradigm sciences, investing in andinventing means for humanity's collective consciousness to grow and expand. Adam's talk will cover the curiosities behind …
Read More
Panel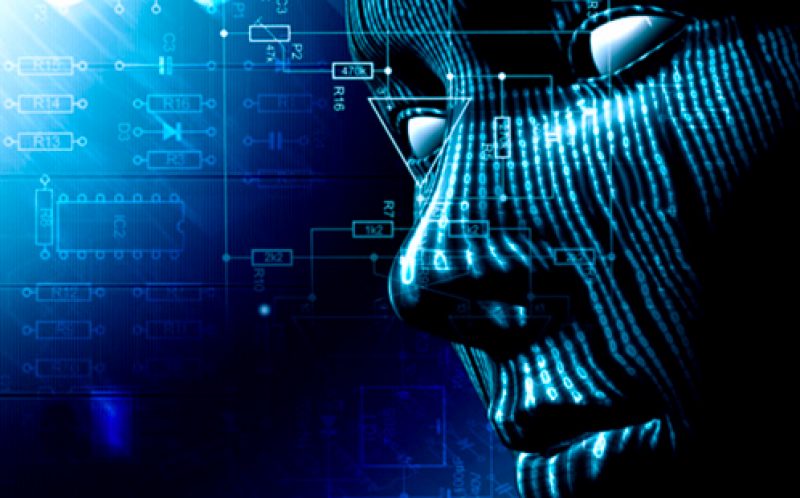 Science of UFOs, Technology & The Quantum Field
Saturday, June 1, 2019
8:30am–10:15am
Location: Crystal Amphitheater
How far have scientists, working for our government, secretly reversed alien technology? Some speculate there is a real possibility that UFO technology is now within the reach of our earth …
Read More
Our 2019 Speakers
Please Note: A full weekend pass purchase is required in order to purchase workshops and intensives.