Adam Curry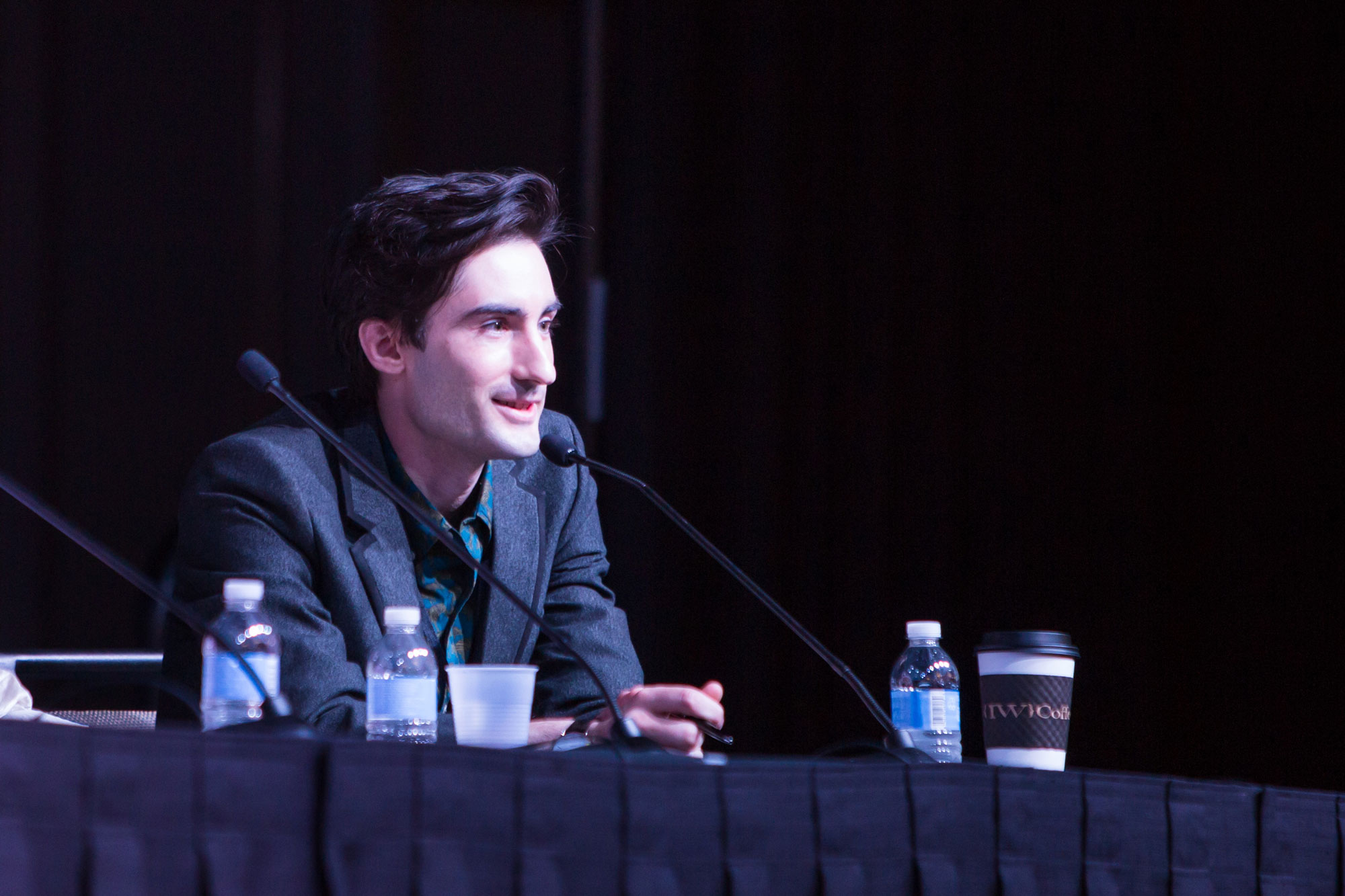 Adam M. Curry is an inventor and tech entrepreneur in Orange County, CA. His background is in traditional hardware and software startups, and in the scientific study of consciousness, having spent over ten years in its research community, at places like Princeton University's PEAR lab and the Institute of Noetic Sciences.
Lecture
Discover UnityGPT: The Groundbreaking Research-Based AI
Speaker Adam Curry will give a hands-on demonstration of UnityGPT immediately following the AI Panel on June 4th. The demo will take place 4:00-5:00pm directly across from the Adventure Room. …
Read More
Lecture
Building A Psychic Machine
The terms "AI" and "Consciousness" are often conflated, which has created some confusion and fear regarding AI. Despite remarkable breakthroughs in AI technology, we are not necessarily closer to creating …
Read More
Panel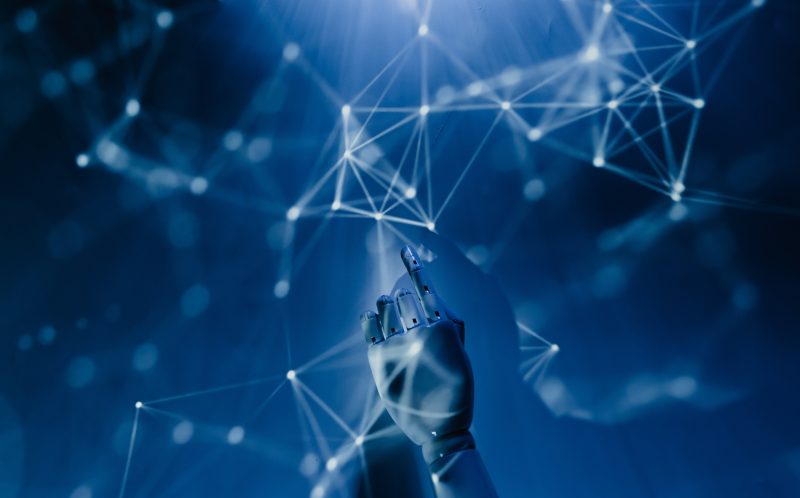 AI Panel: Communication with Non-Human Intelligence
As Artificial Intelligence becomes increasingly sophisticated, it is becoming more important to consider how we can communicate with Non-Human Intelligence in ways that are both effective and ethical. What are …
Read More
Our 2023 Speakers
Please Note: A full weekend pass purchase is required in order to purchase workshops and intensives.