Clyde Lewis is a powerful voice in parapolitical and paranormal news and commentary. With a diverse background in news, acting, writing and radio, he entertains and captivates audiences across multiple platforms. Lewis's career in radio began in Utah in 1982 and he created "Ground Zero" in 1995 in Salt Lake City. Lewis has produced "Ground Zero" programs online, on radio and on television. A fan of B-horror and science-fiction movies, comic books and mythology, Lewis has also published his own fanzines and co-written scripts for television and radio.
COAST TO COAST AM airs on more than 600 stations in the U.S., as well as Canada, Mexico and Guam, and is heard by nearly three million weekly listeners. With hosts George Noory, George Knapp (weekend), and guest weekend hosts, it is the most listened to overnight radio program in North America.
A media phenomenon, Coast to Coast AM deals with UFOs, strange occurrences, life after death, and other unexplained (and often inexplicable) phenomena. Coast to Coast AM is overnight talk radio with daytime ratings.
Tony Sweet is a radio personality and multi-media mogul whose unparalleled success both in front of and behind the microphone has led him to be the most sought-after name in podcasting, live streaming, and vidcasting production. Whether he's interviewing the who's who of Hollywood, garnering millions of views and downloads, producing podcasts and digital media for A-list celebrities, or shepherding fresh content to an international audience, Tony's out-of-the-box thinking, tenacity, and go-getter spirit have helped him break entertainment boundaries and solidify his place as a new media luminary.
Tony's wildly popular radio/WebTV show, "Truth Be Told," is one of the pioneering shows of online radio. with over 14 years in the podcast world. Its success is rooted in Tony's affable, heartfelt style, and his paranormal and buzz-worthy news stories. In his visionary "reality radio" format, Tony features celebrities, politicians, and religious figures as he navigates hot-button topics and controversial issues.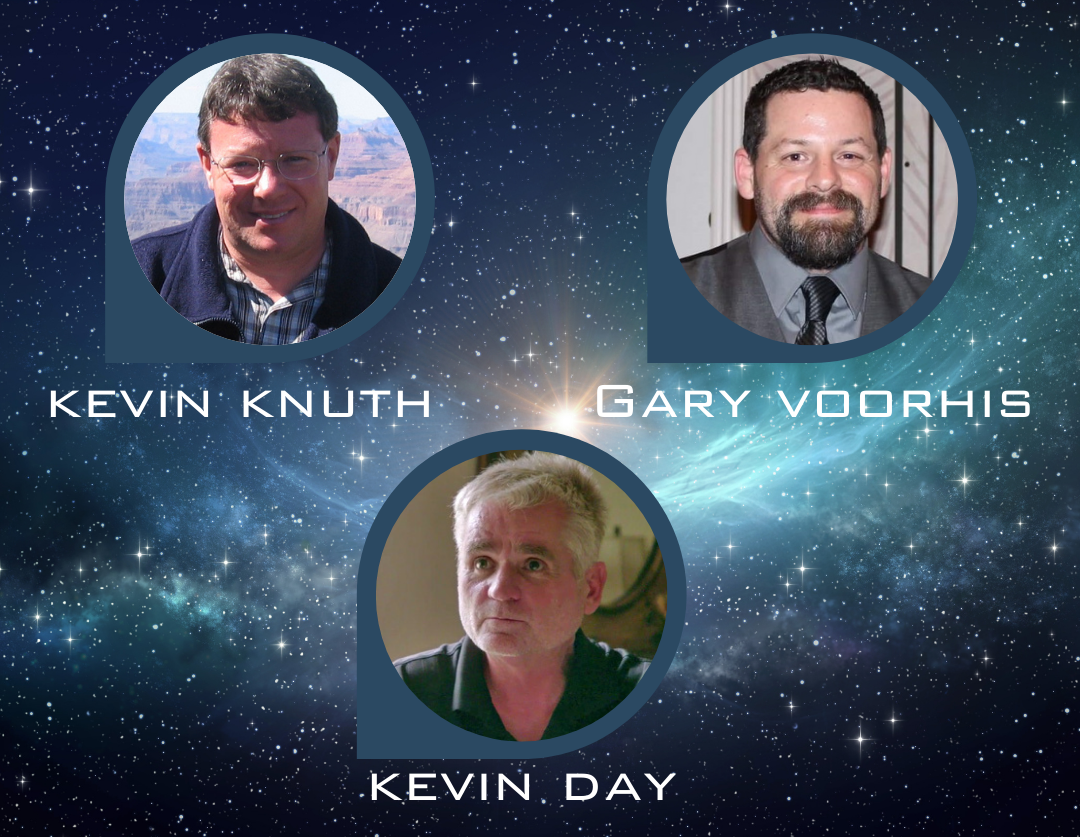 The mission of UAP Expeditions (an Oregon non-profit) is to provide a free public service field-testing UAP related technologies. Our top notch team of physicists, research scientists and trained observers captures and records broad-spectrum evidentiary data from UAP sightings. We hope to provide unassailable scientific evidence that UAP objects are real, UAP objects are findable and UAP objects are knowable.  A small crew of scientists and trained observers will use new UAP technologies to observe any would-be UAP.
Higher Journeys is a media hub that creates content designed to support that discovery by covering the areas of consciousness, spirituality, metaphysics and beyond. In so doing, we are here to add to your "exploration arsenal" as a means to help shift the consciousness of you the individual and that of humanity at-large.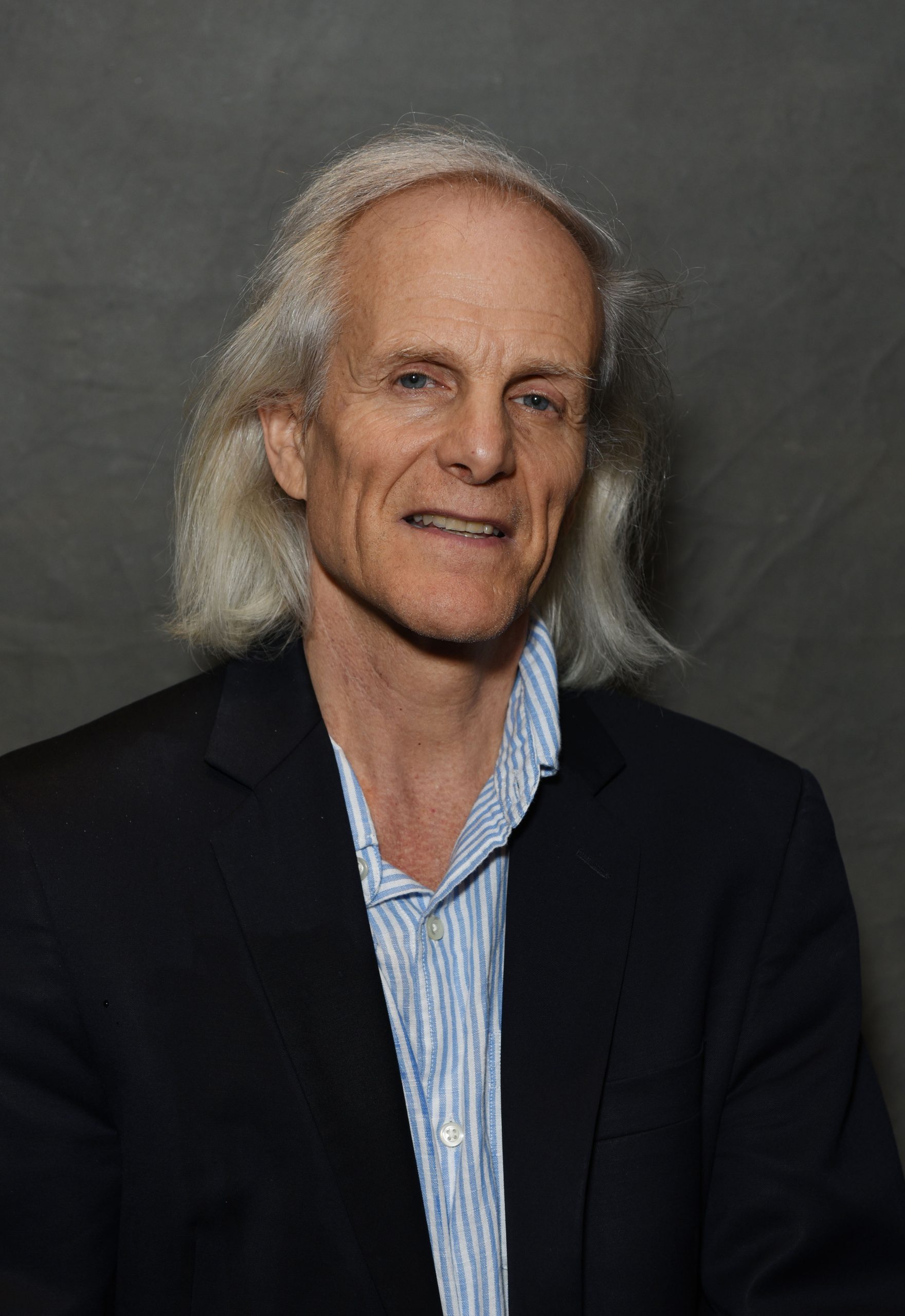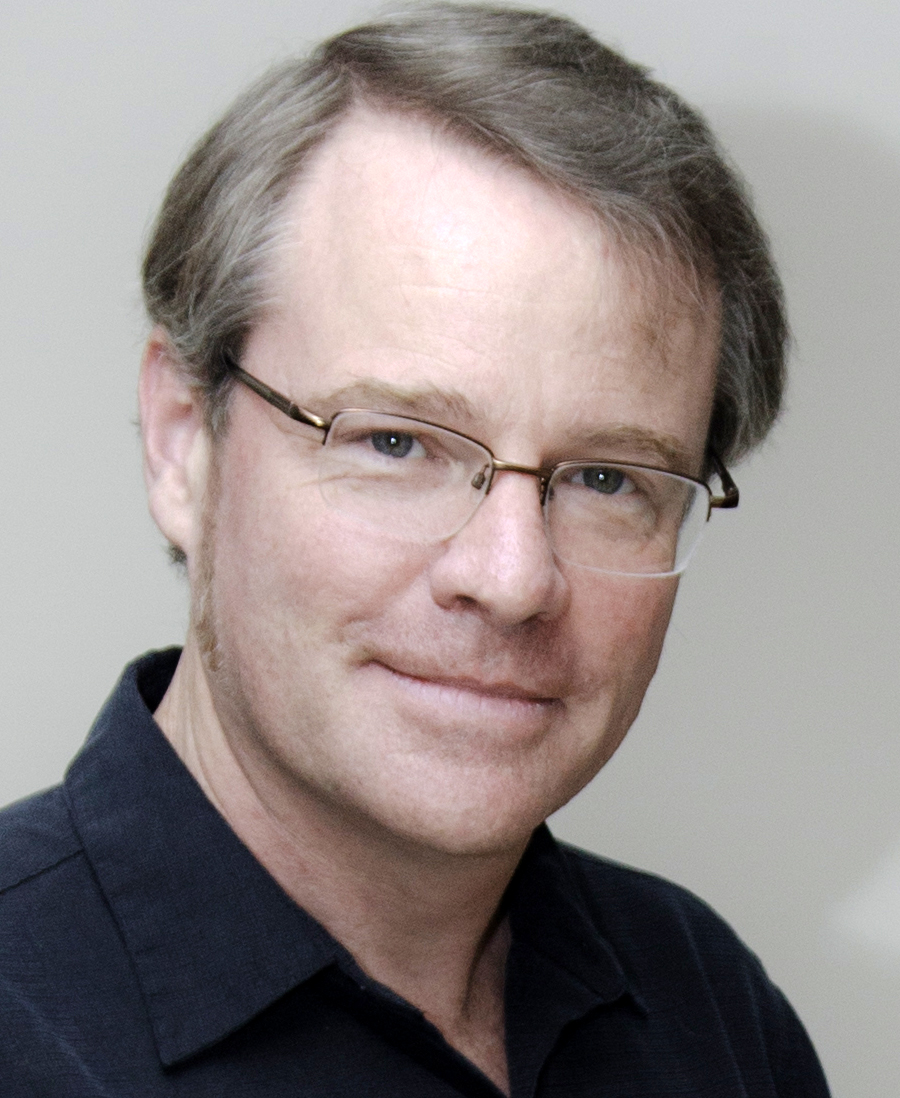 A 501c3 nonprofit founded in Southern Oregon's Rogue River Valley in 2002, RVML's exceptional collection of books, audiobooks, and DVDs has grown to be among the largest of its kind. With an emphasis on practical solutions to the world's critical challenges, and specializing in ET/UFO subjects, RVML's mission is providing easy access to information that inspires, heals, and connects. Watch videos and learn more: https://rvml.org
Our core philosophy is based on the principles and research of co-founder Dr. Wallach, whose 40-year career is dedicated to helping people live younger, longer lives.
Dr. Joel Wallach's revolutionary approach to health has helped countless people. There are two main parts to the success of this approach. Ensuring the proper nutrition, and avoiding 'bad foods' in your diet.
For more information, visit www.youngevity.com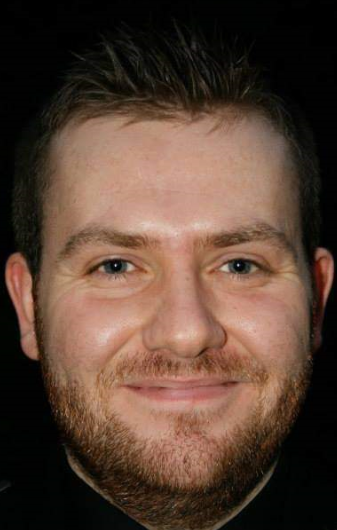 'That UFO Podcast' was launched on April 29th, 2020 by Andy McGrillen. The idea: to bring some of the best, most credible guests from around the world of UFOlogy, UAP's & associated subjects. Having objective, interesting discussions that drive the conversation on 'The Phenomenon' forward to inform and entertain.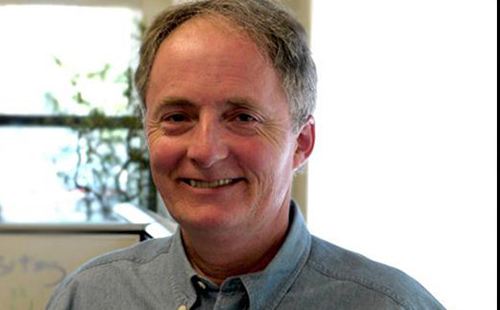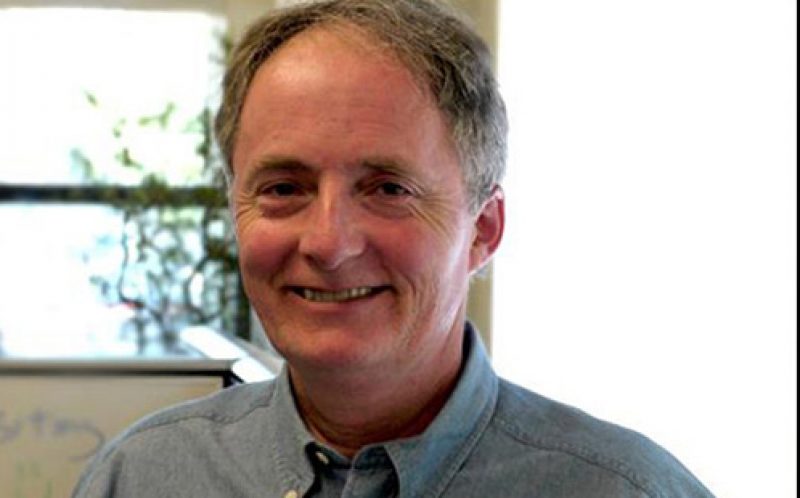 This podcast looks at all things dealing with UFOs, UAPS, the paranormal, consciousness, spirituality, the nature of reality, and psychedelics. It looks for the answer to the question "What is really going on, and where do we go from here?"
Captain Ron has been immersed in the UFO/paranormal community for many years. Through reading and listening to experts, working with conferences, and doing hundreds of interviews he has built up an extensive knowledge of the
subject.
He began podcasting with the ELEVATE THE CONVERSATION show back in 2014 and then moved on to the TRUTH BE TOLD show along with Tony Sweet. In April of 2021 he founded The Observation Deck, an online source for information on speakers and events in and around the UFO community. He also launched his new show THE OBSERVATION DECK. That show focuses on where his passions lie; new theories and discoveries in the areas of Science, Technology, History and the Paranormal. His  objective remains the same: To try and drill down to the heart of what is really going on at the core of these unknown areas.
More info at https://www.theobservationdk.com