Stephen Bassett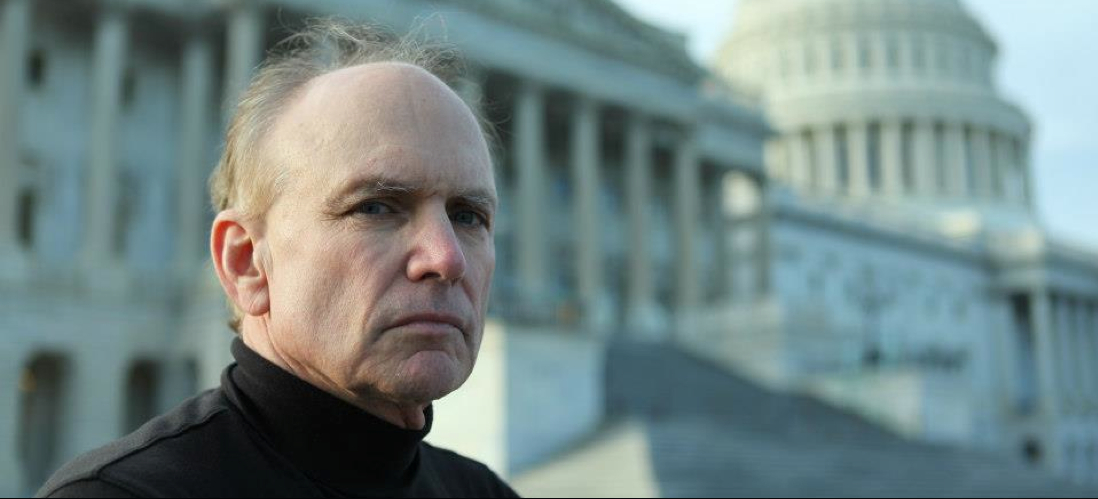 Stephen Bassett is the executive director of
Paradigm Research Group
(PRG) founded in 1996 to end a government imposed embargo on the truth behind extraterrestrial related phenomena. He has spoken to audiences around the world about the implications of formal "Disclosure" by world governments of an extraterrestrial presence engaging the human race and given over 1000 radio and television interviews.
Lecture
THE TO THE STARS ACADEMY OF ARTS AND SCIENCE REVIEW
PRG executive director will review in depth the history of the organization headed by Tom DeLonge and formally launched on October 11, 2017. Mr. Bassett believes the arrival of this …
Read More
Workshop
THE EXOPOLITICS OF POLITICS
From November 6, 2018 until PRG executive director Stephen Bassett projects there will be many unprecedented events that will change the political landscape of the nation. Mr. Bassett will take …
Read More
Panel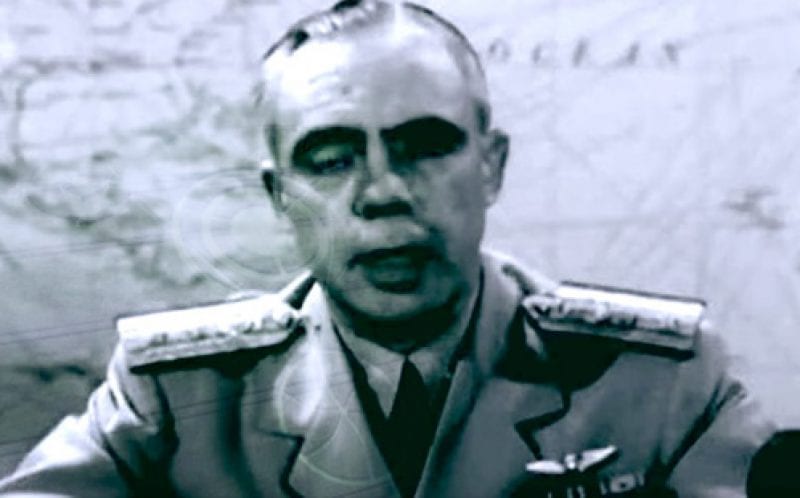 Secret Space Program & Disclosure Panel
Saturday, June 1, 2019
7:15pm–9:00pm
Location: Crystal Amphitheater
Our 2019 Speakers
Please Note: A full weekend pass purchase is required in order to purchase workshops and intensives.