Richard Dolan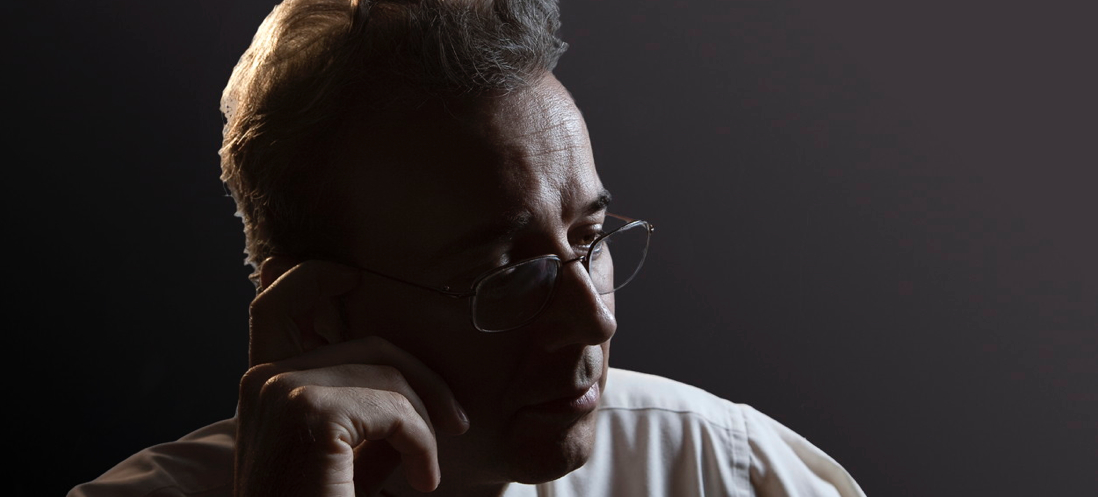 Richard Dolan is among the world's leading UFO historians. He has written many classics for the field, including UFOs and the National Security State, A.D. After Disclosure, and UFOs for the 21st Century Mind, as well as ongoing booklets for his Richard Dolan Lecture Series.
Read More
Richard has lectured around the world and has appeared widely on television, including Ancient Aliens, Hangar One, and many documentaries. Currently, he is the writer and host of the series "False Flags," which appears on Gaia TV, and he is also writing a book on the same subject. He also hosts two radio shows: The Richard Dolan Show on KGRA and The Effed Files, and is the publisher of Richard Dolan Press, which features the work of many leading thinkers exploring alternative realities in our world. Find him at http://richarddolanpress.com.
Monday Intensive
Metamaterials and the Secret Science of UFOs
Panel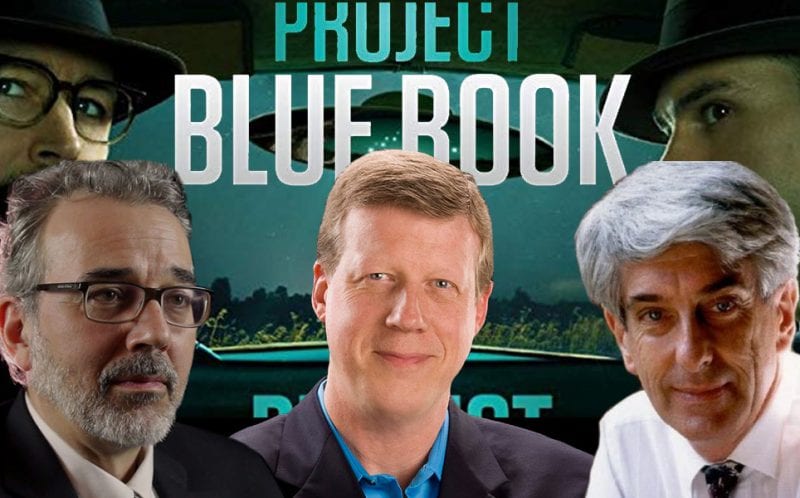 Project Blue Book
Saturday, June 1, 2019
7:15pm–9:00pm
Location: Atlantis Room
Project Blue Book was one of a series of systematic studies of unidentified flying objects (UFOs) conducted by the United States Air Force, in 1952. Join host Clyde Lewis, Paul …
Read More
Panel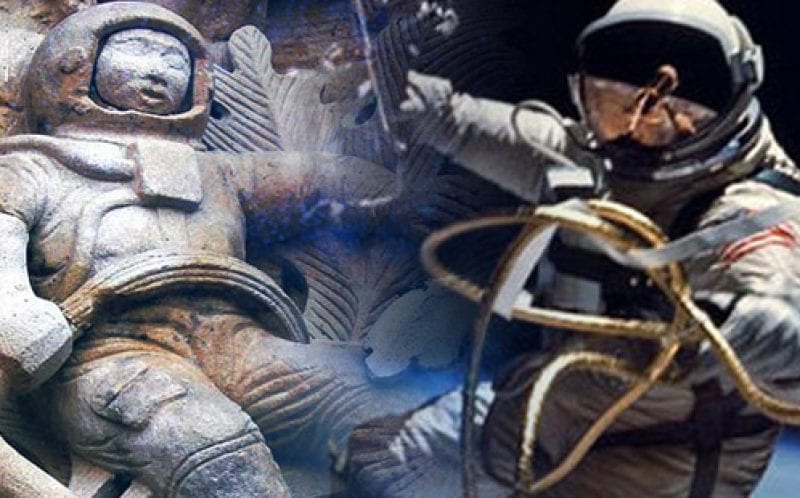 ANCIENT ALIENS: THE BEST EVIDENCE PANEL
Saturday, June 1, 2019
4:35pm–6:15pm
Location: Crystal Amphitheater
Is there evidence to support that the "Gods" from our ancient past were actually travelers from other worlds? Ancient Astronaut Theorists say, "YES!" Join our favorite Coast to Coast AM …
Read More
Our 2019 Speakers
Please Note: A full weekend pass purchase is required in order to purchase workshops and intensives.