Paul Hynek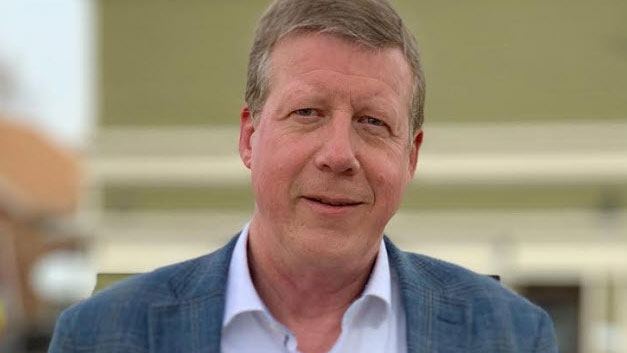 Paul is the son of J. Allen Hynek, an American astronomer best known for investigations of unidentified flying objects for the U.S. Air Force.  He is the Chairman of the Advisory Board of MUFON, a consultant on HISTORY's Project Blue Book, and a frequent speaker on the subject. He's a Wharton MBA and professor of business at Pepperdine University. Paul has the most documented success in history in life extension, as demonstrated in a recently published article. Paul will share his unique take on his father, UFOs, and where they come from.
Panel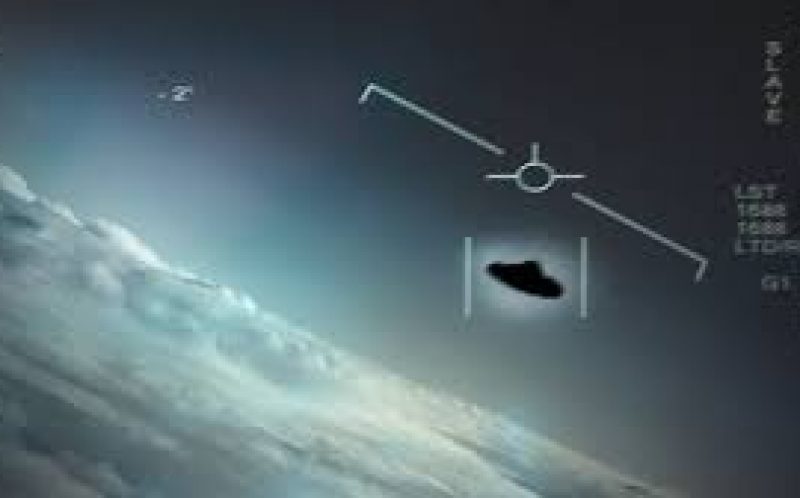 EYEWITNESS: UAP EXPEDITION GROUP & THE TIC TAC/USS NIMITZ EVENT
Saturday, May 30, 2020
7:15pm–9:00pm
Location: Crystal Amphitheater
The USS Nimitz UFO incident was a radar-visual encounter of an unidentified flying object by six US Navy Super Hornet fighter pilots of the Nimitz Carrier Strike Group in 2004. The …
Read More
Panel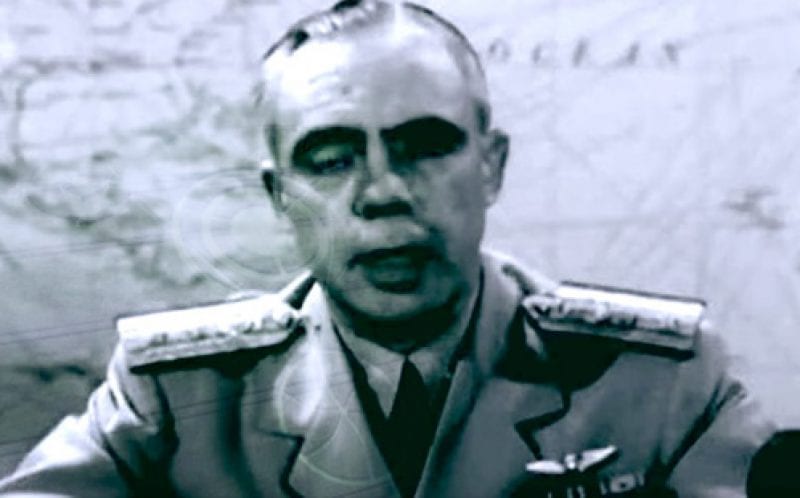 Space Force & Disclosure Panel
Sunday, May 31, 2020
7:00pm–8:45pm
Location: Crystal Amphitheater
Our 2020 Speakers
Please Note: A full weekend pass purchase is required in order to purchase workshops and intensives.