Nick Pope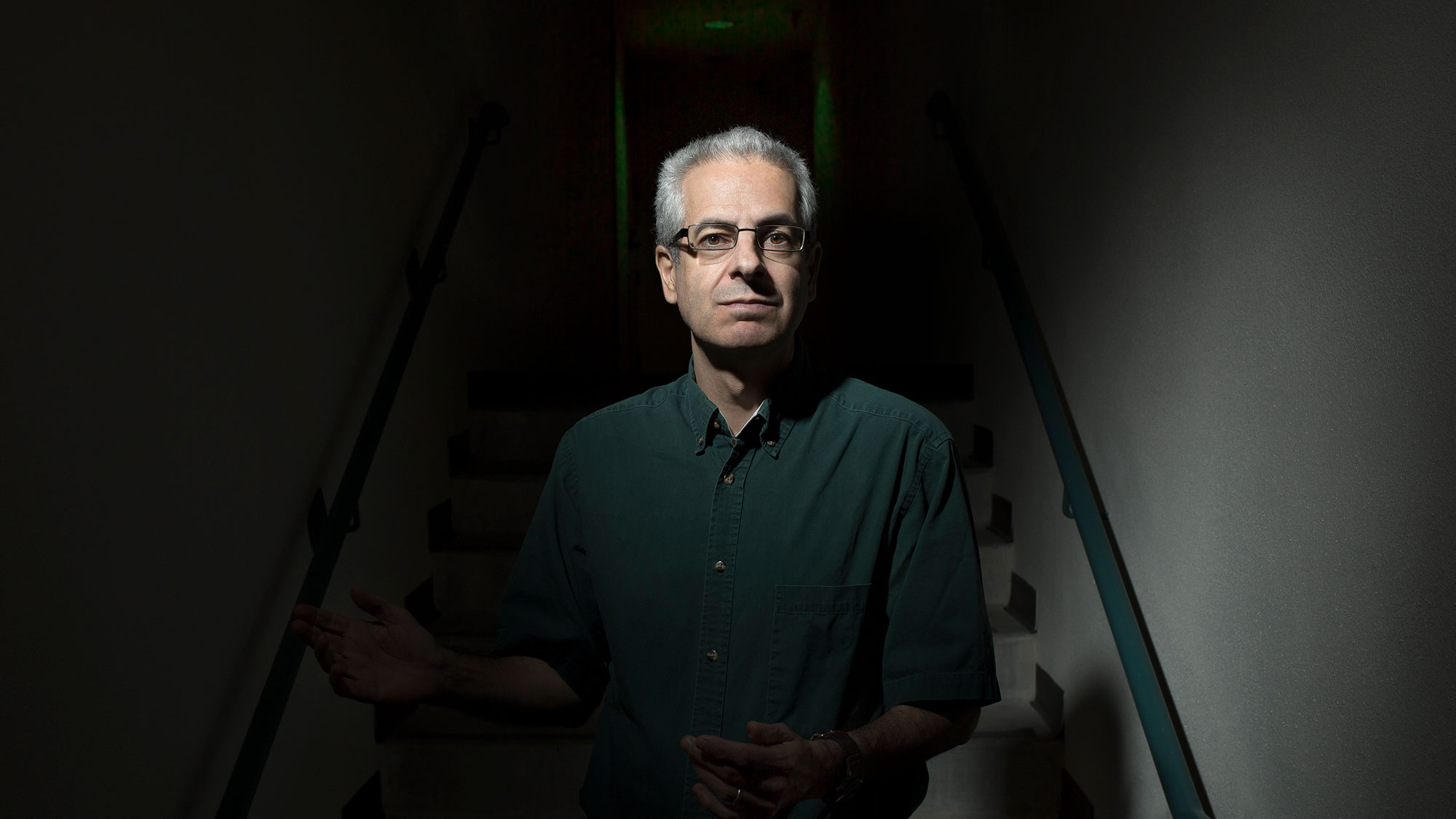 MILITARY – RENDLESHAM, UK'S MINISTRY OF DEFENCE, UFO'S
Nick Pope had worked at the UK's Ministry of Defense for 21 years, officially investigating UFOs and other anomalies for the British Government. For three of those years at the Ministry of Defense, his responsibilities included investigating UFO sightings and any impact they might have on UK national defense. Pope is well-versed in politics surrounding the way in which those within government and military view UFO phenomena.  He is also a top-selling author of several books including Open Skies, Closed Minds, Pope's autobiographical account of his interest in ufology. In 1997, he released a second book on similar themes entitled, The Uninvited. His book, Encounter in Rendlesham Forest: The Inside Story of the World's Best-Documented UFO Incident, written with John Burroughs, USAF, Ret., and Jim Penniston, USAF, Ret., was published 2014.
Read More
Pope has also written two science fiction novels,
Operation Thunder Child
and its sequel
Operation Lightning Strike
.
Because of Nick's work on the real-life X-Files, which has led the media to call him the real Fox Mulder, he has worked as consultant or spokesperson on numerous alien-themed movies, TV series and video games. Nick Pope is a regular contributor to numerous TV shows, including Ancient Aliens, Expedition Unknown, NASA's Unexplained Files, Unsealed, and UFOs: Uncovering the Truth.
Website: www.nickpope.net
Facebook: https://www.facebook.com/nickpopeofficial/
Twitter: https://twitter.com/nickpopemod
Lecture
CRUCIAL STAGES & STEPS THAT WILL TRIGGER IMMEDIATE DISCLOSURE
Many people often ask, when will Disclosure take place?  But a more interesting question to ask is what events HAVE TAKEN PLACE or WILL TAKE PLACE to bring about this Disclosure? …
Read More
Workshop
STORMING UFOLOGY
"Let's Storm Area 51" captured the world's imagination and resulted in extensive media coverage. Nick Pope spent three days covering the events for a TV show and will discuss the wider implications …
Read More
Panel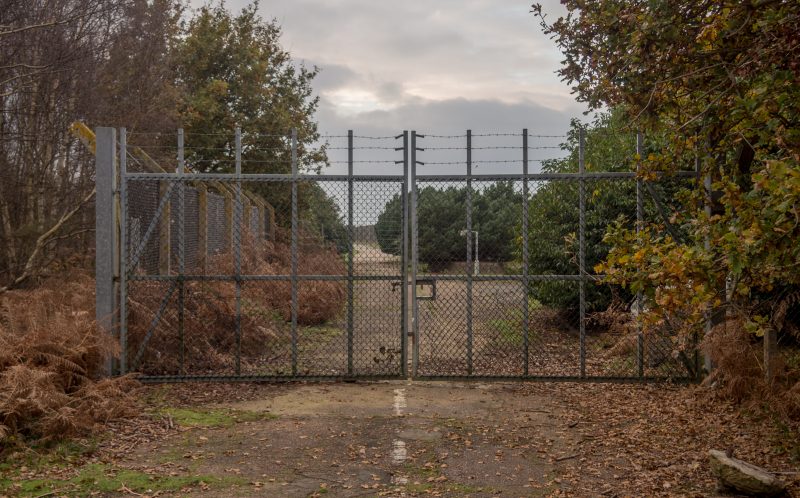 CONVERSATIONS SERIES: Eyewitness: 40th Anniversary of Rendlesham Forest
Sunday, May 31, 2020
4:15pm–6:15pm
Location: Crystal Amphitheater
In late December 1980, there was a series of reported sightings of unexplained lights near Rendlesham Forest, Suffolk, England. The events occurred just outside RAF Woodbridge, which was used at …
Read More
Panel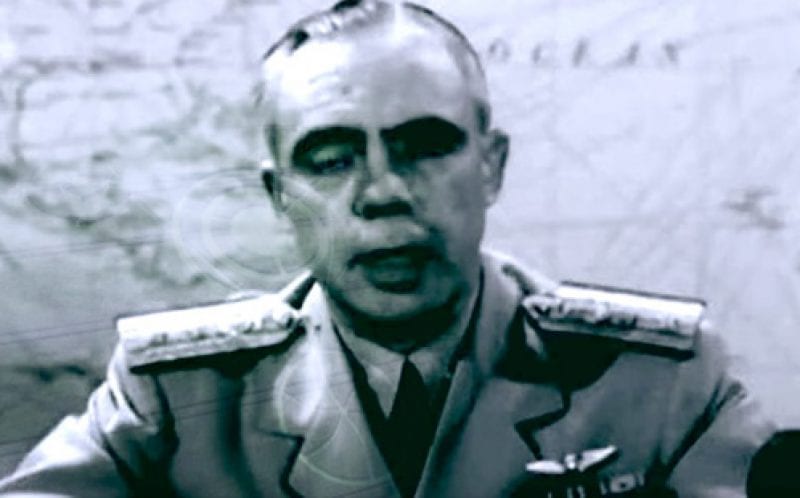 Space Force & Disclosure Panel
Sunday, May 31, 2020
7:00pm–8:45pm
Location: Crystal Amphitheater
Our 2020 Speakers
Please Note: A full weekend pass purchase is required in order to purchase workshops and intensives.