Nick Pope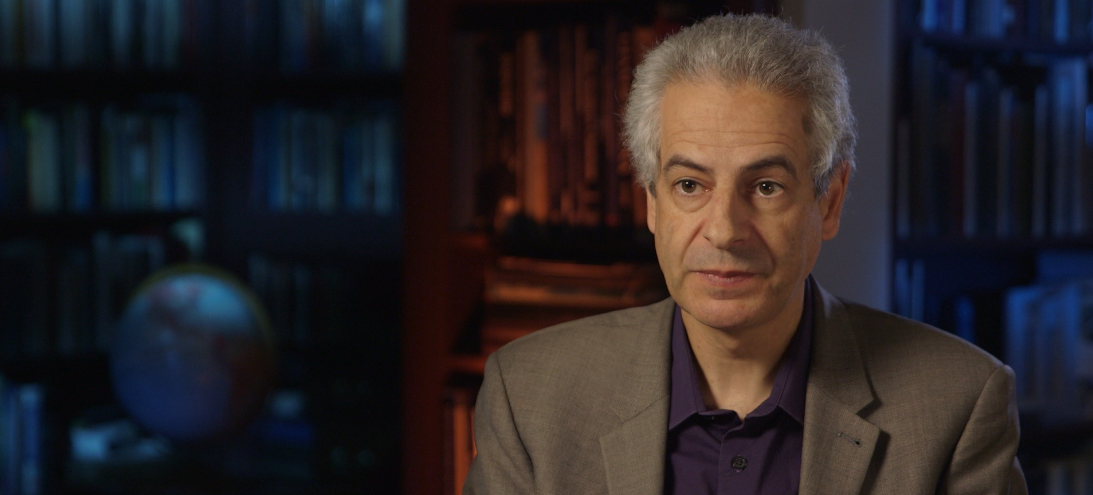 Nick Pope worked for the UK's Ministry of Defense, investigating UFOs and other mysteries officially, for the British Government, leading the media to call him the real Fox Mulder. Because of his work on these real-life X-Files, Nick has worked as consultant or spokesperson on numerous alien-themed movies, TV series and video games.
Read More
Nick Pope is a regular contributor to numerous TV shows, including "Ancient Aliens", "Expedition Unknown", "NASA's Unexplained Files", "Unsealed", and "UFOs: Uncovering the Truth." Nick has written two science fiction novels, a thriller, and three books about UFOs, the most recent of which is "Encounter in Rendlesham Forest."
Website:
www.nickpope.net
Facebook (Official Page):
https://www.facebook.com/nickpopeofficial
Twitter:
https://twitter.com/nickpopemod
(@nickpopemod)
Lecture
DEFENSE OR STATE?
If an alien spaceship unexpectedly docked with the International Space Station, should our astronauts call the Department of Defense or the State Department? This tongue-in-cheek question reflects a serious issue: …
Read More
Workshop
UFOS AND UFOLOGY: UNEASY BEDFELLOWS
Project Blue Book's scientific adviser, Dr. J. Allen Hynek, famously pointed out that ufology is the study of UFO reports and not UFOs. A lot of questions stem from this …
Read More
Panel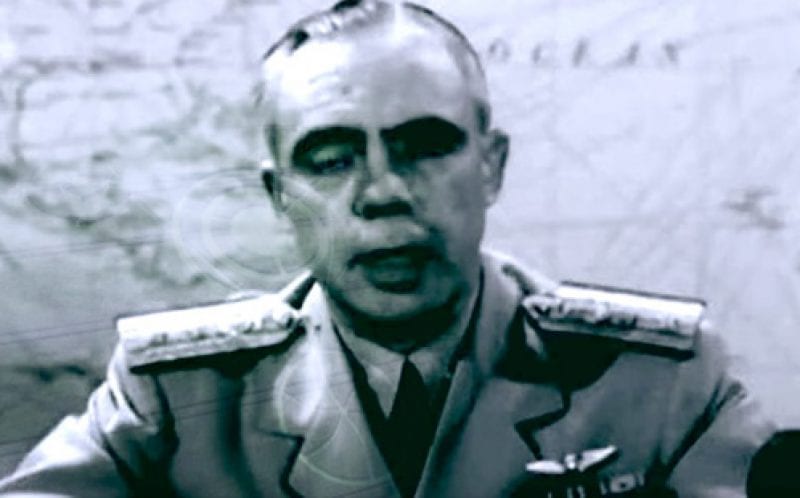 Secret Space Program & Disclosure Panel
Saturday, June 1, 2019
7:15pm–9:00pm
Location: Crystal Amphitheater
Our 2019 Speakers
Please Note: A full weekend pass purchase is required in order to purchase workshops and intensives.