Nick Pope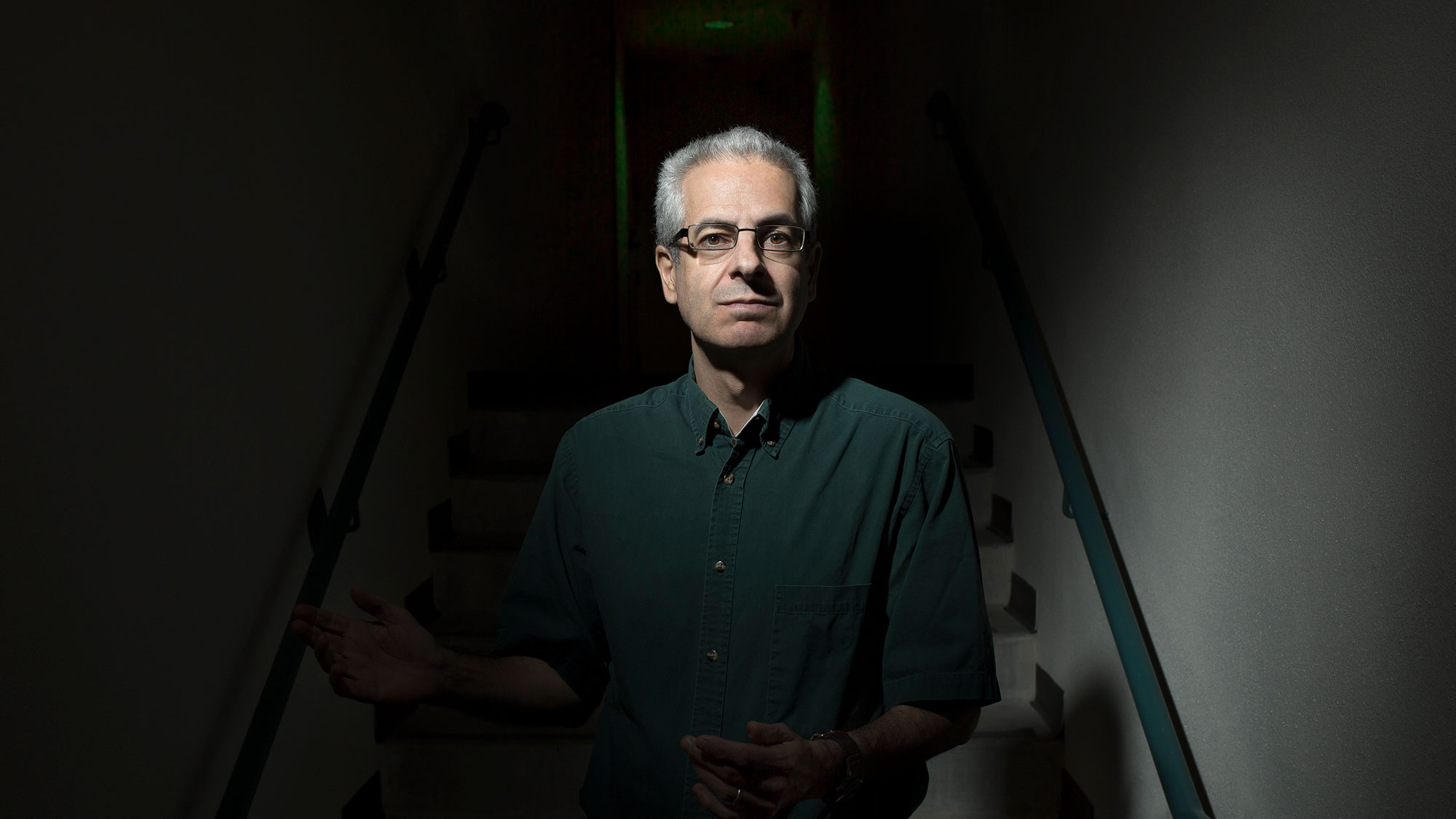 MILITARY – RENDLESHAM, UK'S MINISTRY OF DEFENCE, UFO'S
Nick Pope had worked at the UK's Ministry of Defense for 21 years, officially investigating UFOs and other anomalies for the British Government. For three of those years at the Ministry of Defense, his responsibilities included investigating UFO sightings and any impact they might have on UK national defense. Pope is well-versed in politics surrounding the way in which those within government and military view UFO phenomena.  He is also a top-selling author of several books including Open Skies, Closed Minds, Pope's autobiographical account of his interest in ufology. In 1997, he released a second book on similar themes entitled, The Uninvited. His book, Encounter in Rendlesham Forest: The Inside Story of the World's Best-Documented UFO Incident, written with John Burroughs, USAF, Ret., and Jim Penniston, USAF, Ret., was published 2014.
Pope has also written two science fiction novels, Operation Thunder Child and its sequel Operation Lightning Strike.
Because of Nick's work on the real-life X-Files, which has led the media to call him the real Fox Mulder, he has worked as consultant or spokesperson on numerous alien-themed movies, TV series and video games. Nick Pope is a regular contributor to numerous TV shows, including Ancient Aliens, Expedition Unknown, NASA's Unexplained Files, Unsealed, and UFOs: Uncovering the Truth.
Website: www.nickpope.net
Facebook: https://www.facebook.com/nickpopeofficial/
Twitter: https://twitter.com/nickpopemod
Our 2023 Speakers
Please Note: A full weekend pass purchase is required in order to purchase workshops and intensives.