Michael Schratt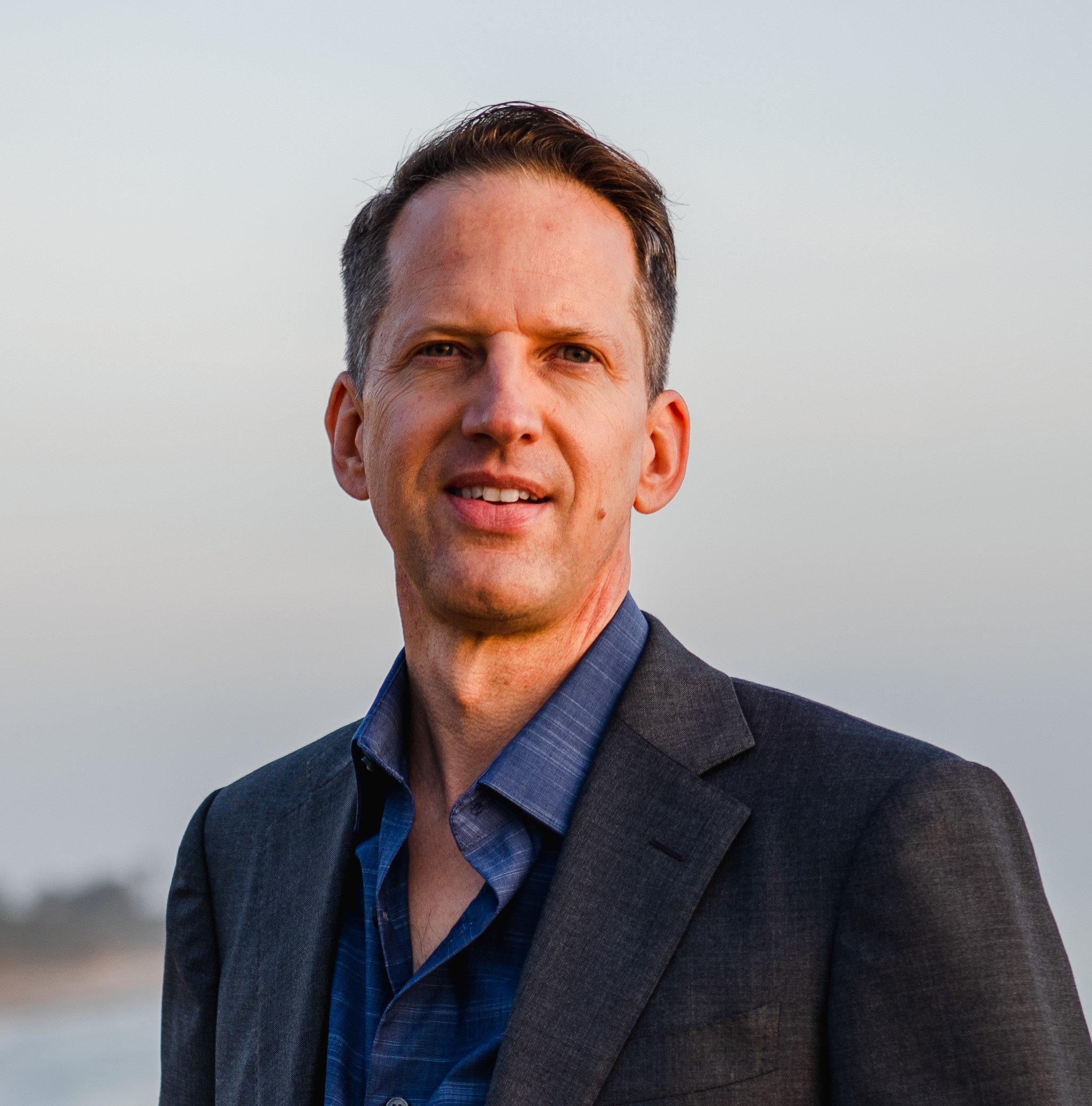 MILITARY AEROSPACE INVESTIGATOR & HISTORIAN – Obscure UFO Encounters / Mysterious Deaths of UFO Researchers from the Otto Binder Reports
Michael Schratt (private pilot/aviation historian) has been investigating UFO encounters for over 28 years. Between 2008 and 2009, Michael meticulously reviewed a minimum of 50,000 cases which were preserved at the CUFOS (Center for UFO Studies) archives in Chicago.
In an effort to maintain an important part of our national history, Michael has re-created dozens of highly credible UFO cases by the use of drawings, illustrations and commissioned artwork. Many of these include USO (Unidentified Submerged Objects), actual extraterrestrial encounters, and pre-history UFO cases which have never seen the light of day.
Michael has appeared on multiple media platforms including the following: Coast to Coast AM, History Channel, Paranormal Matrix, UFO Hunters, Fade to Black. In addition, Michael has been a guest speaker at multiple UFO conferences including the following: Phoenix MUFON, Orange County MUFON, International UFO Congress, MUFON Symposium and UFO CON.
Lecture
Retrievals of The Third Kind: Cosmic Crashes, Corpses & Cover Ups
In this detailed and highly illustrated presentation, Michael Schratt will present the most exhaustive examination into the Leonard Stringfield UFO Crash/Retrieval cases. Leonard's sources included pilots, engineers, medical doctors, pathologists, …
Read More
Workshop
MAN-MADE UFOS: A Debate Between Daniel Sheehan and Michael Schratt
Moderated by Michael Mazzola, director of Unacknowledged and Close Encounters of the Fifth Kind"
Read More
Dark Files: A Pictorial History of Lost, Forgotten and Obscure UFO Encounters
 Michael Schratt will present a highly illustrated lecture specifically focusing in on the most obscure cases in the field of UFOlogy. Topics to be included are the following:  The mysterious …
Read More
Our 2023 Speakers
Please Note: A full weekend pass purchase is required in order to purchase workshops and intensives.