Matthew James Bailey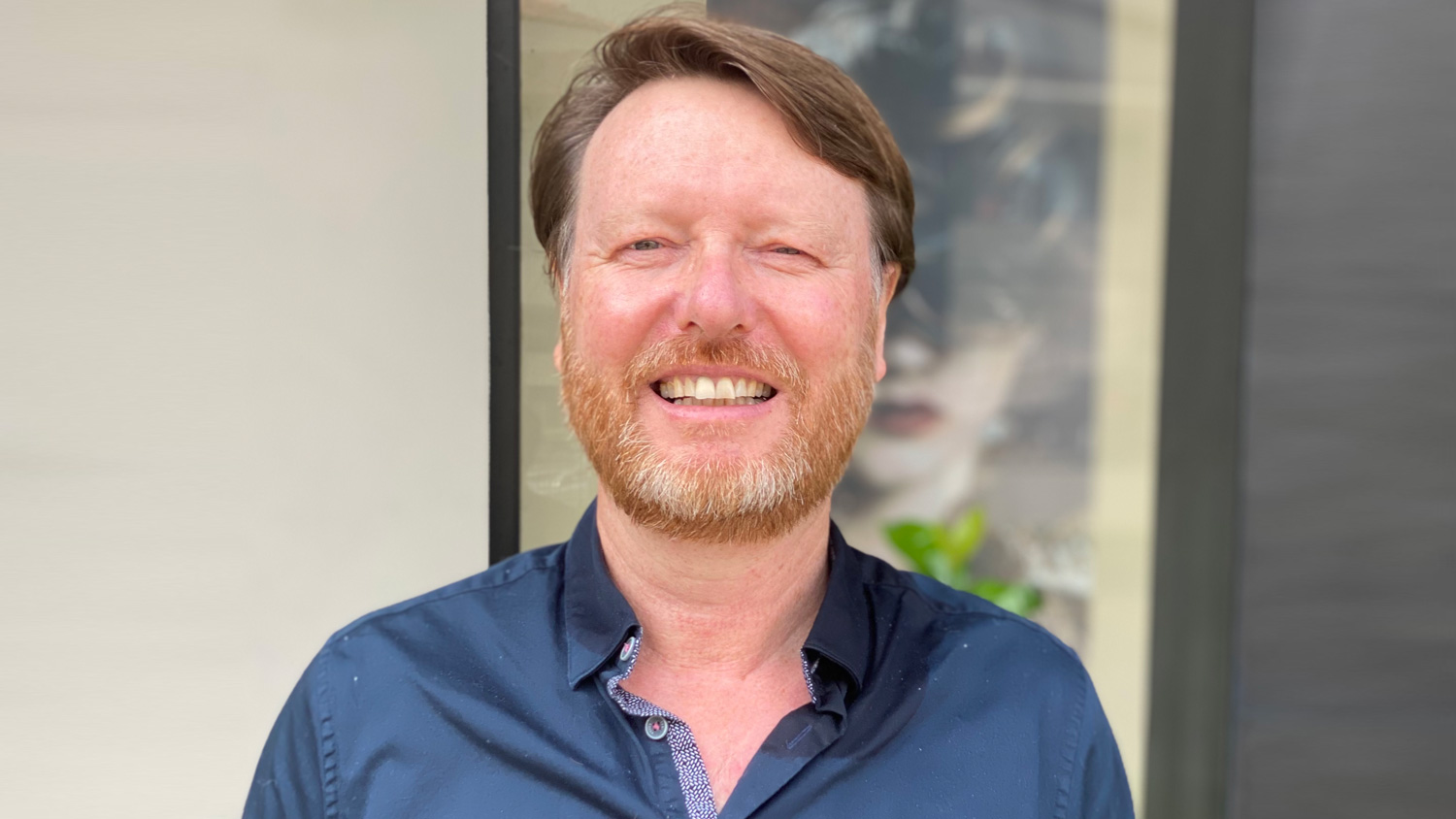 Matthew James Bailey operates at the pioneering edge of universal consciousness, new technologies and global systems change. He is internationally recognized for leading global technology revolutions such as Ethical Artificial Intelligence, The Internet of Things and Smart Cities.
To assist humanity achieve new potentials and freedoms, Matthew wrote the playbook for the Age of AI – Inventing World 3.0 – Evolutionary Ethics for Artificial Intelligence™. The discourse discloses new ethical-centric inventions and systems for the Age of AI. This ethical-machine foundation for humanity ensures that the diversity of life and our consciousness is cherished and supported to attain new frontiers (World 3.0). Some inventions have been evaluated by organizations such as NASA for Ethical AI on Earth and in Space.
Matthew has been recognized as a Who's Who in Artificial Intelligence, a World Technology Award Nominee, classified by the US government as a Person of Extraordinary Ability and is a Visiting Scholar to the National Institute of Aerospace (and NASA). Matthew is the founder of AIEthics.World – providing leadership training for artificial intelligence, new inventions such as Ethical AI and the ethical genome and genealogy for AI.
During his career, Matthew has been privileged to meet famous global leader such as Professor Stephen Hawking, Steve Wozniak, Sir David Attenborough and John P. Milton. He has advised Fortune 100 companies as well as prime ministers, cabinets and representatives of G7 Countries in technology revolutions. He has assisted multiple territories and global technology companies to successfully position themselves into the digital future. Matthew is a regular keynote speaker and has spoken on the BBC Radio.
https://inventingworld3.com
President and Founder – https://aiethics.world
https://aiethics.world/blog/f/revealing-the-codes-for-ethical-ai-report-from-nasa
Lecture
The Ages of AI and the Future Our Existence
The ages of AI are upon us, The emerging digital intelligence on planet earth is everywhere, instantly influencing and directing our everyday human experiences. AI holds the potential for each …
Read More
Workshop
The Age of Ethical Artificial Intelligence
You'll gain an in-depth understanding of Artificial Intelligence, its latest inventions, and its global landscape, including both positive and negative aspects Interact with one of the world's most powerful digital …
Read More
 Intensive
World 3.0: Pioneering a Bright Future for Humanity in the Age of Evolving AI
Many folks are concerned about the Ages of Artificial Intelligence. Who is controlling its destiny and are their values honorable? Are we being forced into a cyborg type of trans …
Read More
Panel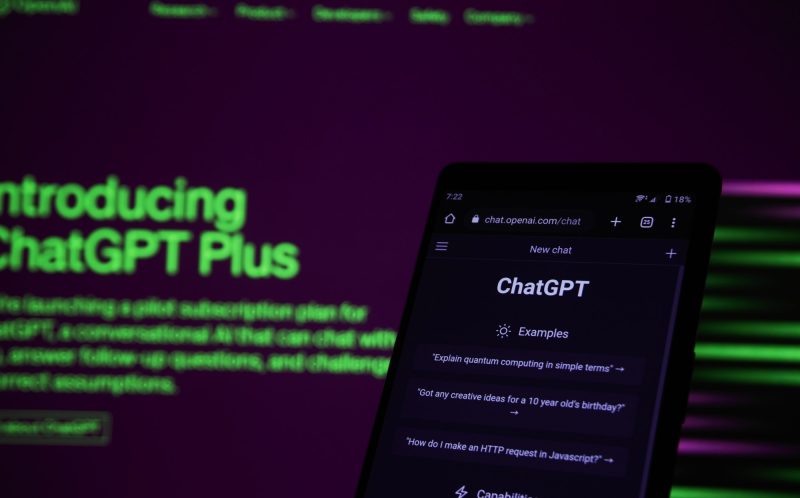 Existence: A Live Chat with The Latest Artificial Intelligence – Chat GPT Demo
Panel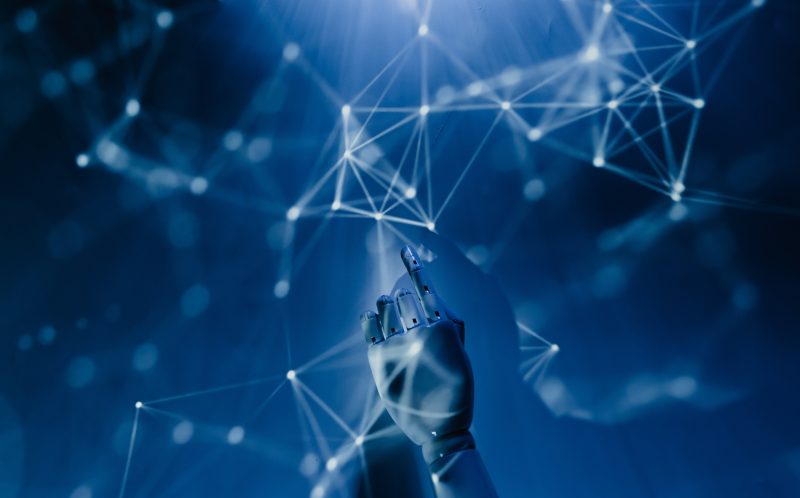 AI Panel: Communication with Non-Human Intelligence
As Artificial Intelligence becomes increasingly sophisticated, it is becoming more important to consider how we can communicate with Non-Human Intelligence in ways that are both effective and ethical. What are …
Read More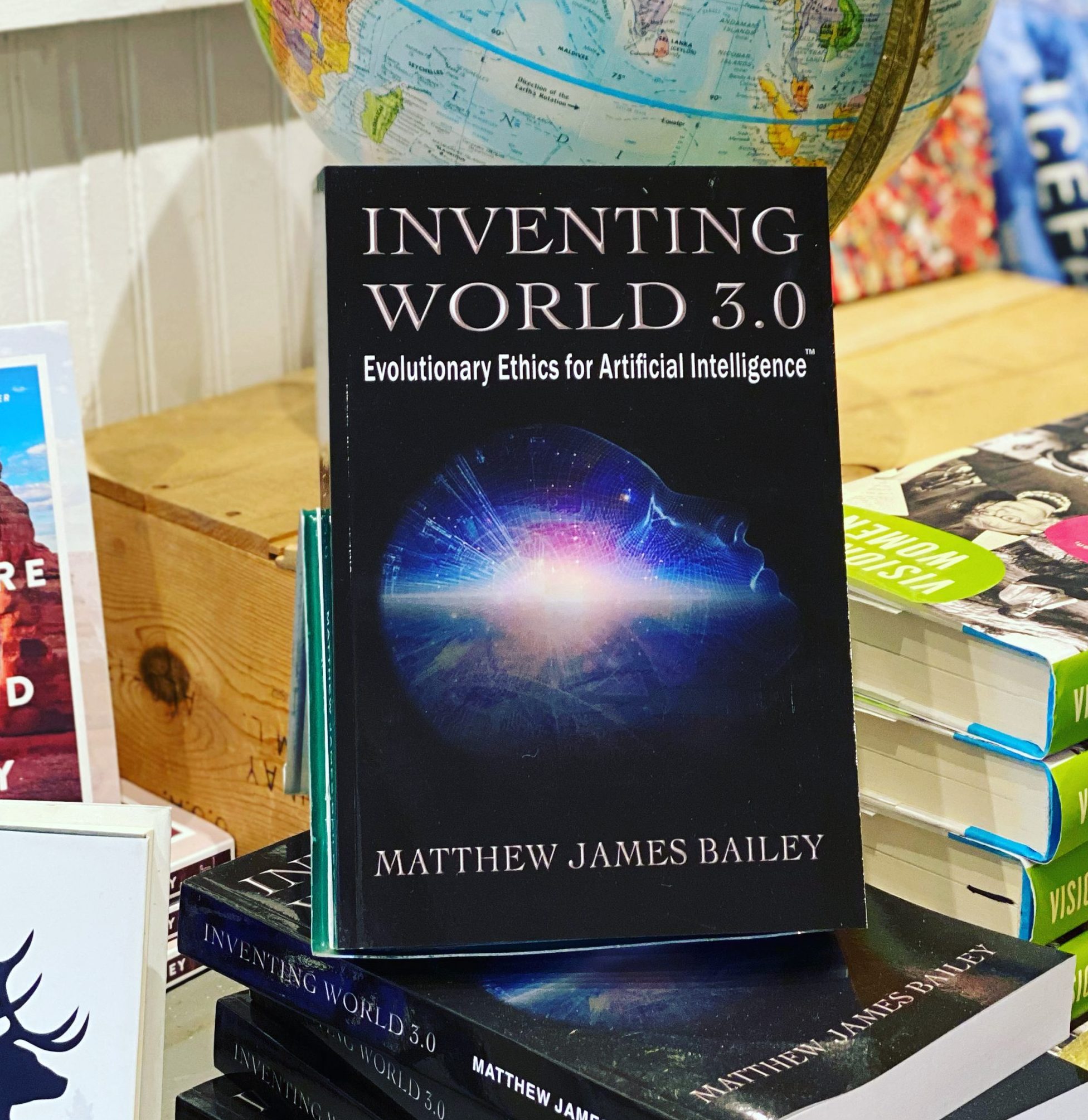 "Matthew James Bailey has recognized the "true north" of universal morality as honoring individual sovereignty and gone on to show how it can show up to avoid abuse of advanced digital intelligence in the community, corporate, academic and governmental sectors. Bailey's vision and plan includes a new paradigm academy with masterclasses to certify influential individuals to help facilitate this essential challenge at this most critical time – before it's too late.
INVENTING WORLD 3.0: Evolutionary Ethics for Artificial Intelligence is a vital part of the emerging operating manual for thriving on Spaceship Earth"
Foster Gamble, Co-creator, THRIVE Movies and Movement
Our 2023 Speakers
Please Note: A full weekend pass purchase is required in order to purchase workshops and intensives.