Jonny Enoch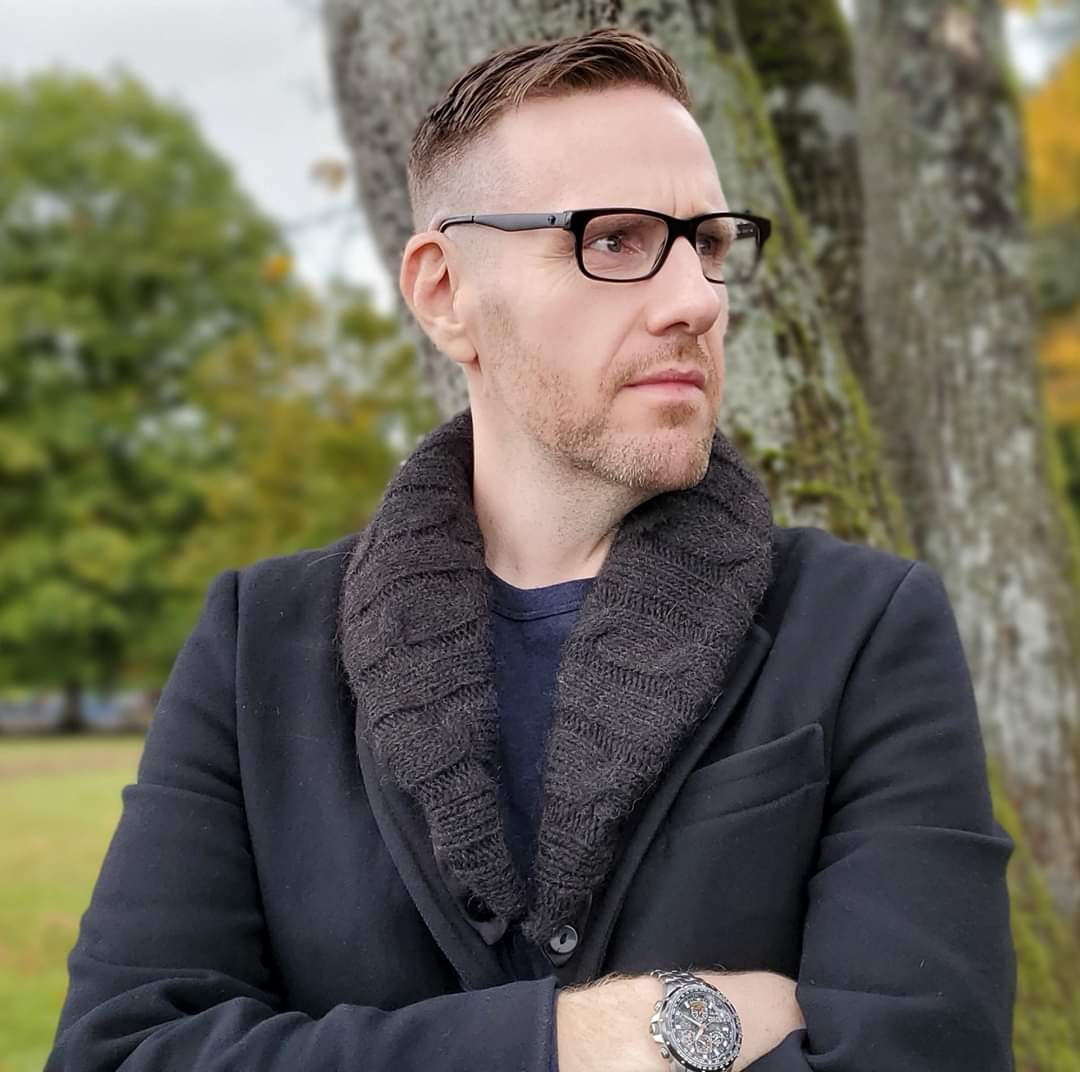 Jonny Enoch is a world-renowned esoteric researcher, clinical hypnotherapist, and writer from Vancouver, Canada. His cutting-edge investigations into lost ancient civilizations, ET contactees and unexplainable phenomena have been featured numerous times on Coast to Coast AM, Fade To Black, Gaia and the Travel Channel. His work reveals an intelligent blueprint found within world religions and ancient symbolism while exploring quantum physics, the multiverse and human consciousness. In his numerous travels to megalithic sites, he has discovered evidence for giants, advanced machining and subterranean civilizations.
Lecture
ANCIENT CONSCIOUSNESS TECHNOLOGIES & THE FUTURE OF HUMANITY
Was there a time on this planet when our ancestors understood how to access portals, levitate giant stones and travel among the stars? Could the pyramids and obelisks of ancient …
Read More
Workshop
ET's and Secret Societies
In this private lecture, esoteric researcher Jonny Enoch will reveal the connection between secret societies and extraterrestrials. He will also show evidence for how ancient civilizations interfaced with star beings …
Read More
Panel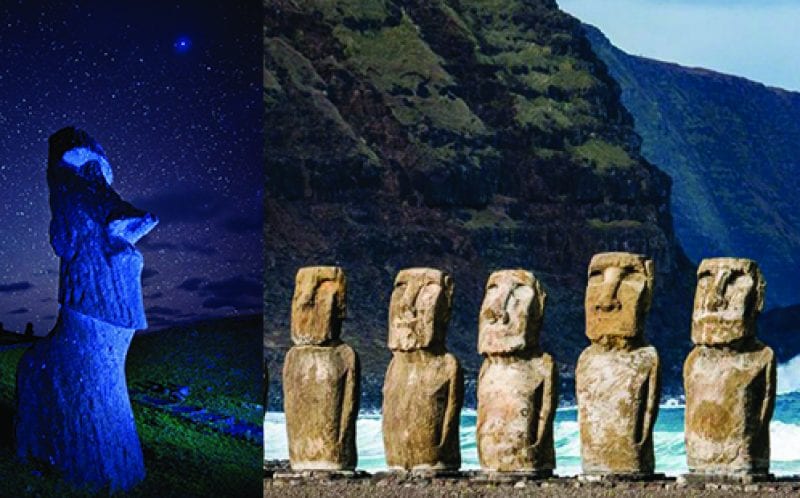 Forbidden Archaeology Panel
Friday, May 29, 2020
4:20pm–6:15pm
Location: Crystal Amphitheater
Did Giant Humanoid Beings once roam the Earth in our ancient past? Is there more compelling evidence that suggest our origins may have come from another planet or even outside …
Read More
Our 2020 Speakers
Please Note: A full weekend pass purchase is required in order to purchase workshops and intensives.