Jason Quitt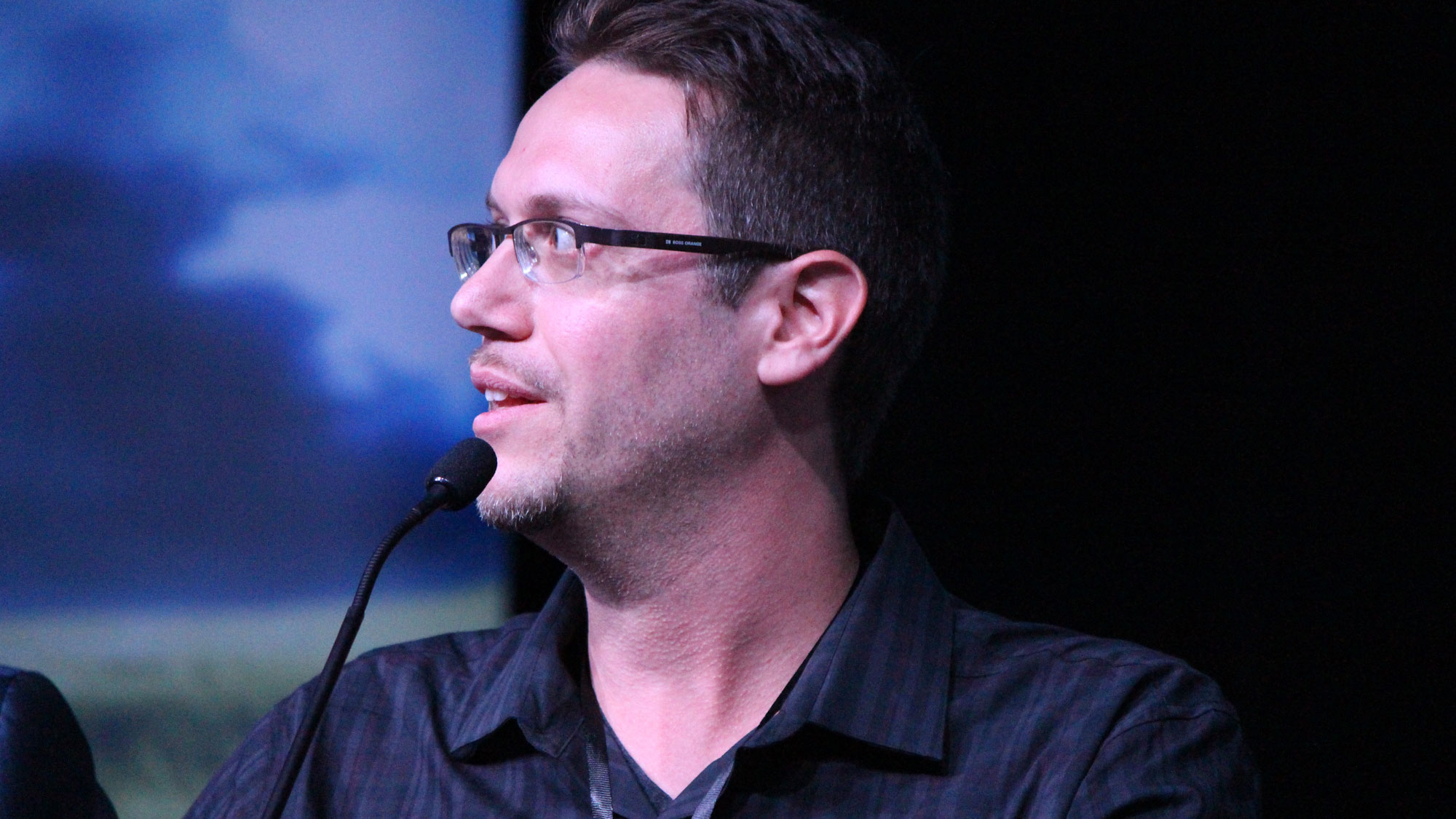 Jason Quitt is the author of Astral Genesis – Astrological Keys To The Gods, and Egyptian Postures of Power – Mysticism | Movements | Meditations. Jason has been teaching and lecturing on the subjects of mysticism, out of body experiences, astral projection, meditation and Qi Gong since 2010. Jason has been studying various energy modalities and spiritual practices since 2002. After graduating from the Institute of Energy Wellness in 2005, Jason has continued his journey into the ancient systems of mysticism, metaphysics, wellness, and Shamanism to this day.
Lecture
Astral Genesis: Path of the Soul and Astrological Keys to the Gods
Found among the world's oldest records of human civilization lies astrological and mystical motifs of the gods, stars, and the path of the soul. The keepers of this esoteric wisdom …
Read More
Workshop
Astral Travel: Experience and Dynamics of the Astral World
The dimensions beyond life and the physical body are the foundations of our most ancient mystical traditions, rituals, meditations, and spiritual knowledge. The roots of humanity have been nurtured and …
Read More
Our 2023 Speakers
Please Note: A full weekend pass purchase is required in order to purchase workshops and intensives.