Clyde Lewis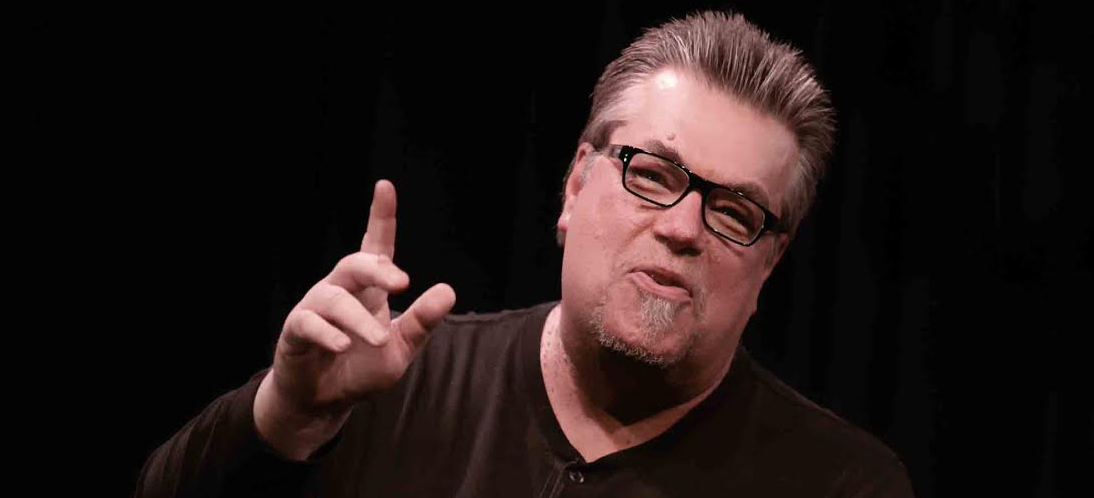 Radio host Clyde Lewis is a powerful voice in parapolitical and paranormal news and commentary. With a diverse background in news, acting, writing and radio, he entertains and captivates audiences across multiple platforms. Lewis' career in radio began in Utah in 1982 and he created Ground Zero (which ranks 6th in the nation) in 1995 in Salt Lake City.
Read More
Lewis has produced Ground Zero programs online, on radio and on television. The program (which takes its name from the scientific definition of the term) joined FM News 101 KXL in 2011 and consistently ranks #1 in the market.Ground Zero is nationally syndicated by Premiere Networks and broadcasting on close to 300 radio stations across the country.
Lewis has appeared in a SHOWTIME special with magicians Penn & Teller, as well as the television programs, Sightings, Strange Universe, The Conspiracy Channel and the Discovery Channel special, Return to the Bermuda Triangle. He has been published in Paranoia Magazine, UFO Magazine and Unknown Magazine, and has been featured in Rolling Stone. Lewis is the model for characters in such books as Safe House by Andrew Vachss, Supernatural Law by Batton Lash, and Alien Invasion by Michael Tresca.
His three published books are Riding the Shockwave, Disclosure: UFOs, and Resist The Darkness.
A fan of B-horror and science-fiction movies, comic books and mythology, Lewis has also published his own fanzines and co-written scripts for television and radio. He appeared in the movies Nightfall, which he co-wrote with director Kevin Delullo; Cage in Box Elder; and Citizen Toxie: The Toxic Avenger Part IV, in which he provided the voice of the title character.
Web Site:
http://www.groundzeromedia.org/
Lecture
THE SECRET HISTORY: AN ATOMIC ALIEN THEORY & ITS CONNECTION TO ARTIFICIAL INTELLIGENCE
There is a theory within UFO circles that the detonation of the nuclear bomb was a ritual and it was used not only for war, but to signal the Sylphs …
Read More
Workshop
ANCIENT ALIEN ARTIFACT – OUMUAMUA: DISCLOSURE OR CONFIRMATION?
Scientists had originally thought that the cigar-shaped object named, Oumuamua, was a very strange passing asteroid. But a number of things have led scientists engaged in the search for alien …
Read More
Panel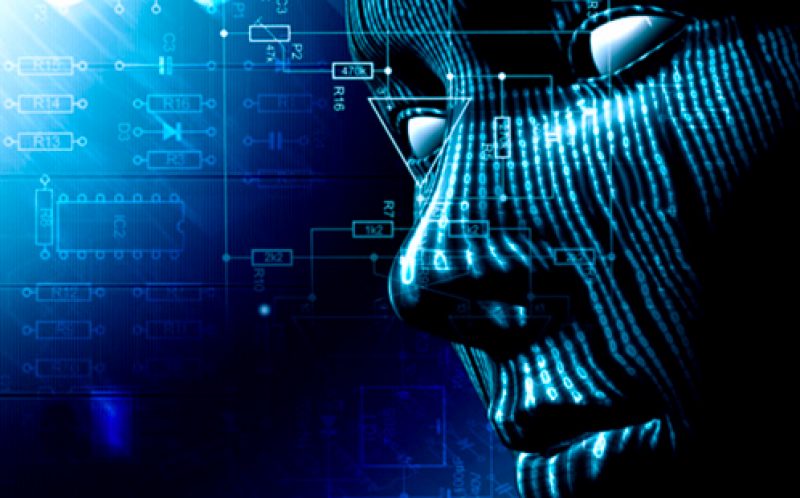 Science of UFOs, Technology & The Quantum Field
Saturday, June 1, 2019
8:30am–10:15am
Location: Crystal Amphitheater
How far have scientists, working for our government, secretly reversed alien technology? Some speculate there is a real possibility that UFO technology is now within the reach of our earth …
Read More
Our 2019 Speakers
Please Note: A full weekend pass purchase is required in order to purchase workshops and intensives.