Clyde Lewis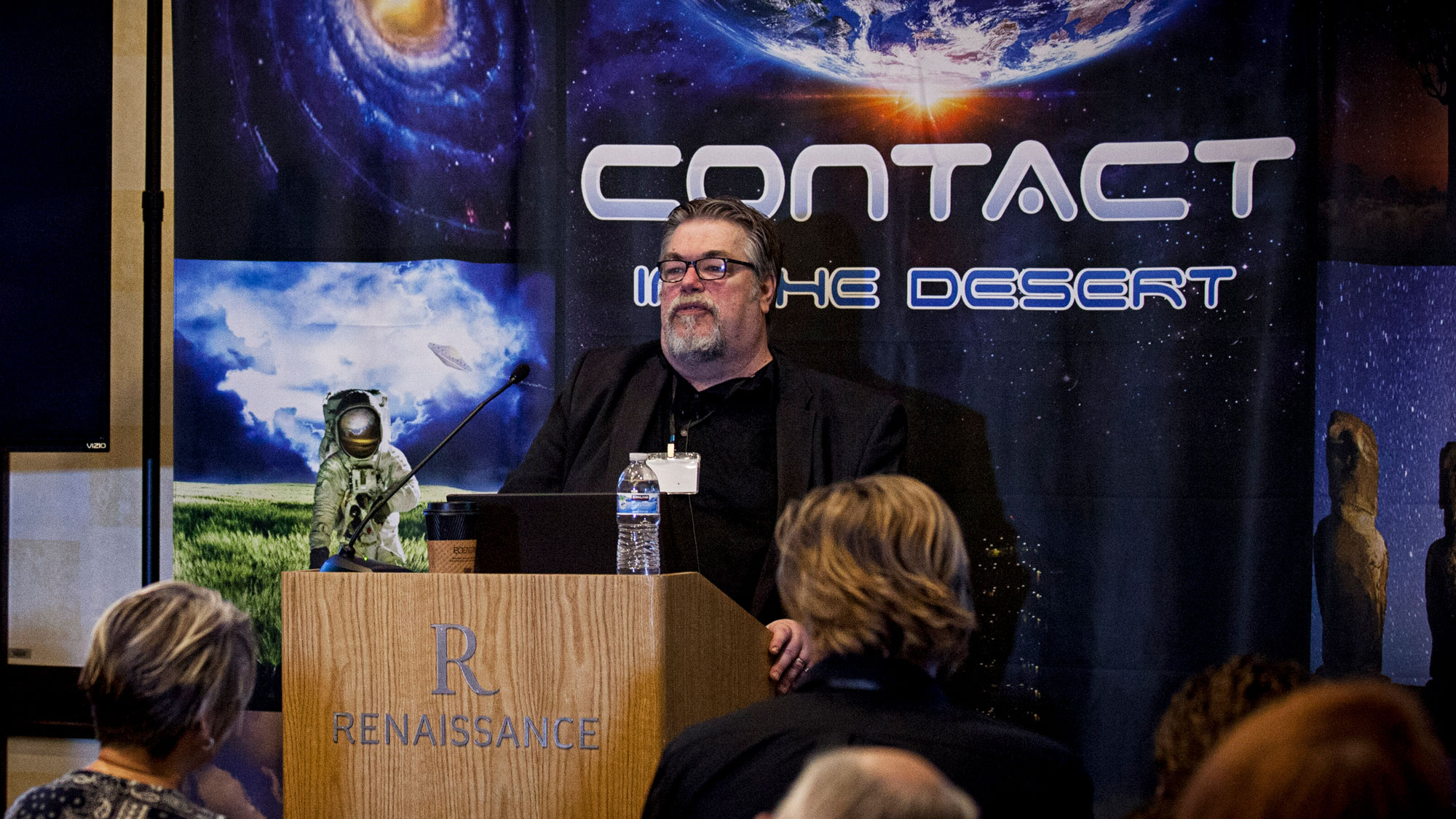 Radio host Clyde Lewis is a powerful voice in parapolitical and paranormal news and commentary. With a diverse background in news, acting, writing, and radio, he entertains and captivates audiences across multiple platforms. Lewis' career in radio began in Utah in 1982 and created Ground Zero in 1995 in Salt Lake City.
Read More
Lewis has produced Ground Zero programs online, on radio and on television. The program (which takes its name from the scientific definition of the term) joined FM News 101 KXL in 2011 and consistently ranks #1 in the market. Ground Zero is nationally syndicated by the Sun Broadcast Group and broadcasting on close to 300 radio stations across the country. He is ranked #6 among all talk show hosts and has the #1 paranormal show in the country.
Lewis has appeared in a SHOWTIME special with magicians Penn & Teller, as well as the television programs Sightings, Strange Universe, Conspiracy Channel, and the Discovery Channel special Return to the Bermuda Triangle. He has been published in Paranoia Magazine, UFO Magazine, and Unknown Magazine, and has been featured in Rolling Stone. Lewis is the model for characters in such books as Safe House by Andrew Vachss, Supernatural Law by Batton Lash, and Alien Invasion by Michael Tresca.
His five published books are Riding the Shockwave, Disclosure: UFOs, Resist The Darkness, Geoengineering The Apocalypse, and Transhuman Substantiation.
A fan of B-horror and science-fiction movies, comic books and mythology, Lewis has also published his own fanzines and co-written scripts for television and radio. He appeared in the movies Nightfall, which he co-wrote with director Kevin Delullo; Cage in Box Elder; and Citizen Toxie: The Toxic Avenger Part IV, in which he provided the voice of the title character.
Website
Lecture
THE BRACEWELL EFFECT
Some astronomers and scientists are speculating that there might be interstellar objects such as the Black Knight satellite and Oumuamua, spying or lurking upon planets in the solar system. Could …
Read More
Panel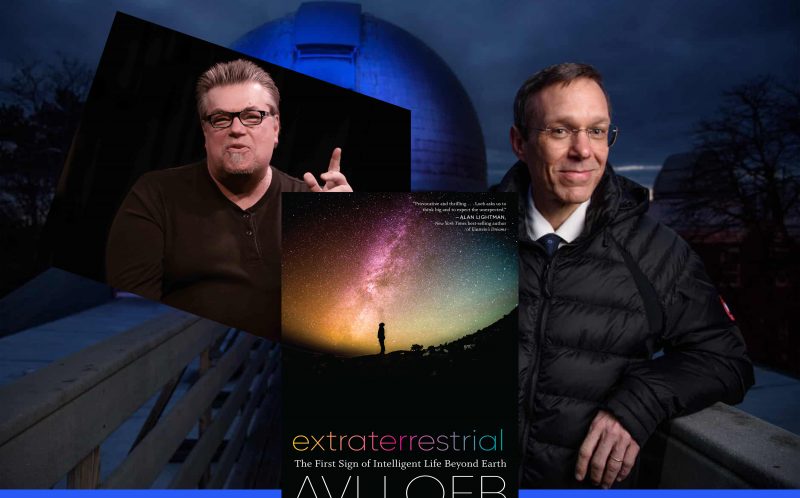 Conversations with Dr. Avi Loeb: The Interstellar Visitor 'Oumuamua, Communication with Non-Human Intelligence & the Origins of Life
Clyde Lewis will be hosting the prestigious, Harvard University professor, Abraham "Avi" Loeb as he joins us for a live interview in "Conversations with Dr. Avi Loeb: The Interstellar Visitor …
Read More
Our 2021 Speakers
Please Note: A full weekend pass purchase is required in order to purchase workshops and intensives.