Whitley Strieber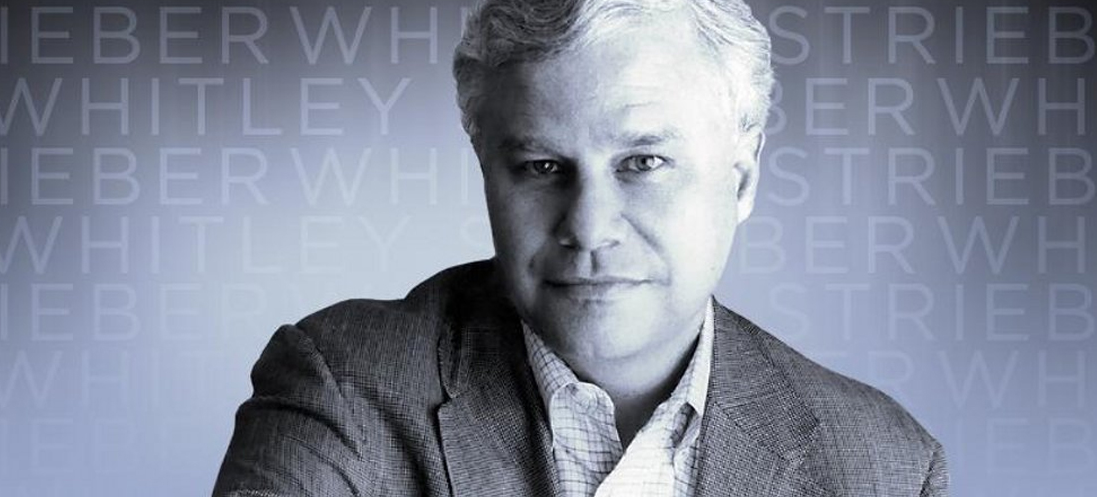 Whitley Strieber is the author of the
Communion
series of books and many novels ranging from
The Wolfen
and
Hunger
to the
The Grays
and his exciting new Alien Hunter series. Communion, the Wolfen, the Hunger and Superstorm have all been made into movies, Superstorm as The Day After Tomorrow.
Read More
Whitley is a Texan, and
The Secret School
has been listed by Texas Monthly among the top 10 books written by Texans. Alien Hunter has been made into TV series by the SyFy Channel. It's called Hunters and airs starting April 11, 2016. The Grays is being made into a film.
Super Natural: a New Vision of the Unexplained
is Whitley's latest book, on sale from February 2, 2016. This book, written with Professor Jeffrey Kripal, redefines the meaning of the close encounter and UFO phenomena and has been called "the most important book on the paranormal in 40 years" by author Gary Jansen. Alien Hunter 3: the White House was published in April 2016.
Website:
www.strieber.com
Lecture
WILD AND WONDERFUL UFO & ALIEN VIDEOS
Whitley Strieber presents the best of his huge collection of verified unusual videos and Discusses the reasons that each one has gained the imprimatur of authenticity. This presentation includes two …
Read More
Workshop
ALIEN CONTACT: A MIRACLE DENIED
Whitley Strieber takes a new look at the history and future of alien contact. He reports on some of the most ultra-high strangeness cases in his archives and describes many …
Read More
Panel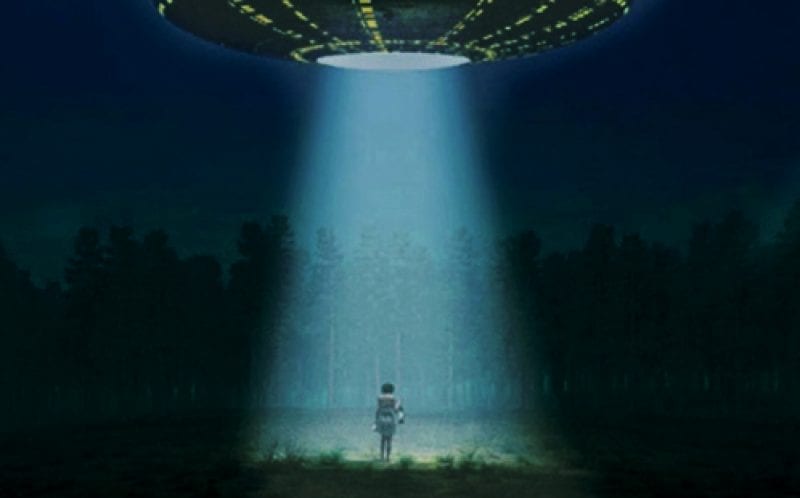 Contact Experience Panel
Sunday, June 2, 2019
9:00am–10:50am
Location: Crystal Amphitheater
Our 2019 Speakers
Please Note: A full weekend pass purchase is required in order to purchase workshops and intensives.