Linda Moulton Howe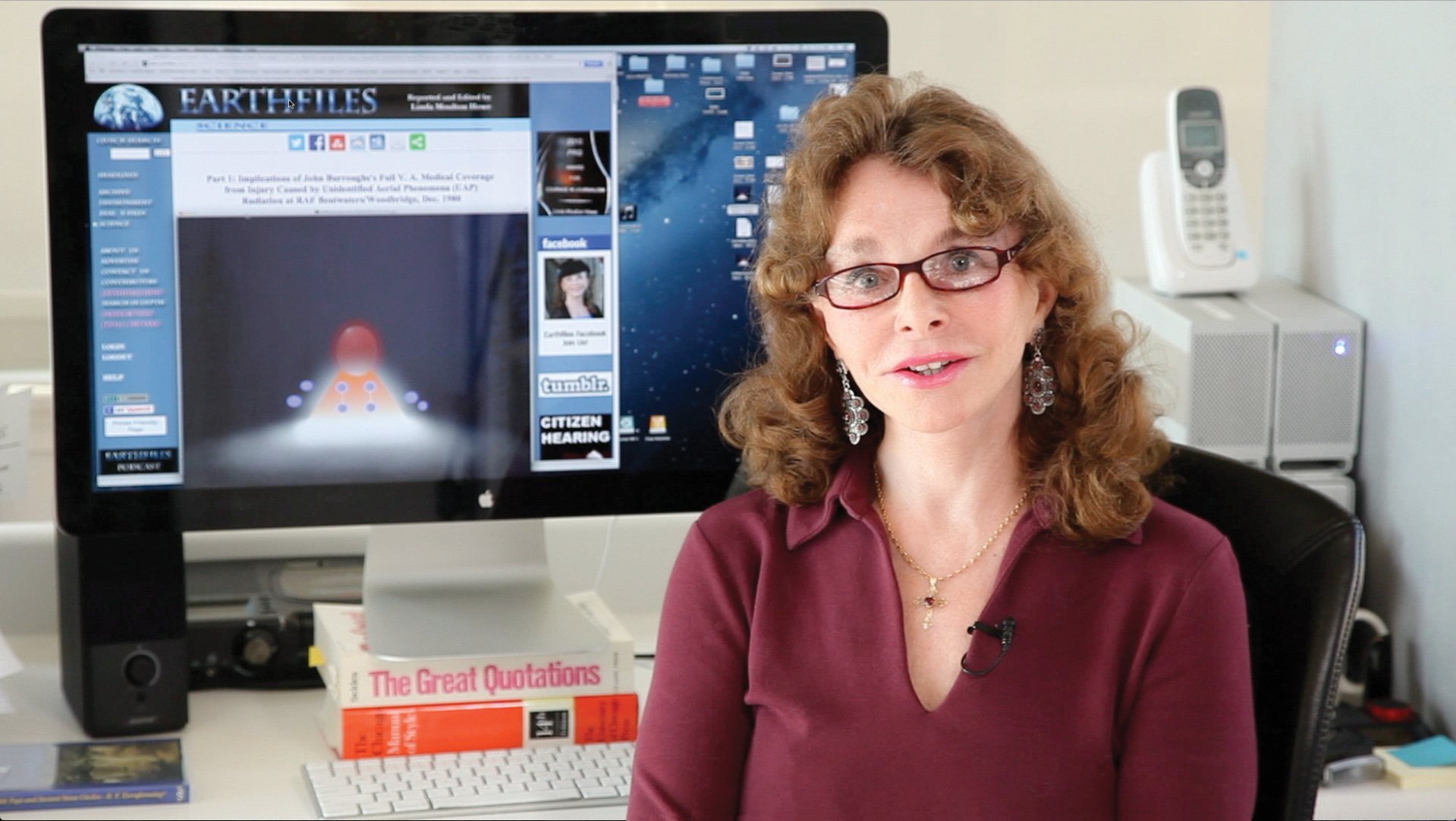 Linda Moulton Howe is a graduate of Stanford University with a Masters Degree in Communication. She has devoted her documentary film, television, radio and internet writing and reporting career to productions concerning science, medicine, the environment and Real X-Files. Ms. Howe has received local, national and international awards, including three regional Emmys, a national Emmy nomination and was an honored producer for medical and science programming in a WCVB Boston Station Peabody award. One of her TV documentaries, the Emmy Award-winning A Strange Harvest, investigated the worldwide animal mutilation mystery linked to UFOs that has haunted North America and other countries since the 1960s and continues to date.
On March 4, 2017, Linda was honored with an International Lifetime Achievement Award in Journalism at the 2016 AWAKENING Conference of more than 2,000 people in Manchester, England. The year before on February 20, 2016, Linda was also honored with a Lifetime Achievement Award by Contact in the Desert in May 2018 and the Conscious Life Expo in collaboration with The History Channel's popular Ancient Aliens TV program for which Linda has reported all ten seasons.
Linda has written four books: An Alien Harvest about her investigations of the worldwide animal mutilation phenomenon and government policies of denial and cover­up. The new and expanded 2nd Edition of An Alien Harvest was awarded Best Non­Fiction by the Arizona and New Mexico Southwest Book Association in December 2015.
Other books by Linda include Glimpses of Other Realities, Volumes I and II, which concern U. S. military intelligence and civilian testimonies about non-humans interacting with Earth life. Her fourth book, Mysterious Lights and Crop Circles detailed her investigations of the complex crop formation phenomenon in England, the United States and Canada in 1999 to 2002.
In May 2013, Linda participated as a journalist witness before several retired U. S. Congressional representative panelists in the 2013 Citizen Hearing at the National Press Club, Washington, D. C., produced by the Paradigm Research Group. Her topics were military and intelligence eyewitnesses and physical evidence that confirm the interaction of non­humans with Earth, facts suppressed by a U. S. policy of denial since WWII.
In April 2013, Linda was honored with the first Lucius Farish Foundation Award for Excellence in research and productions concerning the UFO phenomena at the 26th Annual 2013 Ozark Conference in Eureka Springs, Arkansas.
In June 2012, Linda traveled as a reporter with Robert Schoch, Ph.D., Geologist, Boston University, who led a group to Turkey and specifically to the 12,000­year­ old Gobekli Tepe site that astonishes archaeologists. Linda reported about the oldest "cathedral on a hill" known to humankind in a 6 ­part Earthfiles series and in radio reports for Coast to Coast AM and Dreamland.
In 2010, Linda was honored with the Courage In Journalism Award at the National Press Club in Washington, D. C., by the Paradigm Research Group's X Conference. In December 2010, Linda traveled with Prometheus Productions, Los Angeles, to RAF Bentwaters­Woodbridge in England for The History Channel's Ancient Aliens TV production about the December 1980 mysterious lights, beams and missing time of military men involved during a 72 ­hour­period between midnight December 26 and sunrise December 28, 1980, with technologies of unknown origin. In September 2010, Linda was a featured speaker at A Mist Productions conference about the science of crop formations in Sao Paulo and Rio de Janeiro, Brazil.
WEBSITE:
YOUTUBE: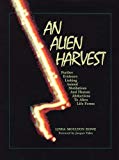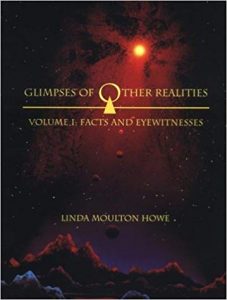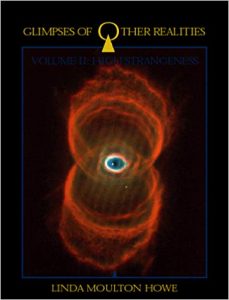 Our 2023 Speakers
Please Note: A full weekend pass purchase is required in order to purchase workshops and intensives.