Caroline Cory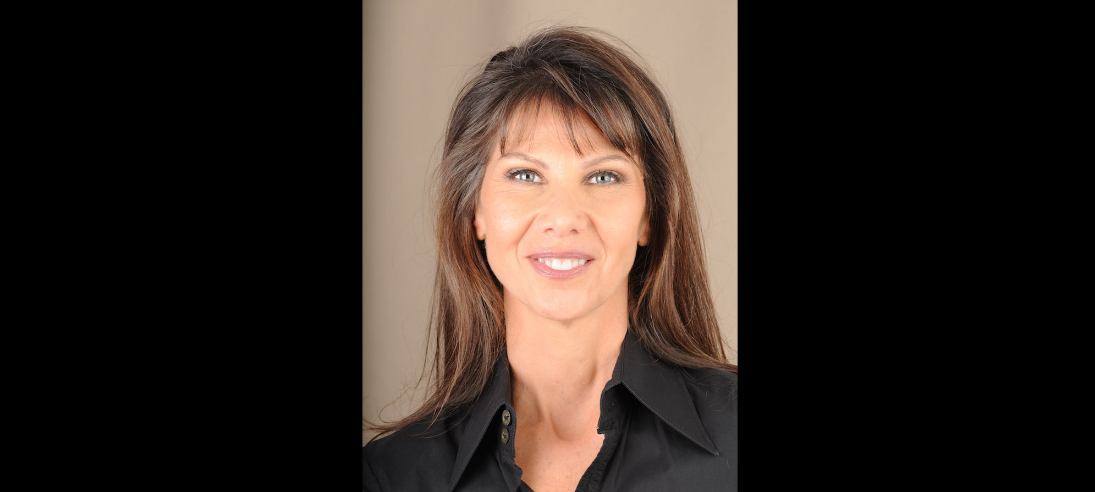 Caroline Cory is a filmmaker, futurist and the visionary author of best-selling books on Consciousness and Energy Medicine, topping the charts of Consciousness Science and mystical literature. As a child and throughout her life, Caroline has had numerous otherworldly experiences, which led her to become deeply connected to spirituality, the study of Consciousness and the mechanics of the universe. After teaching Energy Medicine and consciousness work for over a decade, Cory founded Omnium Media, a consciousness-based entertainment and media platform.
Lecture
THE FUTURE SUPERHUMAN
In this talk, Caroline Cory will talk about the transformation of the current human DNA into a future species and the different stages and steps or pathways it may take: …
Read More
Workshop
GROUP REGRESSION
In this session, Caroline Cory will lead a group regression, allowing attendees to access subconscious memories such as: contact experiences with ETs or spirit beings, past / parallel lives on …
Read More
Our 2021 Speakers
Please Note: A full weekend pass purchase is required in order to purchase workshops and intensives.