Caroline Cory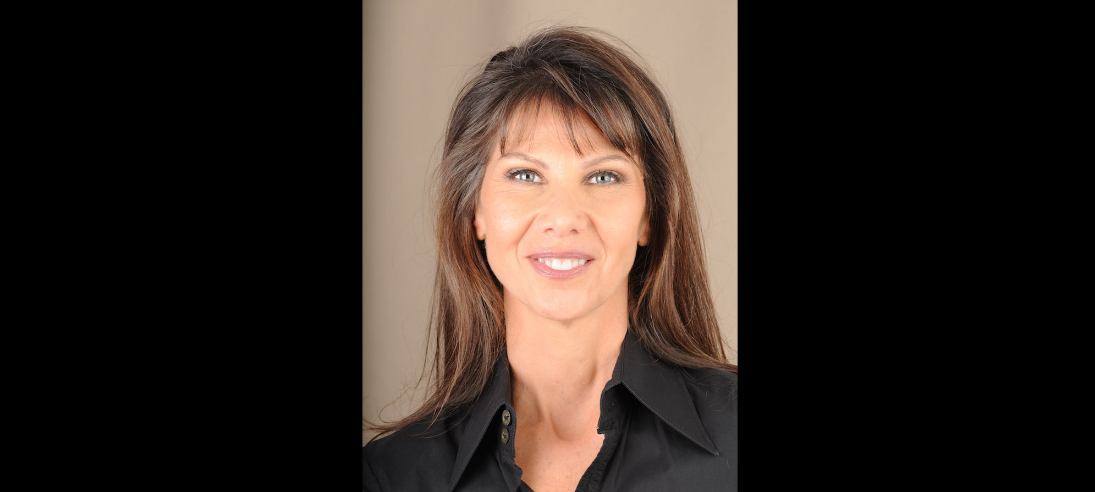 Caroline Cory is a filmmaker, futurist and the visionary author of best-selling books on Consciousness and Energy Medicine, topping the charts of Consciousness Science and mystical literature. As a child and throughout her life, Cory has had numerous otherworldly experiences, which led her to become deeply connected to spirituality, the study of Consciousness and the mechanics of the universe.
Read More
After teaching Energy Medicine and consciousness work for over a decade, Cory founded Omnium Media, a consciousness-based entertainment and media platform. In addition to writing and producing, Cory continues to lecture and coach internationally on various mind over matter subjects and appears regularly as a guest expert on supernatural phenomena at major conferences and television shows including History Channel's popular series Ancient Aliens. Among several recent accomplishments, Cory's film E.T. CONTACT has won 9 film awards and 2 nominations at various festivals around the globe. Her latest film SUPERHUMAN: THE INVISIBLE MADE VISIBLE studies the psi and mind over matter phenomena. www.CarolineCory.com www.et-contact.com www.superhumanfilm.com https://www.facebook.com/Omnium.Universe.1/ https://www.facebook.com/GodsAmongUs1100/
Lecture
PLANETARY PORTALS & GRID HOT SPOTS FOR INTERSTELLAR CONTACT
In this experiential presentation, Caroline Cory will explain the structure and purpose of the planetary grid system and its relationship to specific portals, teleportation pathways and telepathic communications. She will …
Read More
Workshop
ACCESS MEMORIES OF CONTACT EXPERIENCES: A GROUP OF REGRESSION
Caroline Cory will explain how to tap into subconscious contact experiences and retrieve information that may be helpful to your current earthly journey.
Read More
Panel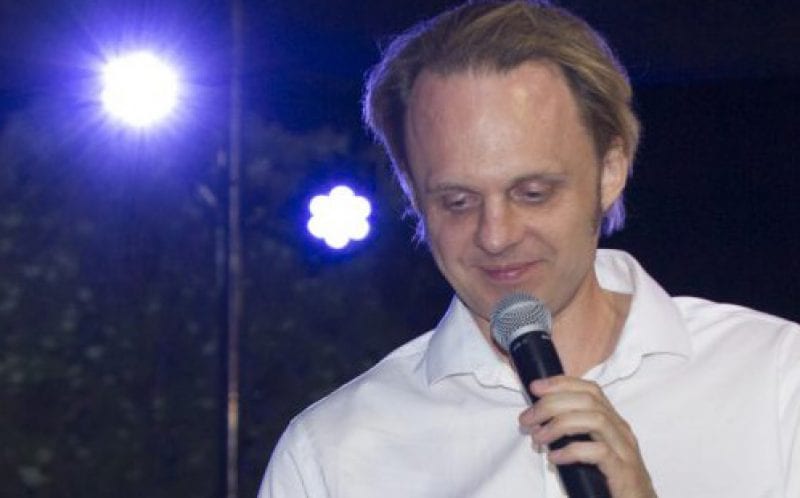 WILCOCK PANEL: THE TIPPING POINT
Sunday, June 2, 2019
2:00pm–4:00pm
Location: Crystal Amphitheater
Our 2019 Speakers
Please Note: A full weekend pass purchase is required in order to purchase workshops and intensives.