Caroline Cory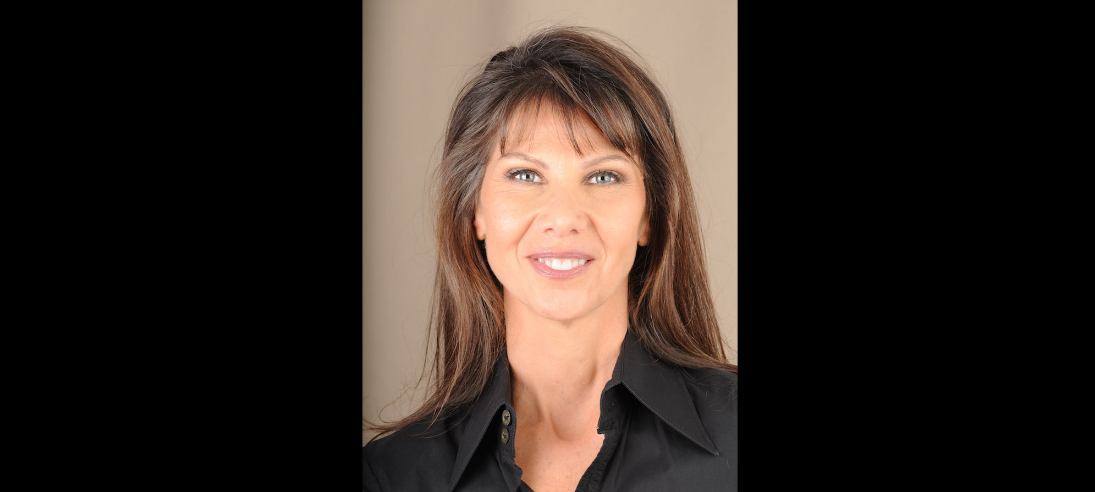 Caroline Cory is a filmmaker, futurist and the visionary author of best-selling books on Consciousness and Energy Medicine, topping the charts of Consciousness Science and mystical literature. As a child and throughout her life, Caroline has had numerous otherworldly experiences, which led her to become deeply connected to spirituality, the study of Consciousness and the mechanics of the universe. After teaching Energy Medicine and consciousness work for over a decade, Cory founded Omnium Media, a consciousness-based entertainment and media platform.
In addition to writing and producing, Caroline continues to lecture and coach internationally on various mind-over-matter subjects and appears regularly as a guest expert on supernatural phenomena at major conferences and television shows including History Channel's popular series Ancient Aliens. Among several recent accomplishments, Cory's film E.T. Contact has won 9 film awards and 2 nominations at various festivals around the globe. Her latest film Superhuman: The Invisible Made Visible studies the psi and mind over matter phenomena. For updates, visit: www.superhumanfilm.com
www.CarolineCory.com
www.et-contact.com
www.superhumanfilm.com
https://www.facebook.com/Omnium.Universe.1/
https://www.facebook.com/GodsAmongUs1100/
Lecture
Telepathy, Downloads & Non-Human Communication
Caroline will talk about telepathic communication and the different forms of interactions with non physical beings and energies. She will share tools to discern your conscious, subconscious, superconscious thoughts vs. …
Read More
Workshop
Retrace Your Non-Human Lineage & True Higher Purpose
Caroline will share the different types of cosmic lineages, blood types and uniques qualities of these lineages. Opening up to your true lineage will allow you to understand more deeply …
Read More
Monday Intensive
Regression Session to Recall & Resolve a 'Paranormal' Experience
This group regression is a deep guided meditation (non hypnotic) that will help you recall a "paranormal" experience: missing time, contact experience, implants, a traumatic birth, childhood or past life …
Read More
Panel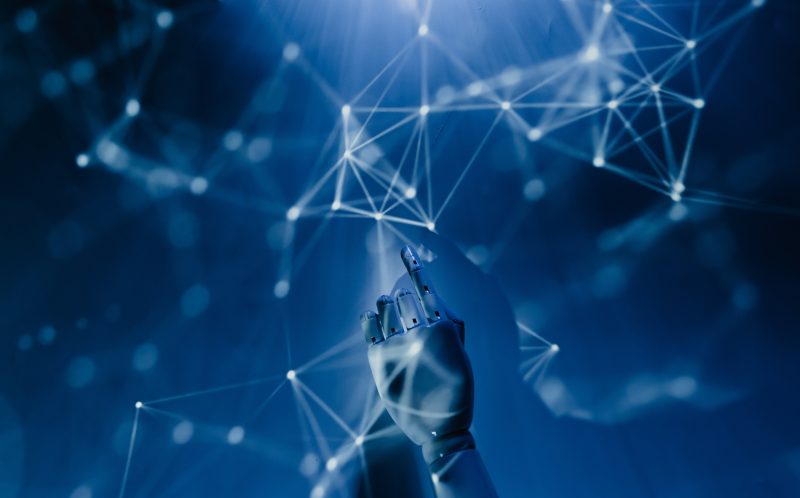 AI Panel: Communication with Non-Human Intelligence
As Artificial Intelligence becomes increasingly sophisticated, it is becoming more important to consider how we can communicate with Non-Human Intelligence in ways that are both effective and ethical. What are …
Read More
Panel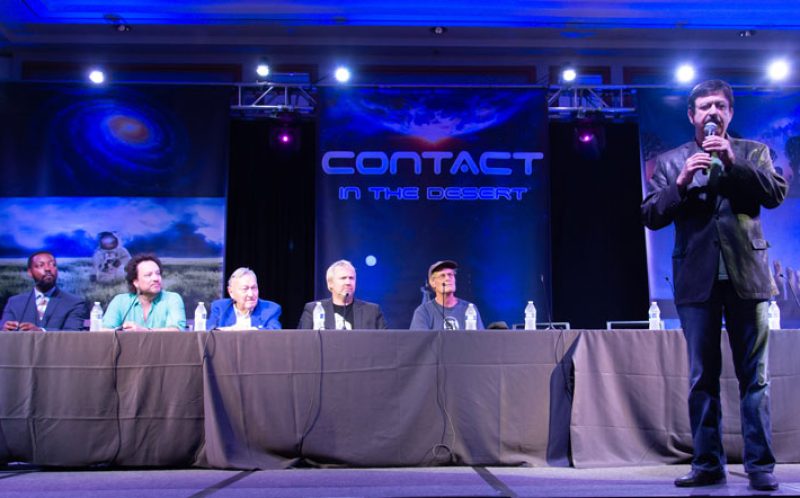 UFOS & The Future of Mankind
Ancient Astronaut Theory argues that ancient civilizations, such as the Sumerians, Egyptians, and Mayans, possessed knowledge and technology that would have been impossible for humans of that era to develop …
Read More
This award-winning documentary film "SUPERHUMAN: The Invisible Made Visible" is based on the jaw-dropping experiences of individuals with extra-sensory powers that seem to defy the laws of physics known to man today. Producer and host Caroline Cory, who has her own extensive experience in the field of Consciousness Studies and Extra Sensory Perception, takes the viewers on an extraordinary journey to achieve tangible and measurable proof of these seemingly miraculous phenomena. Through a series of groundbreaking scientific experiments and demonstrations, viewers will find themselves connecting the dots about the true nature of their own consciousness, the relation between mind and matter and discover whether they live in a simulated matrix or if they can have control over their physical reality and create a fulfilling human experience. The film ultimately shows that once the invisible worlds are made visible, this attained higher awareness will transform humans into superhumans. Watch the film on Amazon Prime or our website.
Our 2023 Speakers
Please Note: A full weekend pass purchase is required in order to purchase workshops and intensives.