Caroline Cory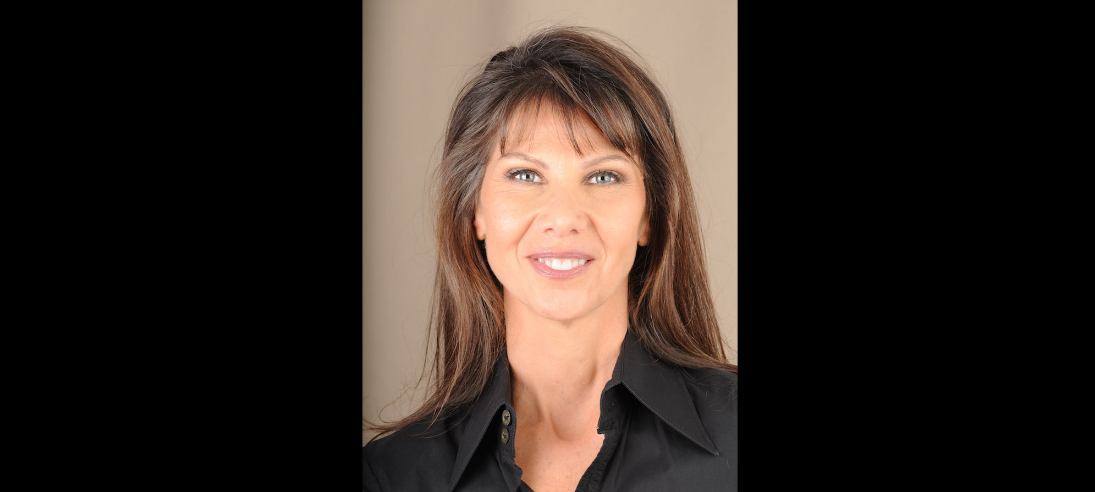 Caroline Cory is a filmmaker, futurist and the visionary author of best-selling books on Consciousness and Energy Medicine, topping the charts of Consciousness Science and mystical literature. As a child and throughout her life, Caroline has had numerous otherworldly experiences, which led her to become deeply connected to spirituality, the study of Consciousness and the mechanics of the universe. After teaching Energy Medicine and consciousness work for over a decade, Cory founded Omnium Media, a consciousness-based entertainment and media platform.
Lecture
THE FUTURE SUPERHUMAN
In this talk, Caroline Cory will talk about the transformation of the current human DNA into a future species and the different stages and steps or pathways it may take: …
Read More
Workshop
GROUP REGRESSION
In this session, Caroline Cory will lead a group regression, allowing attendees to access subconscious memories such as: contact experiences with ETs or spirit beings, past / parallel lives on …
Read More
Monday Intensive
TELEPATHIC COMMUNICATION WITH EXTRATERRESTRIALS
Caroline Cory has been communicating telepathically with different forms of non-human entities since the age of five. She has developed clear and practical methodologies to discern and release the blockages …
Read More
Panel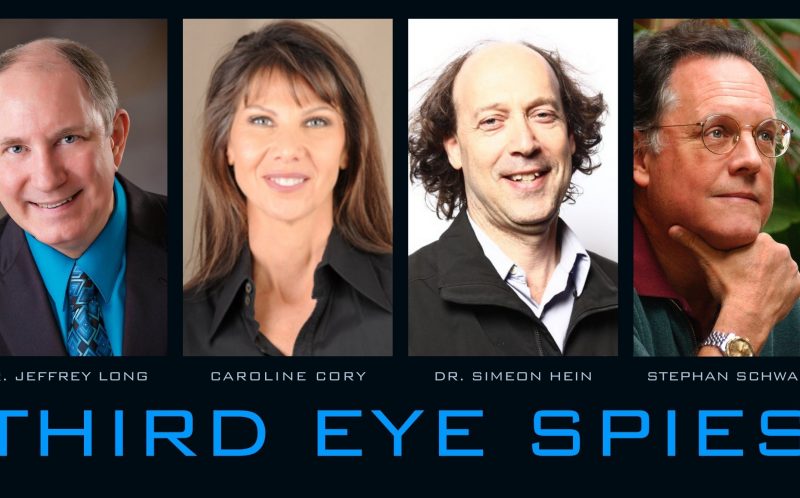 Conversations with Third Eye Spies: The Secret History & Application of Remote Viewing
Remote Viewing is the ability to perceive and describe non-local information using nothing more than one's own mind and expanded sensory awareness. It is an ability that we all have, …
Read More
Panel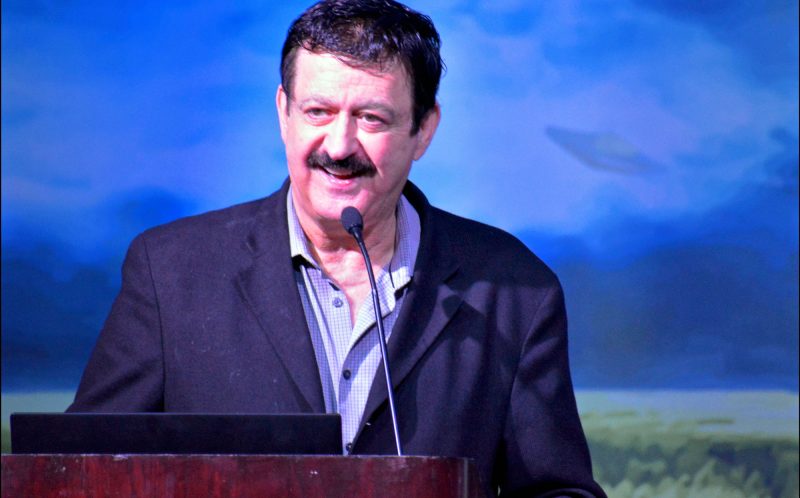 UFO'S: The Best Evidence
"UFOs: The Best Evidence" presented by celebrity hosts, George Noory and Tom Danheiser with guest speakers Caroline Cory, Jason Martell, Michael Tellinger, Jasmuheen, Shao Ma, Alexis Brooks and Grant Cameron. …
Read More
This award-winning documentary film "SUPERHUMAN: The Invisible Made Visible" is based on the jaw-dropping experiences of individuals with extra-sensory powers that seem to defy the laws of physics known to man today. Producer and host Caroline Cory, who has her own extensive experience in the field of Consciousness Studies and Extra Sensory Perception, takes the viewers on an extraordinary journey to achieve tangible and measurable proof of these seemingly miraculous phenomena. Through a series of groundbreaking scientific experiments and demonstrations, viewers will find themselves connecting the dots about the true nature of their own consciousness, the relation between mind and matter and discover whether they live in a simulated matrix or if they can have control over their physical reality and create a fulfilling human experience. The film ultimately shows that once the invisible worlds are made visible, this attained higher awareness will transform humans into superhumans. Watch the film on Amazon Prime or our website. 
Our 2021 Speakers
Please Note: A full weekend pass purchase is required in order to purchase workshops and intensives.