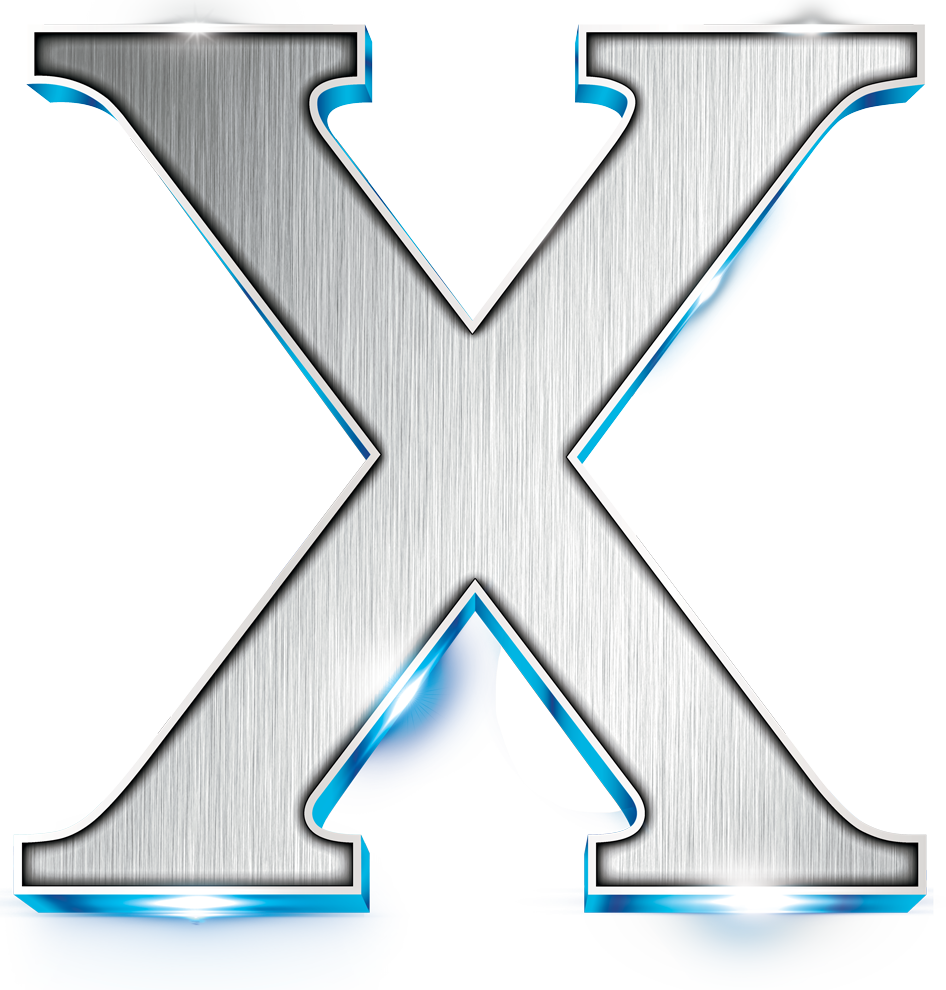 SAVE THE DATE!
May 30-June 3, 2024
The world's leading UFO/UAP conference is as a beacon of intellectual discourse dedicated to exploring the frontiers of knowledge in UAP, Artificial Intelligence, the future of technology and space travel, non-human intelligence, spirituality, and health & wellness.

"The Woodstock of UFOlogy is a weekend of education into the Science of UFOs & Extraterrestrial Life"
Featuring 10 Incredible Panels of Experts Discussing Today's Most Fascinating Topics…
With over 50 Renowned, International Researchers & Speakers Providing Their Latest Findings.
STAY TUNED TO HEAR OUR EXCITING SPEAKER ANNOUNCEMENTS!
And One-of-a-Kind Special Events Such As…
Giant Rock & Integratron Tour
Speaker Banquet & Awards Ceremony