Your Travel Guide Information to CITD 2023
It's Time to Make Contact!
It's "Time to Make Contact" and many of you have asked for additional information regarding hotel accommodations, RideShare, Directions, and for other pertinent travel information. We want to help make your visit to this year's conference as easy and stress-free as possible, and hope you will find this page helpful. Please also feel free to contact us here, if you need any further assistance. We look forward to seeing you at CITD 2020!
*NOTICE: Parking at the venue for non-guests is $5.
They only accept cash, so if you need to park, make sure you bring a little.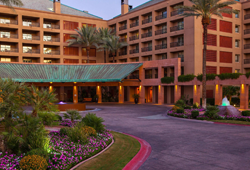 Mention CONTACT in the DESERT for discounts if available.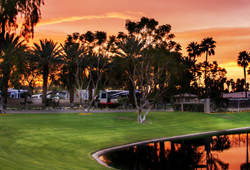 Bring your RV or Tent and experience the Milky-way sky.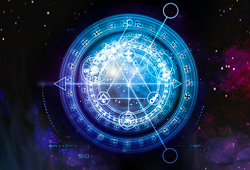 Find your closest airport, get driving directions, and more.
Need a ride to CITD? Post to our popular RideShare page.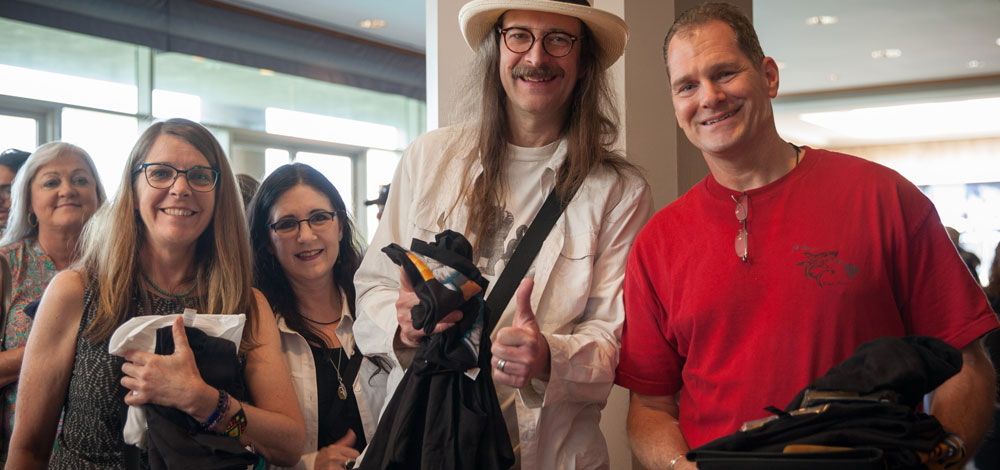 What to pack to make the most of the weekend.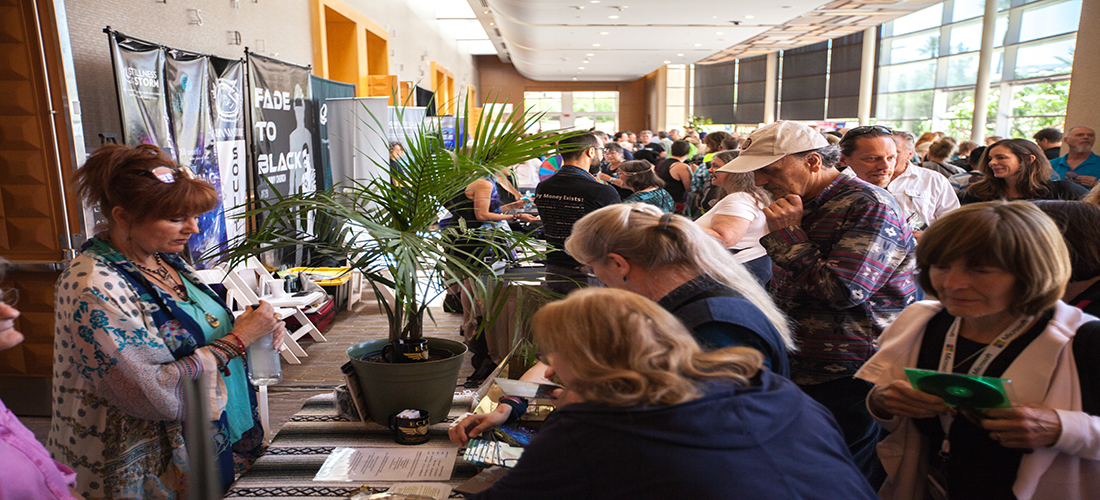 The registration times and locations for CITD 2020.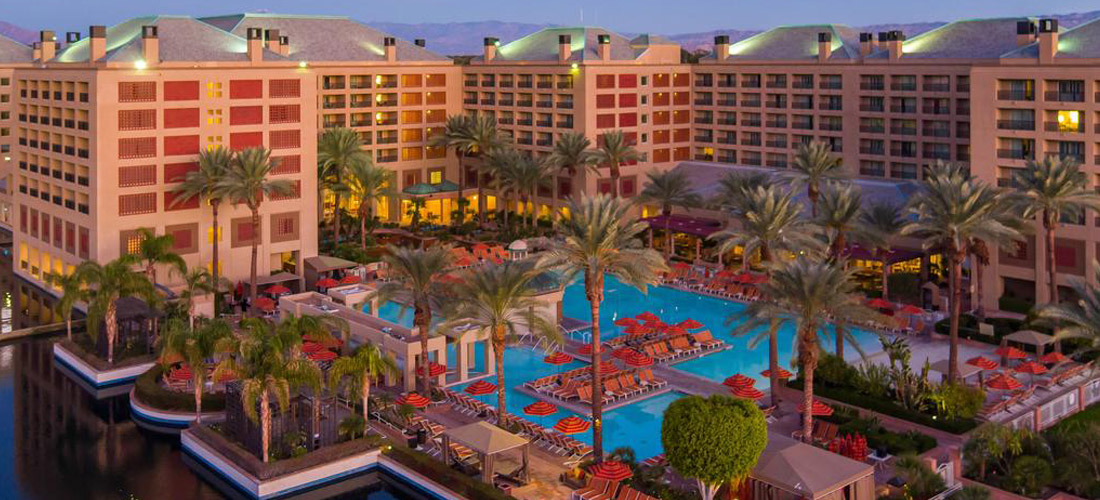 The Renaissance Indian Wells Resort & Spa is a restful sanctuary for weekend getaways and family vacations.