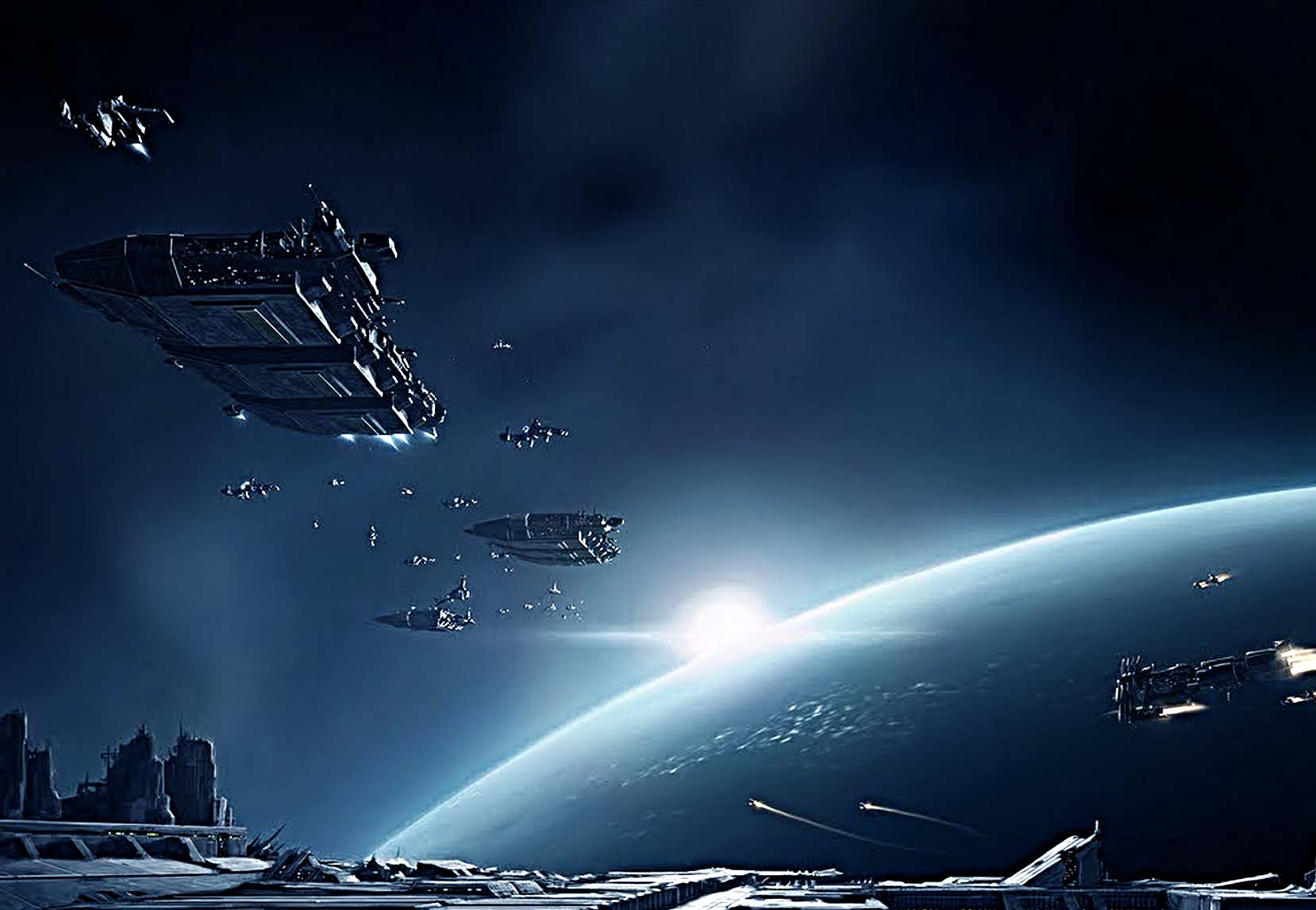 Looking for a ride to CITD? Willing to take on additional passengers in the drive you're already planning?
CITD has set up a channel on RideConnect – a FREE ridesharing app so you can connect with other folks going to and from Indian Wells for CITD. It's free to download and use, and we hope it will help ease your travel burdens!
Please note that we expect everyone be respectful in RideConnect and CITD reserves the right to block users behaving inappropriately.