Zenka Caro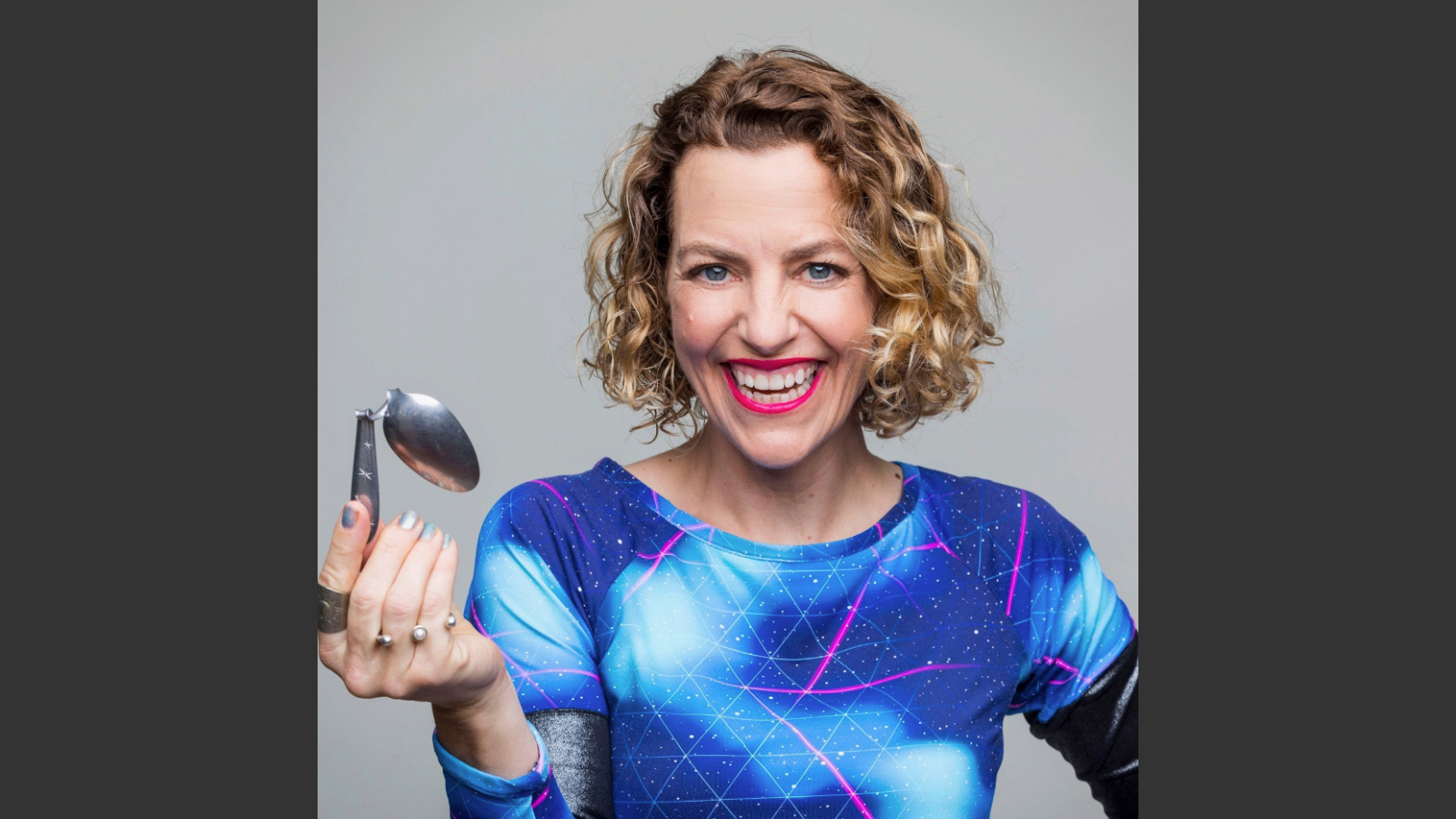 Zenka Caro is founder of LightNet, a citizen science research platform and search engine for consciousness. She is an expert in mind-matter interaction including spoon bending and contact ham radio research. She been working in frontier technology for over 20 years running software development companies. Zenka is an inspirational speaker and an expert in whole systems thinking, human centered design and augmented reality. Her non-profit, LightNet, tracks miracles, looks for patterns and invites the world to join in.
MAKING CONTACT IN THE DESERT: CE-5 & H.I.C.E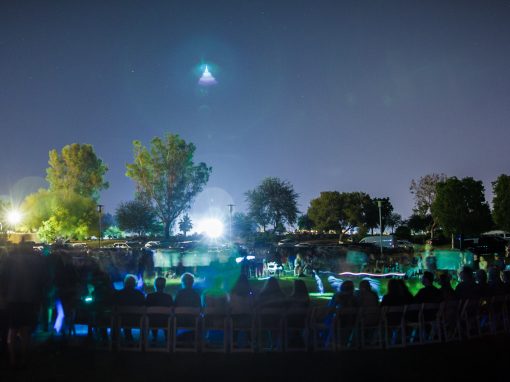 Sunday, June 4, 2023
7:30pm–10:30pm
Location: Orion's Lookout
Melinda Leslie, along with some of our other featured speakers and friends, will lead a CE-5 (Close Encounters of the 5th Kind) event, also known as a HICE (Human Initiated Contact Experience) to truly make actual Contact in the Desert while at CITD! M …
Read More
Our 2023 Speakers
Please Note: A full weekend pass purchase is required in order to purchase workshops and intensives.