Yvonne Smith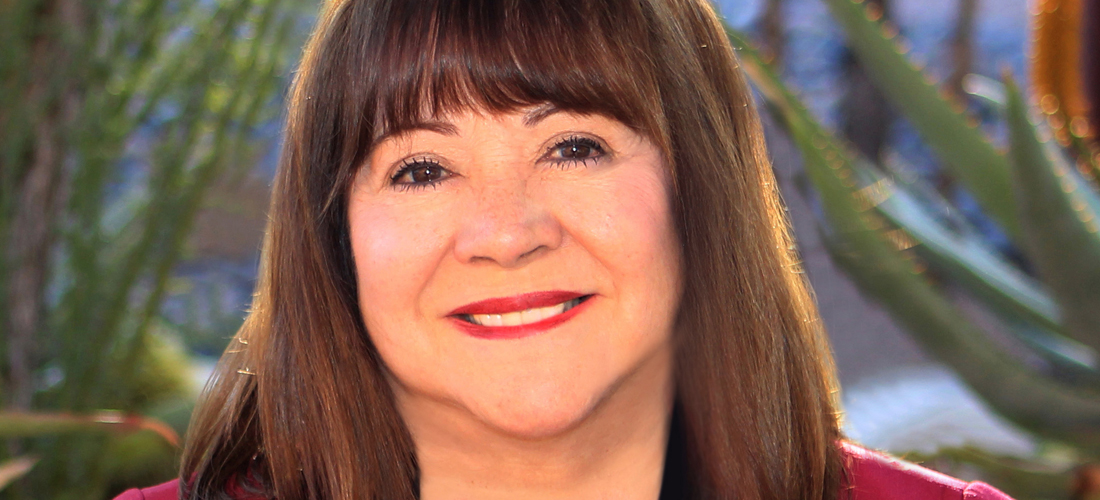 Yvonne Smith, C.Ht. is the author of CHOSEN: Recollections of UFO Abductions Through Hypnotherapy and her latest book, Coronado: The President, The Secret Service and Alien Abductions. In the last 24 years, Smith has lectured at national and international conferences, various universities and co-lectured with her mentors: Budd Hopkins, John Mack, M.D. and David Jacobs, Ph.D.
Read More
Her many television appearances have included the History Channel, MSNBC, Discovery Channel, Encounters, Sightings, The Joan Rivers Show, Montel Williams as well as countless radio shows.

In 1992, Smith founded "Close Encounters Research Organization" (CERO), a support group for Abductees and in January 2013, Smith launched "CERO International" whose mission is to "Investigate, Educate and Support" and to recognize and preserve "Abductees Civil Rights".

PANEL: TBA
Lecture
ABDUCTIONS, THE FAMILY CONNECTION & MESSAGES OF CHANGES COMING
Yvonne Smith brings an incredible perspective to her work, and the passion behind her understanding of the subconscious mind and how it relates to extraterrestrial experiences is powerfully clear. Through …
Read More
Workshop
EXPERIENCER WORKSHOP & GROUP REGRESSION: UNDERSTANDING THE SUBCONSCIOUS MIND TO UNLOCK HIDDEN MEMORIES OF ALIEN CONTACT
Following the regression, the audience will have the opportunity to share their personal journey as well as interact with other like-minded individuals in a private setting.
Read More
Panel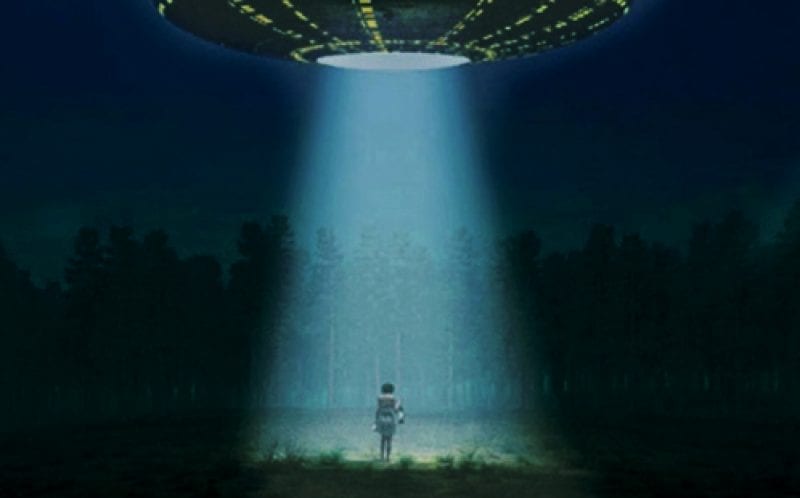 Contact Experience Panel
Sunday, June 2, 2019
9:00am–10:50am
Location: Crystal Amphitheater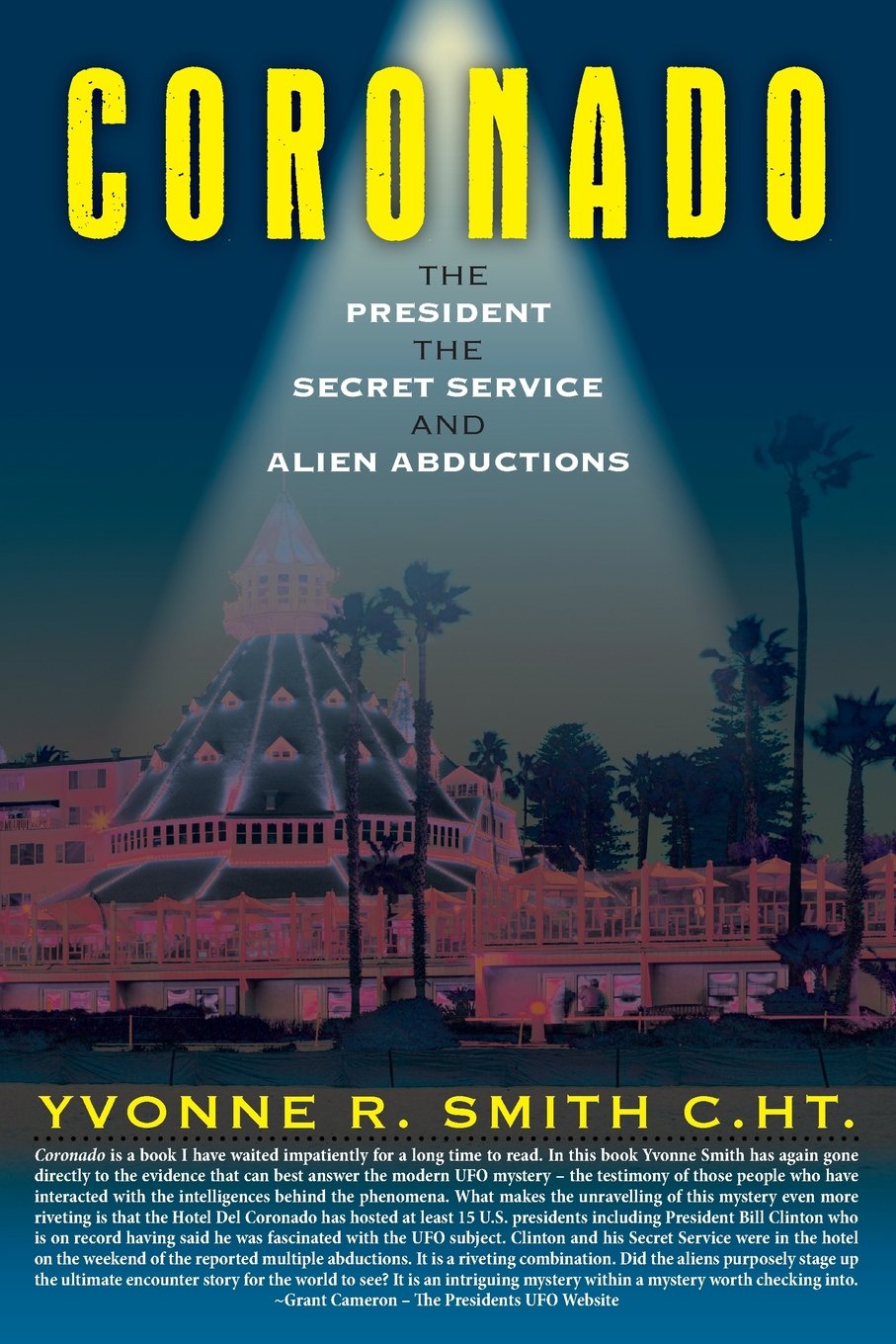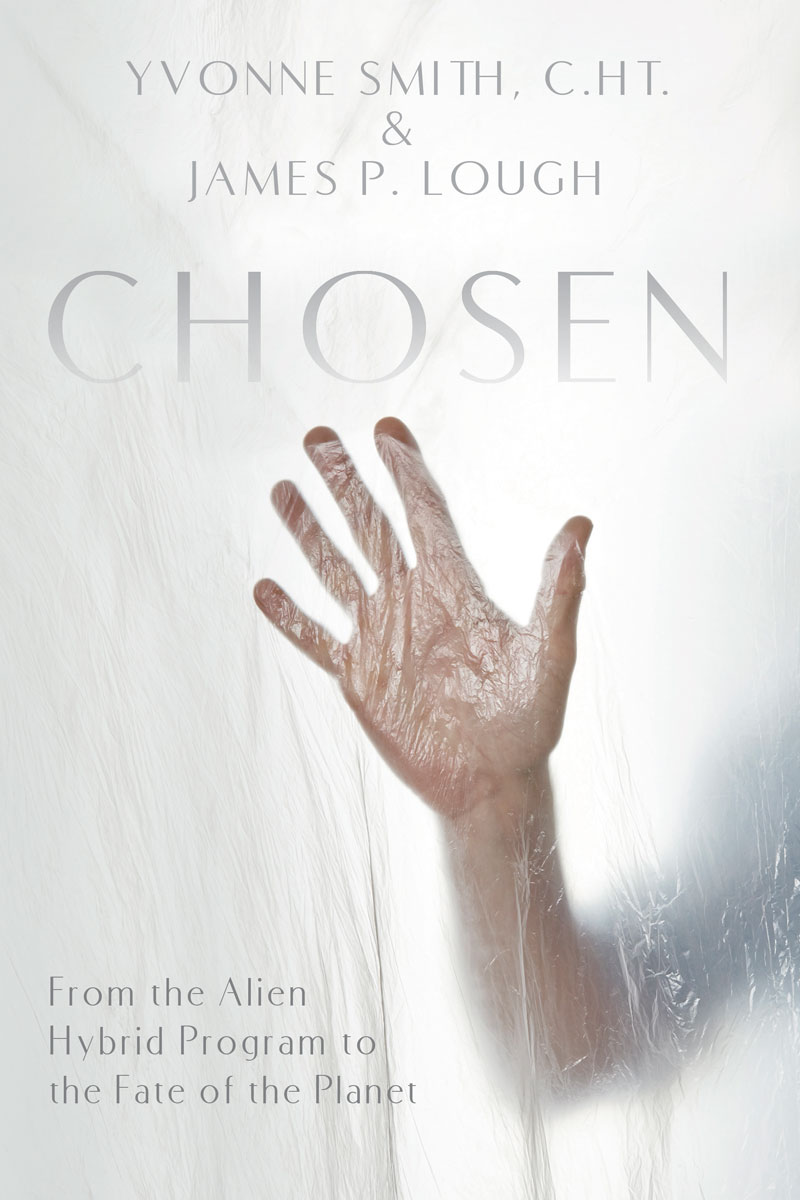 Our 2019 Speakers
Please Note: A full weekend pass purchase is required in order to purchase workshops and intensives.