Yvonne Smith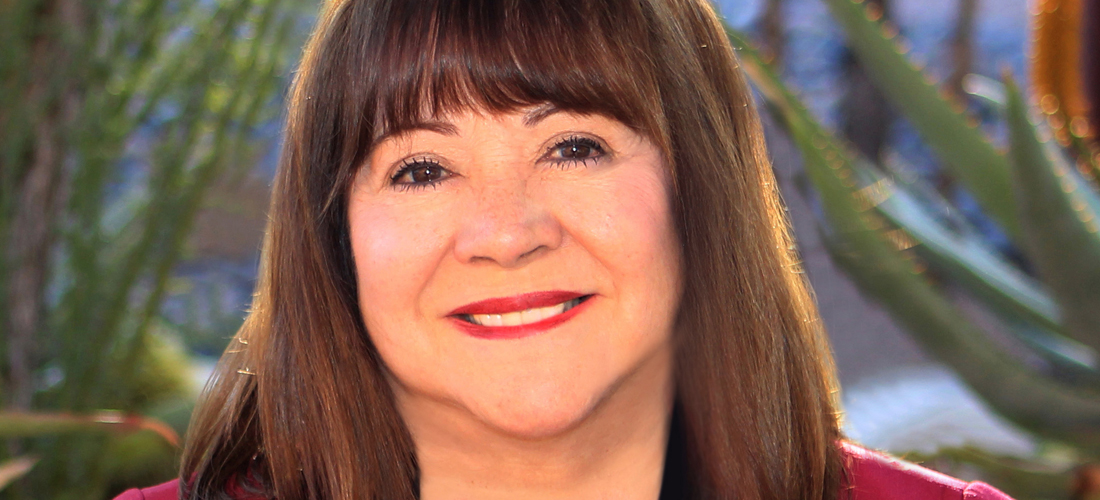 Yvonne Smith, C.Ht. is the author of CHOSEN: Recollections of UFO Abductions Through Hypnotherapy and her latest book, Coronado: The President, The Secret Service and Alien Abductions. For the past 24 years, Smith has lectured at national and international conferences, various universities and co-lectured with her mentors Budd Hopkins, John Mack, M.D. and David Jacobs, Ph.D.
Read More
Her many television appearances have included the History Channel, MSNBC, Discovery Channel, Encounters, Sightings, The Joan Rivers Show, Montel Williams as well as countless radio shows.
In 1992, Smith founded "Close Encounters Research Organization" (CERO), a support group for abductees and in January 2013 Smith launched "CERO International" whose mission is to "Investigate, Educate and Support" and to recognize and preserve "Abductees' Civil Rights".
Yvonne has just celebrated 30 YEARS in the UFO field! You can see more of her work here: http://hypnotherapistyvonnesmith.com/
Lecture
ANATOMY OF AN ABDUCTION: THE JOURNEY, LOSS OF TIME, AND THE RETURN…EXPERIENCING THE AFTERMATH
Award-winning researcher and hypnotherapist Yvonne Smith will take you on a journey, as seen through the eyes of a UFO abductee, as they experience life-long interactions with advanced non-human entities. …
Read More
Workshop
EXPERIENCER WORKSHOP & GROUP REGRESSION: UNDERSTANDING THE SUBCONSCIOUS MIND TO UNLOCK HIDDEN MEMORIES OF ALIEN CONTACT
Internationally-recognized abductions expert and certified hypnotherapist Yvonne Smith will guide her group through hypnotic regression, helping to unblock suppressed memories. Seeking the cause of her clients' unexplained stress following their …
Read More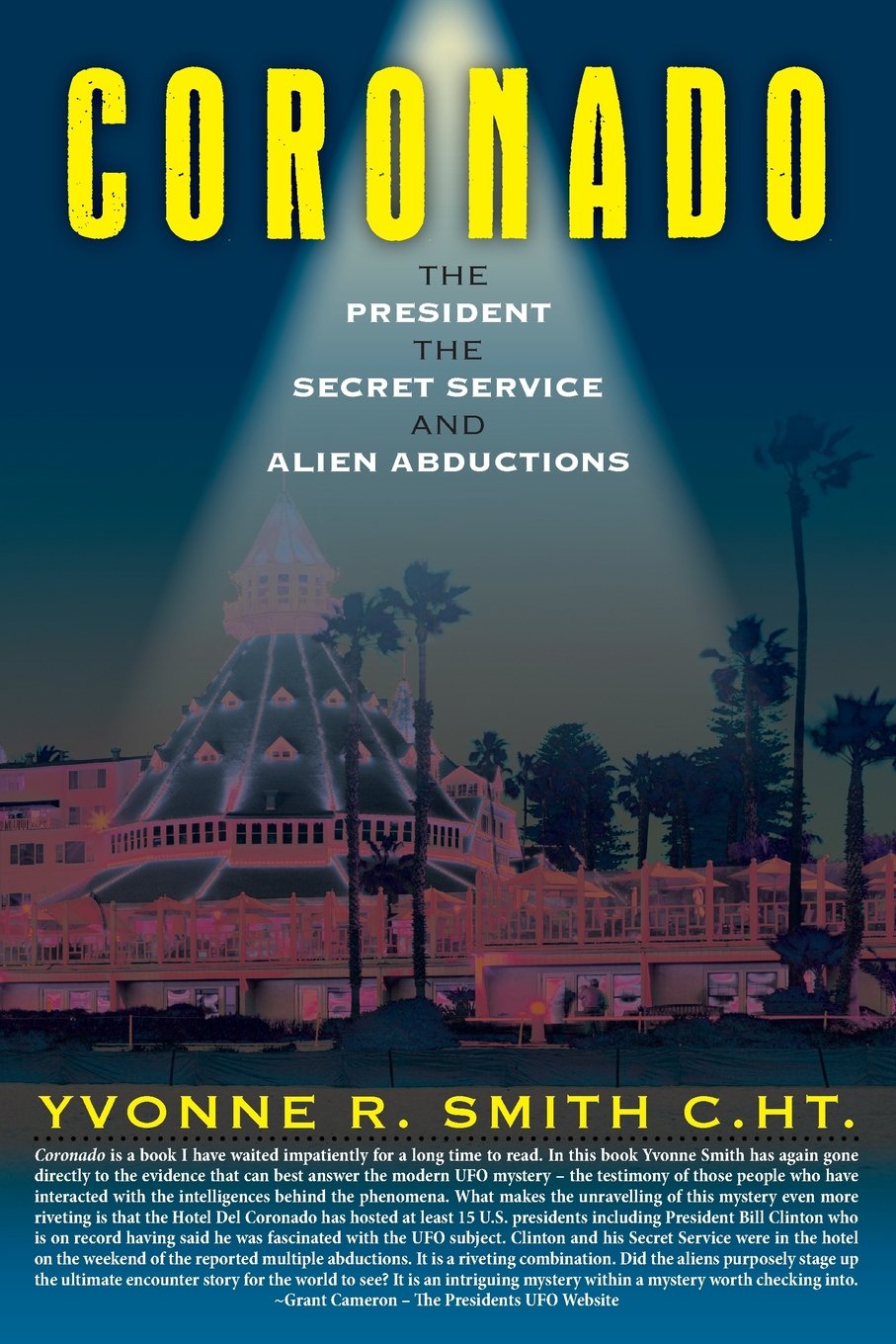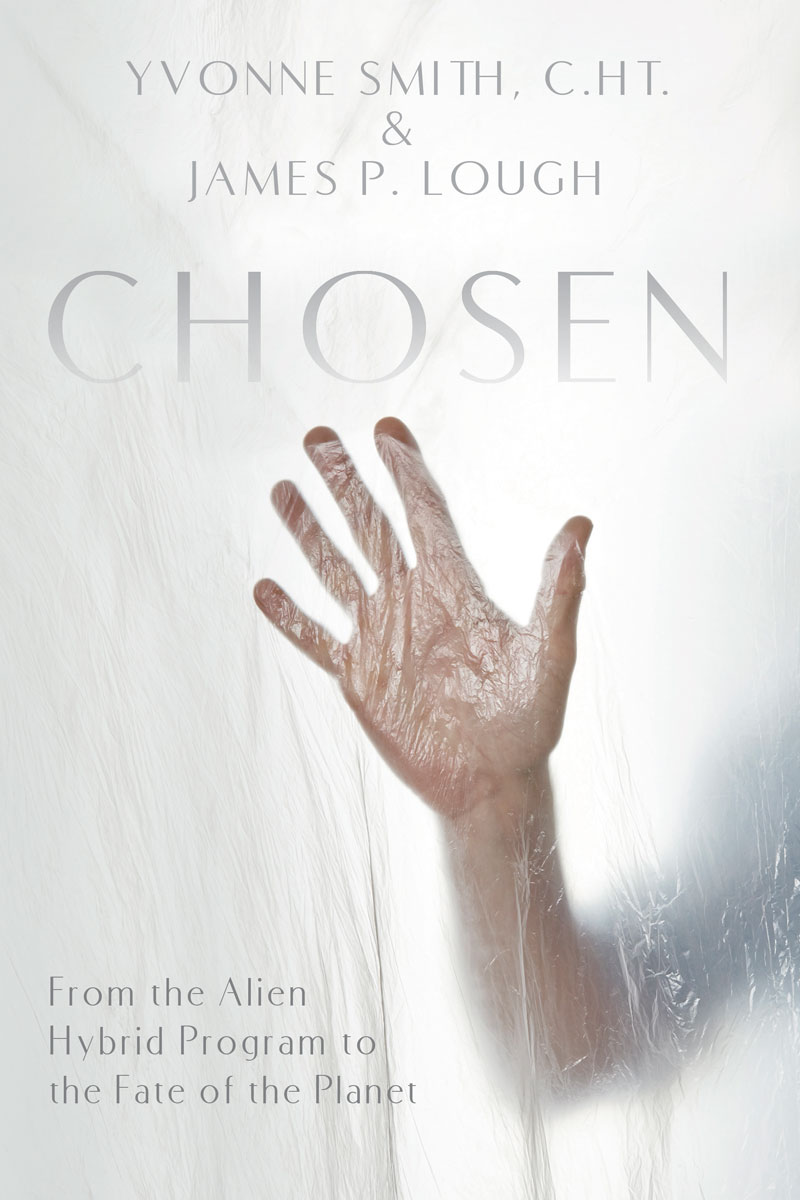 Our 2021 Speakers
Please Note: A full weekend pass purchase is required in order to purchase workshops and intensives.