Walter Bosley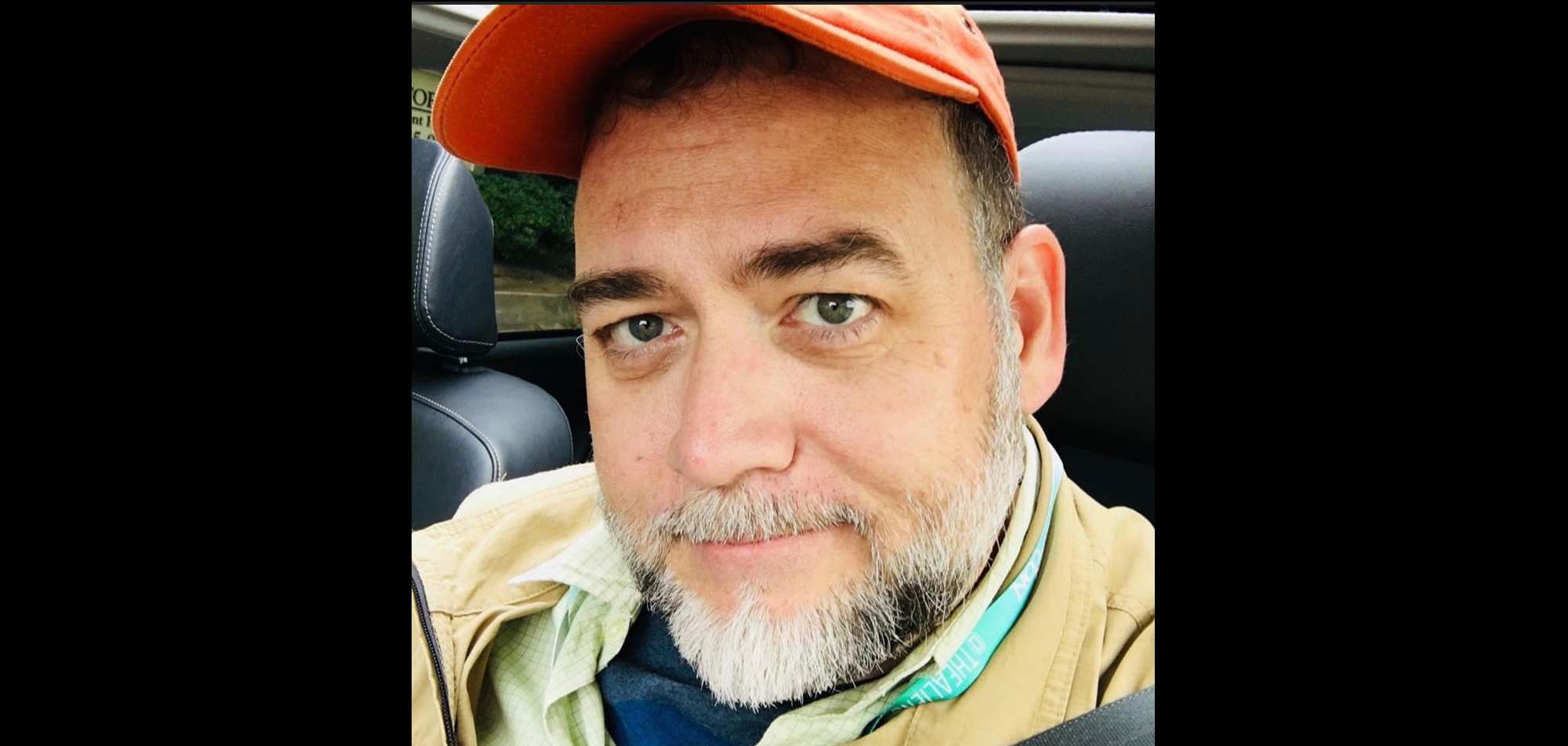 NATIONAL SECURITY, FBI, UFO'S – Historical Occult Mysteries
Walter Bosley is a former USAF counterintelligence agent-turned-researcher who now scrutinizes the secret space program. He has been employed by the Federal Bureau of Investigation, is an inactive reserve officer in the US Air Force for which he served as a Special Agent of the AFOSI, and served as a counterterrorism operational consultant for six years following military service.
After nineteen years in national security, Walter Bosley became a licensed private investigator in California where he also runs his small press publishing company, Lost Continent Library, founded in 2002. Bosley has traveled much of the world, both on the job and off, including trips through Mexico and South America, Central Asia, North Africa, Eastern Europe, and the Middle East.
Born in San Diego, California, Bosley attended SDSU where he earned a B.A. in Journalism and since 2007 has combined his professional investigative experience with his writer's curiosity to go deep into the mysterious territory where synchronicity, UFOs, paranormal phenomena, and occult crimes intersect with history.
He is an investigator of historical occult mysteries and paranormal/UFO topics, author of pulp fiction novels and a screenwriter who has appeared on History Channel's Ancient Aliens, Gaia's Beyond Belief, and has been published in WEX Magazine.
Lecture
AN INCONVENIENT THREAD: 19TH CENTURY BREAKAWAY LEGEND & AMERICA'S FIRST VENTURE INTO SPACE
Walter Bosley presents the evidence for an historical connection between the airship mysteries of the 19th Century and the legendary Roswell Incident of 1947. Demonstrating an astonishing link between the …
Read More
Workshop
WHAT WAS IT? WHO SENT IT?: DISCERNING THE SOURCE OF A MULTI-FACETED UFO ENCOUNTER
Walter Bosley presents an investigative analysis of his own UFO encounter in December 2014 with an emphasis on consideration of all relative variables and the importance of not jumping to …
Read More
Panel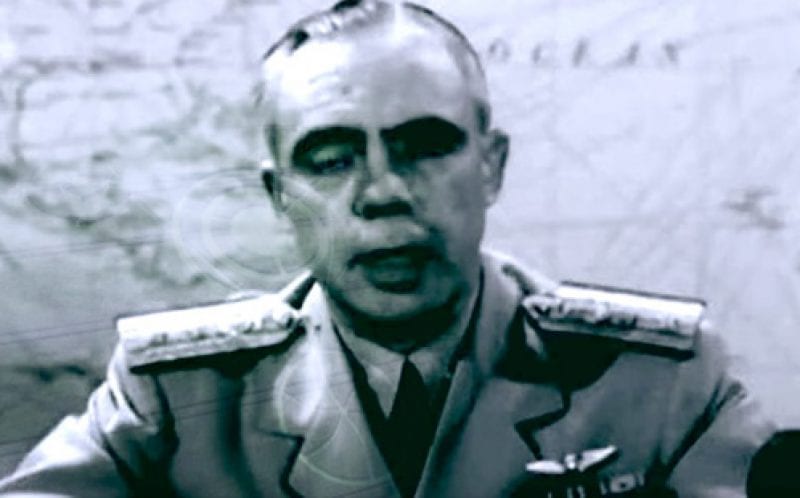 Government Disclosure, Alien Technology & AI Panel
Contact in the Desert will have the most amazing panels this year — and Government Disclosure as well as Alien Technology and AI, will be one that you surely don't …
Read More
Our 2021 Speakers
Please Note: A full weekend pass purchase is required in order to purchase workshops and intensives.