Tony Sweet – Host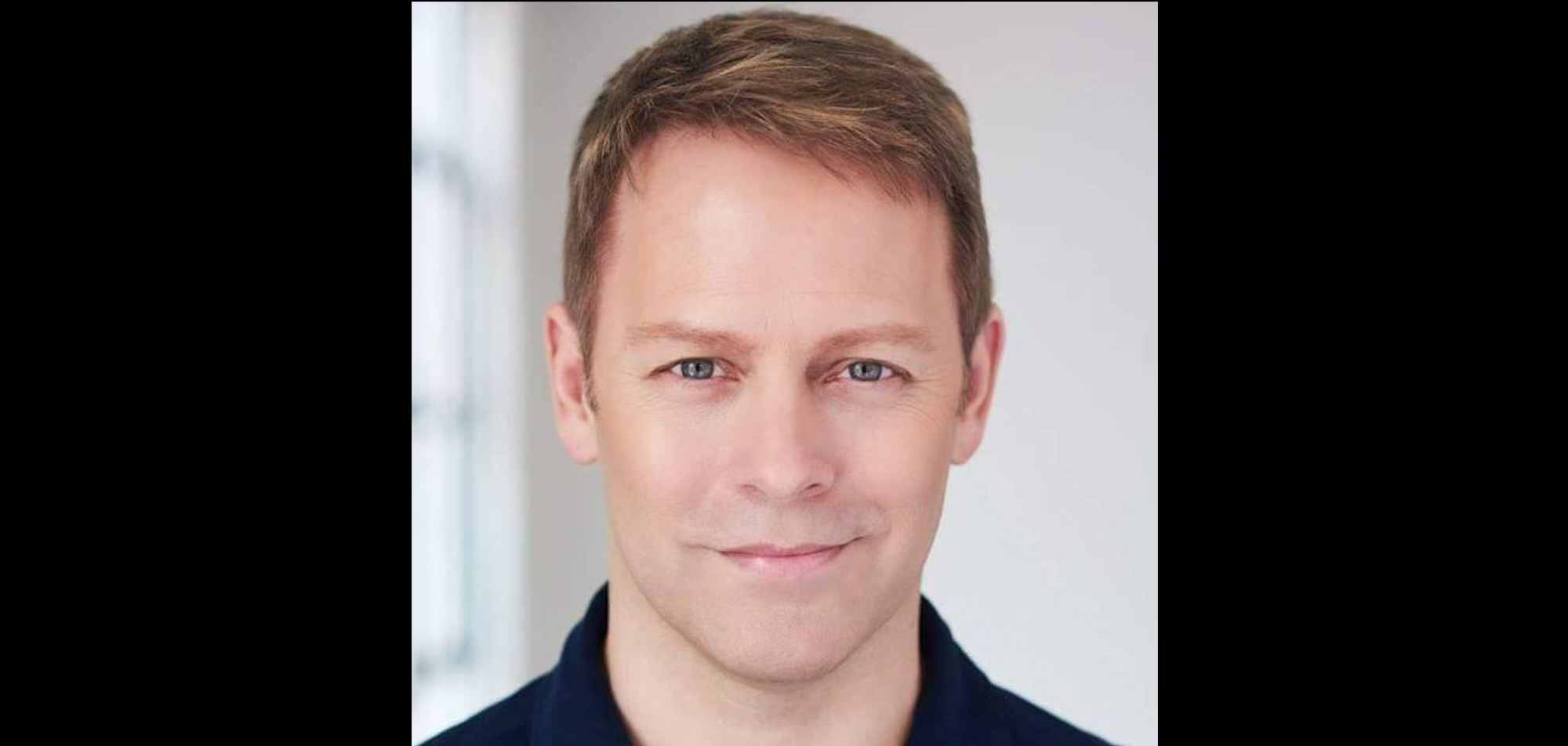 Tony Sweet is a radio personality and multi-media mogul whose unparalleled success both in front of and behind the microphone has led him to be the most sought-after name in podcasting, live streaming, and vidcasting production. Whether he's interviewing the who's who of Hollywood, garnering millions of views and downloads, producing podcasts and digital media for A-list celebrities, or shepherding fresh content to an international audience, Tony's out-of-the-box thinking, tenacity, and go-getter spirit have helped him break entertainment boundaries and solidify his place as a new media luminary.
Tony's wildly popular radio/WebTV show, "Truth Be Told," is one of the pioneering shows of online radio. with over 14 years in the podcast world. Its success is rooted in Tony's affable, heartfelt style, and his paranormal and buzz-worthy news stories. In his visionary "reality radio" format, Tony features celebrities, politicians, and religious figures as he navigates hot-button topics and controversial issues.
Tony is the CEO and Founder of UBNGO – United Broadcasting Network. Tony knew the future was podcast 14 years ago, when no one was listening. Since then, United Broadcasting Network skyrocketed from start-up to international multi-media network sensation, boasting hundreds of shows across multiple genres that feature major celebrities and ahead-of-the-curve topics. Dr. Drew Pinksy's This Life, National Lampoon's: The Final Edition, Bershan Shaw's Buckle Up With Bershan, and Shonda Rhimes' Katie's Crib are only a few of the esteemed podcasts that are produced by UBNGO.
Tony was born and raised in Kansas. There's no denying he's a small-town country boy who made his dreams come true in the big city. Even in his 200-person, one-stoplight town, Tony's entrepreneurial drive led him to paint houses, mow lawns, and sell fireworks, all with an eye to delivering a great product at an affordable price. He focused on his personal brand in his twenties, becoming the 5th ranked All-American collegiate track athlete in the United States and gaining prominence as a model, bodybuilder, singer, and fitness trainer. His competitive spirit led him to compete on Gospel Dream on the Gospel Music Channel, clinching the runner-up title. His popularity spring- boarded the creation of his own radio show and, from there, the idea to create his own streaming network began.
Website: https://www.truthbetoldworldwide.com/
Instagram: @truthbetoldparanormal
Twitter: @OnAirwithTony
Youtube: youtube.com/c/truthbetoldradiotv/
TikTok: #truthbetoldradio
Our 2021 Speakers
Please Note: A full weekend pass purchase is required in order to purchase workshops and intensives.