Terry Lovelace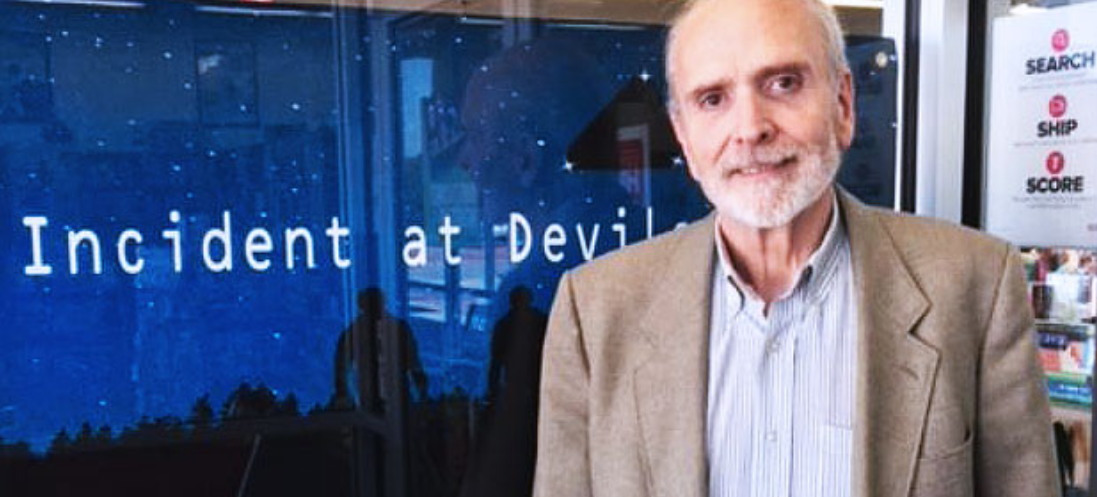 Terry is a native St. Louis Missouri. After high school in 1973, he enlisted in the United States Air Force as the Vietnam war was winding down. He was trained as a medic/EMT and served six years on active duty from 1973 to 1979.
In 1977, he and a coworker were abducted while wilderness camping at Devils Den State Park in NW Arkansas. For fear of damage to his legal career and the loss of respect among his peers, Terry and his wife never disclosed what happened in 1977.
Read More
Terry retired from state government in 2012. After enduring forty years of screaming nightmares he no longer feared damage to his legal career and decided to make a full and candid disclosure. The discovery of an alien implant in his leg during a routine x-ray was the true catalyst to write and speak candidly about his abduction experience from an Arkansas state park. Copies of the original x-rays are provided during his presentation.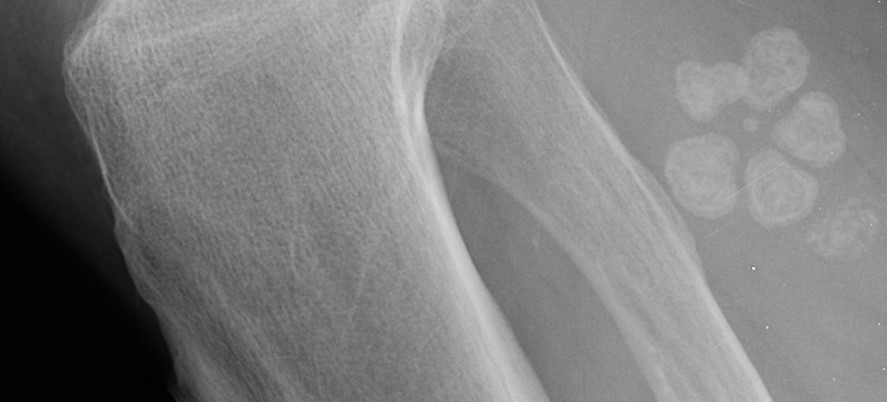 When he returned to civilian life Terry completed a bachelor's degree in Psychology cum laude at Park University. He earned a Juris Doctor at Western Michigan School of Law and is also a member of the American College of Health Care Executives. He has been admitted to the bar in Michigan, Vermont and the U.S. Territory of American Samoa. He is also admitted to practice in Federal District Courts in the Eastern and Western Districts of Michigan, and the United States Court of Appeals for the 6th Circuit. In private practice Terry handled civil litigation and criminal defense cases. As a public servant he served as a Felony Prosecutor, General Counsel for LBJ Tropical Medical Center and retired from the State of Vermont as an Assistant Attorney General as State's Attorney for Vermont's Board of Medical Practice.
After a fall and a visit to the emergency room in 2012 a routine x-ray to his leg discovered two anomalous objects. The knowledge of these foreign bodies embedded in his body opened the door to horrific memories that had been nearly forgotten. Nightmares from 1977 returned. It was the discovery of these implants and the nightmares that were the catalyst to publish Incident at Devils Den and speak openly.
Lecture
Mystery of Devils Den, the Fallout & Updates
A former Assistant Attorney General shares the candid facts of his April 16, 2019 abduction from his home by non-human entities. A claim supported by unprecedented empirical evidence that proves …
Read More
Workshop
PROOF: SIGNS & EVIDENCE OF ALIEN ABDUCTION – PHOTOS, X-RAYS & IMPLANTS
PowerPoint images that document empirical evidence of an April 2019 alien abduction that happened in Dallas. Plus, contemporaneous photographs of military helicopters and UFOs over his home and images of …
Read More
Our 2020 Speakers
Please Note: A full weekend pass purchase is required in order to purchase workshops and intensives.