Steve Murillo – Host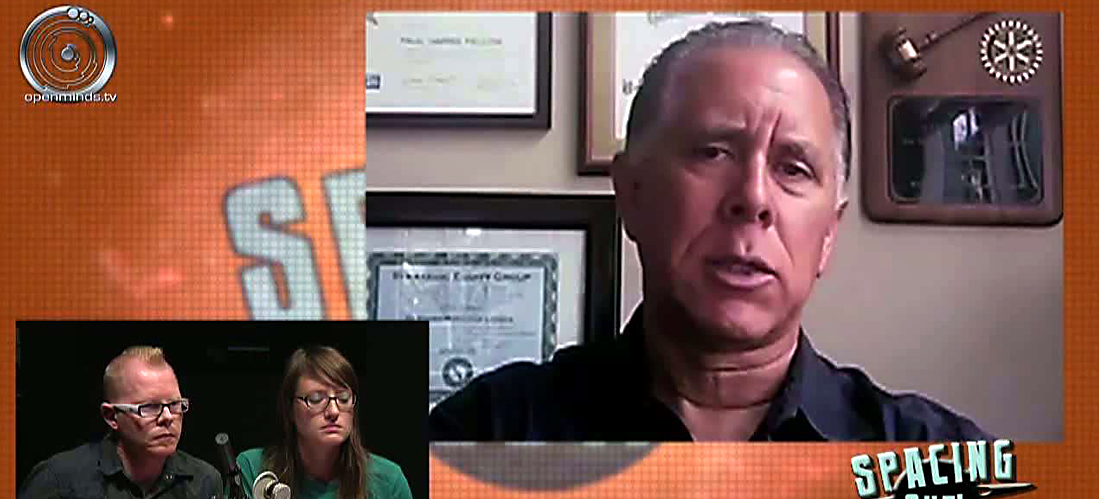 Steve Murillo was born in San Francisco, but raised in sunny Southern California. Upon graduation from Narbonne High School in 1977, he attended the United States Naval Academy where he received his Bachelor of Science degree in Systems Engineering in 1982. He was commissioned an officer in the Marine Corps, attended flight school, and served for 7 years of active duty as a jet pilot and maintenance officer for his squadron.
Read More
After exiting the Marine Corps, he was hired by the aerospace company TRW, where he became the power subsystem engineer for a satellite program known as TDRSS (Tracking and Data Relay Satellite System), Flight 7. After successfully seeing that program to its end, Steve decided to pursue his true passion – real estate.
Steve's life was changed forever, one fateful evening in May of 2001. He was on the rooftop deck of his Manhattan Beach home, enjoying an evening hot tub and gazing out towards the ocean. Suddenly, a flight of five "ninja throwing star" like objects flew silently over his head, moving from west to east at a high rate of speed. These objects executed some high speed "zero inertia" maneuvers that Steve KNEW were impossible for a conventional aircraft to make. This was the first, but not the last, time he was to see a "UFO". Steve leaped from the hot tub and ran downstairs and through his house, dripping wet, hollering at his wife and excited to report what he had just seen. He got on the internet and searched the key words "report a UFO". MUFON LA came up as a hit, he clicked on their site, and filed a report. A day later, MUFON LA's Director of Field Investigations, Bill Casey, gave him a call. Steve was invited to a MUFON LA meeting and that was the beginning of Steve's career with MUFON.
About a year later, Steve was elected to replace the out-going State Section Director, Don Waldrop. Steve held this position for thirteen years, conducting field investigations and monthly meetings until June of 2013.
Steve now heads up UPARS LA, the UFO and Paranormal Research Society, Los Angeles chapter. He and his group investigate all things UFO and paranormal, and have monthly meetings in Studio City, California.
Our 2021 Speakers
Please Note: A full weekend pass purchase is required in order to purchase workshops and intensives.