Dr. Simeon Hein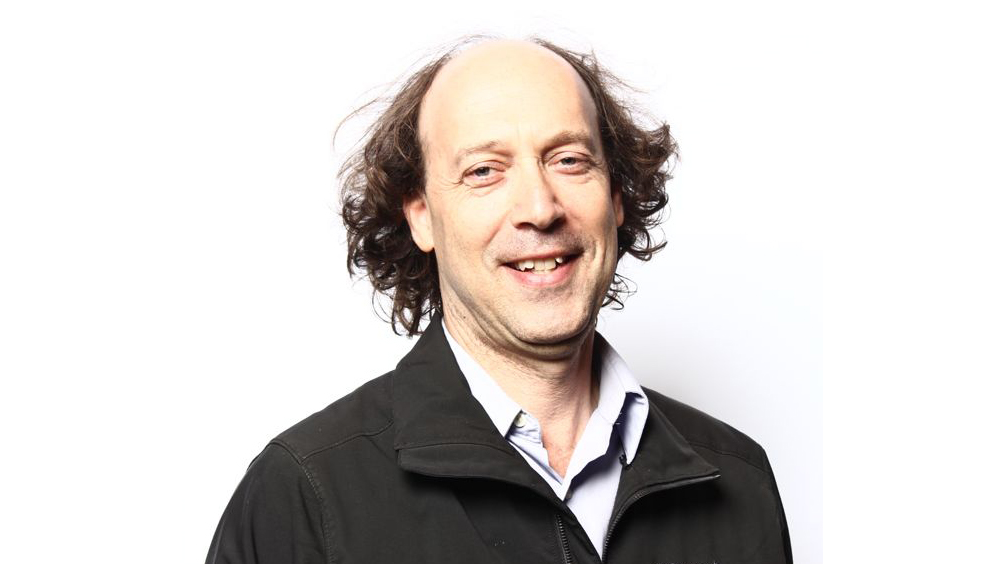 Simeon Hein, Ph.D. is the Director of the Mount Baldy Institute.
Simeon Hein, Ph.D. is the Director of the Mount Baldy Institute.
Dr. Simeon Hein received his degree in sociology from Washington State University in 1992. His main areas of interest include nonlinear research methods, complexity theory, and technology and society. He first learned remote viewing in 1996 and worked and has taught resonant viewing at the Institute for Resonance since 1997.
His first book was Opening Minds: A Journey of Extraordinary Encounters, Crop Circles, and Resonance (Mount Baldy Press Inc., 2002). Since the publication of Opening Minds in 2002, Dr. Hein has given over 300 radio and TV interviews. His most recent work is Black Swan Ghosts: A Sociologist Encounters Witnesses to Unexplained Aerial Objects and Other Elements of the Multiverse. Dr. Hein was recently featured on Season 2 of the History Channel show In Search Of hosted by Zack Quinto about the topic of UFOs and crop circles. His blog is NewCrystalMind.com.
Lecture
DO UFOS & ETS COME FROM PARALLEL EARTH REALITIES? A REVIEW OF THE LATEST SCIENTIFIC IDEAS & EVIDENCE
In this talk we'll look at some of the latest Quantum Mechanical theories and evidence which suggest that we're surrounded by a multiverse and a plethora of parallel realities. Until …
Read More
Workshop
EXPAND YOUR SENSES WITH REMOTE VIEWING
Remote Viewing is the ability to perceive and describe non-local information using nothing more than one's own mind and expanded sensory awareness. In this workshop we'll look at a brief …
Read More
Our 2021 Speakers
Please Note: A full weekend pass purchase is required in order to purchase workshops and intensives.