Shao Ma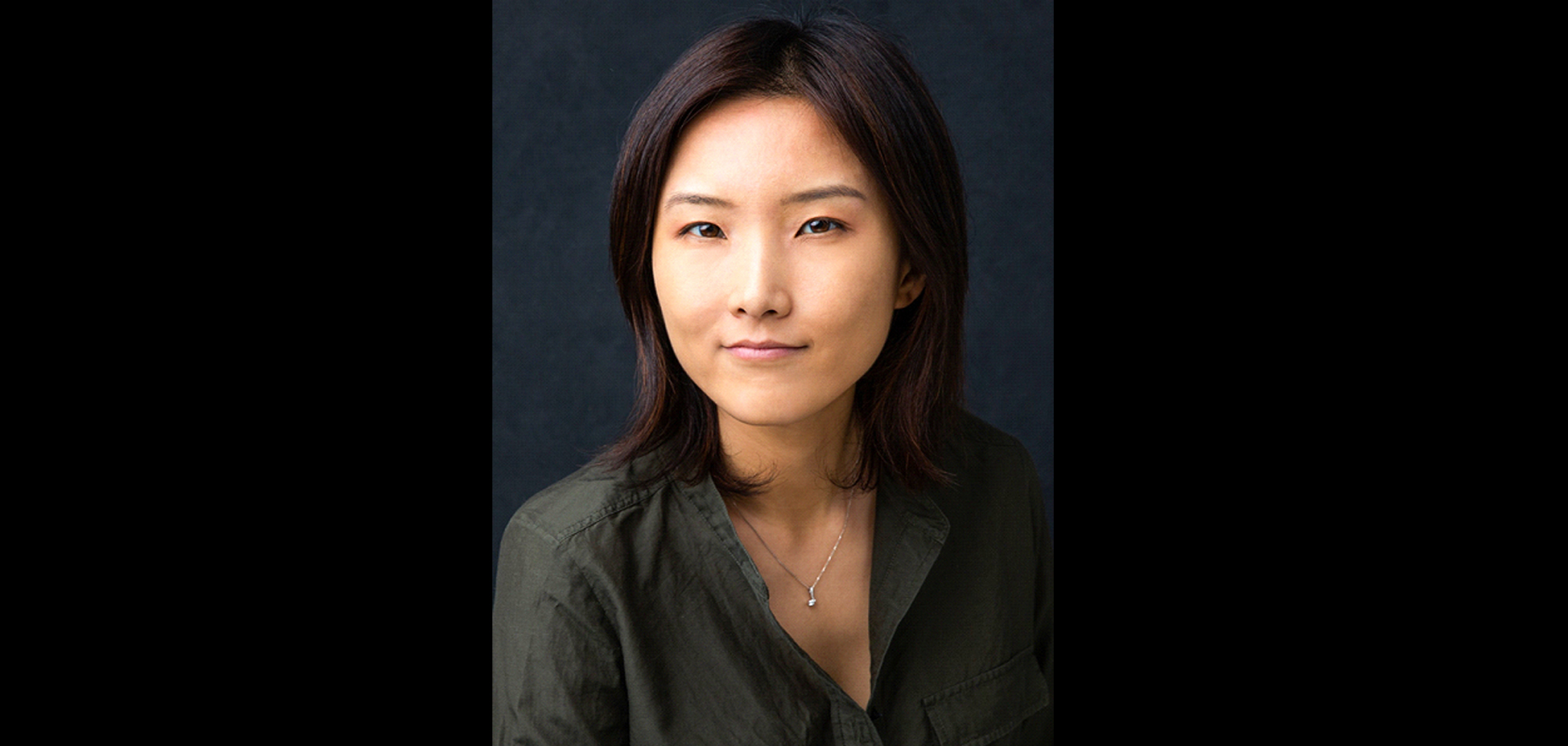 Shao Ma is a Chinese ufologist and a researcher in consciousness studies. She has extensive contact experiences with non-human intelligence (NHI) through various paranormal contact modalities. Shao has been invited to various media platforms, channels, conferences in China which focus on sharing and discussing ufology and spiritual information with the Chinese.
Based on the feedback and discussions through Chinese social media platforms and her Chinese viewers, Shao has gained much insight into the Chinese Ufology and spiritual communities. Western media also often invites Shao to share and discuss how the Chinese ufology and spiritual communities survive under China's tightened political control and how Chinese people react to paranormal contact modalities.
Lecture
CHINA'S LOST CIVILISATION: RECENT DISCOVERIES OF THE MYSTERIOUS SANXINGDUI & THEIR SUDDEN DISAPPEARANCE
After sleeping for more than 3000 years, the awakening of the Sanxingdui civilisation has shocked the world. Hundreds of cultural relics dating back to more than 3000 years ago have …
Read More
Our 2021 Speakers
Please Note: A full weekend pass purchase is required in order to purchase workshops and intensives.