Samantha Treasure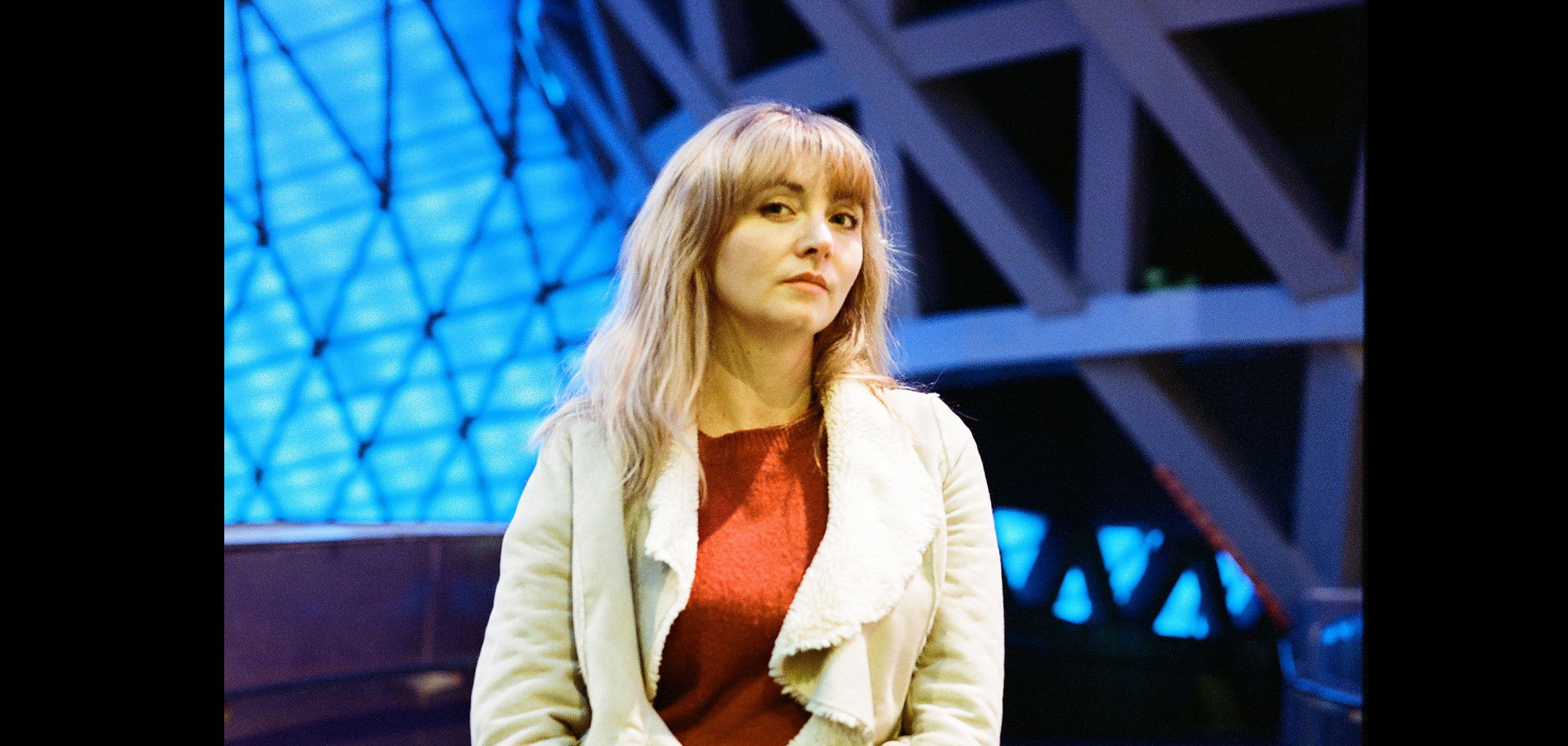 Samantha Lee Treasure is a paranormal ethnographer who focuses on out-of-body experiences and sleep paralysis, and has delivered talks on these topics in the UK, Japan and Russia. Her goal is to help destigmatize these experiences while offering helpful information to people in an ethical and unbiased way. She is currently studying medical anthropology at SOAS University of London, where she is exploring the newly emerging shifting practice spreading across social media. Her first book, exploring the effect of technology and entertainment on supernatural experiences will be released with Inner Traditions in 2022.
Website: www.zombiesinpjs.com
Instagram: https://www.instagram.com/zombiesinpjs/
Facebook: https://www.facebook.com/sam.limkokwing/
YouTube: https://www.youtube.com/channel/UCb7YI4jj1AKfQ6fBPKM1HwQ
Lecture
PHANTOMS FROM SPACE & CONSCIOUS STATES: NAVIGATING REALITY AMONG CONTACTEE ENCOUNTERS, SHAPESHIFTERS & TULPAS
Supernatural experiences involving elements from modern life, such as cartoons or technology, lead to new ways of looking at the origin of supernatural content: are they hallucinations, tulpas, shapeshifters – …
Read More
Our 2021 Speakers
Please Note: A full weekend pass purchase is required in order to purchase workshops and intensives.