Ryan Sprague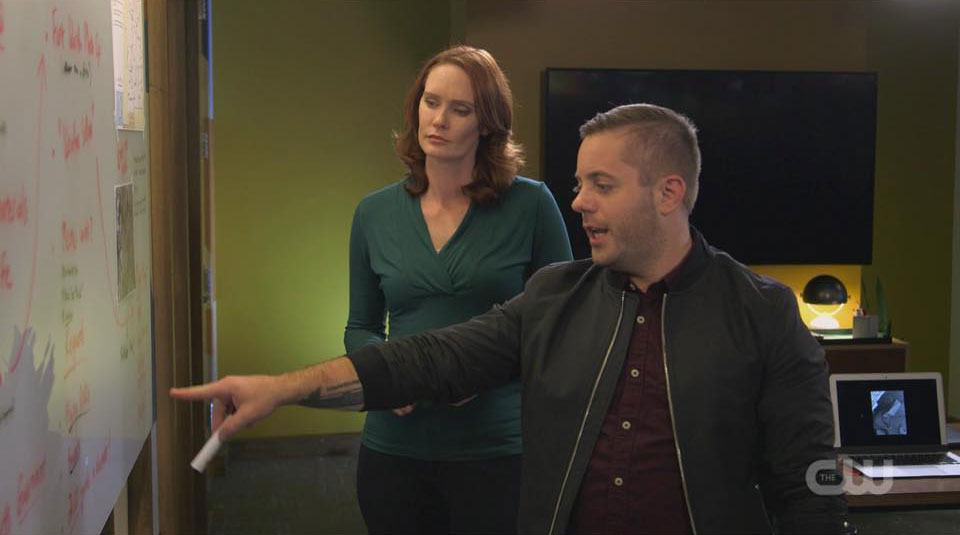 Ryan Sprague is a lead investigator and co-host of the CW television series
Mysteries Decoded
. He is also a frequent on-screen contributor to the Travel Channel series
Mysteries at the Museum
. He is the author of the book
Somewhere in the Skies: A Human Approach to an Alien Phenomenon
and the creator and host of the
Somewhere in the Skies
podcast, which reached #1 on Apple Podcasts in 2018. His UFO research has found him interviewing witnesses from all walks of life about UFO sightings, close encounters, and the paranormal. He's also interviewed military and intelligence officials directly on the topic of UFOs, writing for such news sites as
Open Minds
,
Rogue Planet
, and
Omni Futurism
. When he isn't chasing UFOs, he is a professional playwright and screenwriter in New York City. To learn more, please visit
www.somewhereintheskies.com
Lecture
ALIEN PHENOMENA: WHO ARE THEY & WHY ARE THEY HERE? THEIR TRUE SOURCE AND MOTIVATION
For nearly seven decades, we have attempted to establish a viable approach to studying UFO phenomena. Yet, whether through the lens of science, philosophy, psychology, theology, or history, it can …
Read More
LIVE Podcast
Somewhere in the Skies
Hosted by author and UFO journalist, Ryan Sprague, the show features current UFO events from around the world, audio docs, and special guests. Join Ryan as he asks new questions, …
Read More
Our 2020 Speakers
Please Note: A full weekend pass purchase is required in order to purchase workshops and intensives.