Ron Janix – Host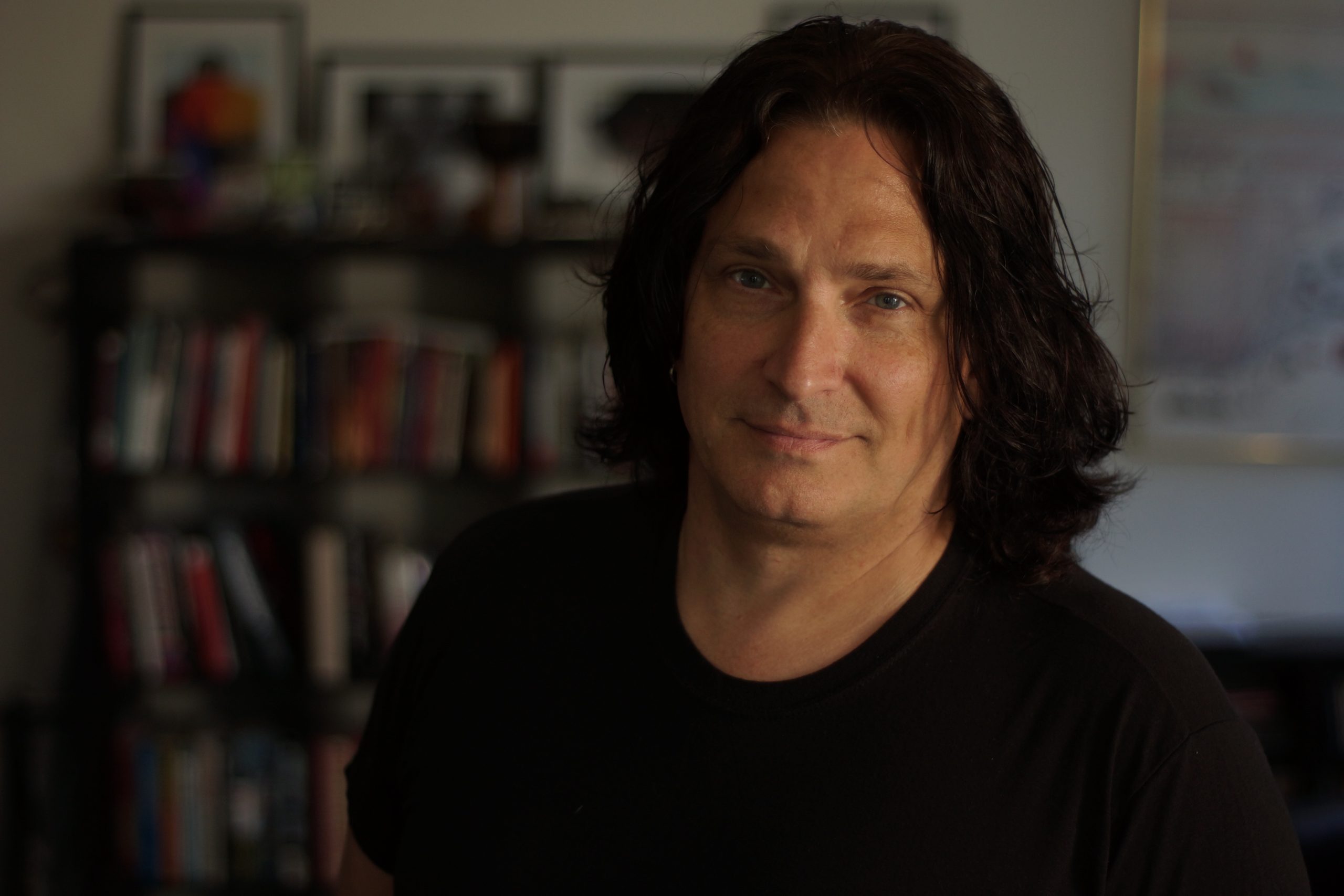 Captain Ron has been immersed in the UFO/paranormal community for many years. Through reading and listening to experts, working with conferences, and doing hundreds of interviews he has built up an extensive knowledge of the subject.
He began podcasting with the ELEVATE THE CONVERSATION show back in 2014 and then moved on to the TRUTH BE TOLD show along with Tony Sweet. In April of 2021 he founded The Observation Deck, an online source for information on speakers and events in and around the UFO community. He also launched his new show THE OBSERVATION DECK. That show focuses on where his passions lie; new theories and discoveries in the areas of Science, Technology, History and the Paranormal. His objective remains the same: To try and drill down to the heart of what is really going on at the core of these unknown areas.
More info at https://www.theobservationdk.com
Facebook: @TheObservationDK
Instagram: @theobservationdeckofficial
Twitter: @ObservationDK
The Observation Deck Website: https://www.theobservationdk.com
The Observation Deck Youtube Channel
Our 2023 Speakers
Please Note: A full weekend pass purchase is required in order to purchase workshops and intensives.