Ron James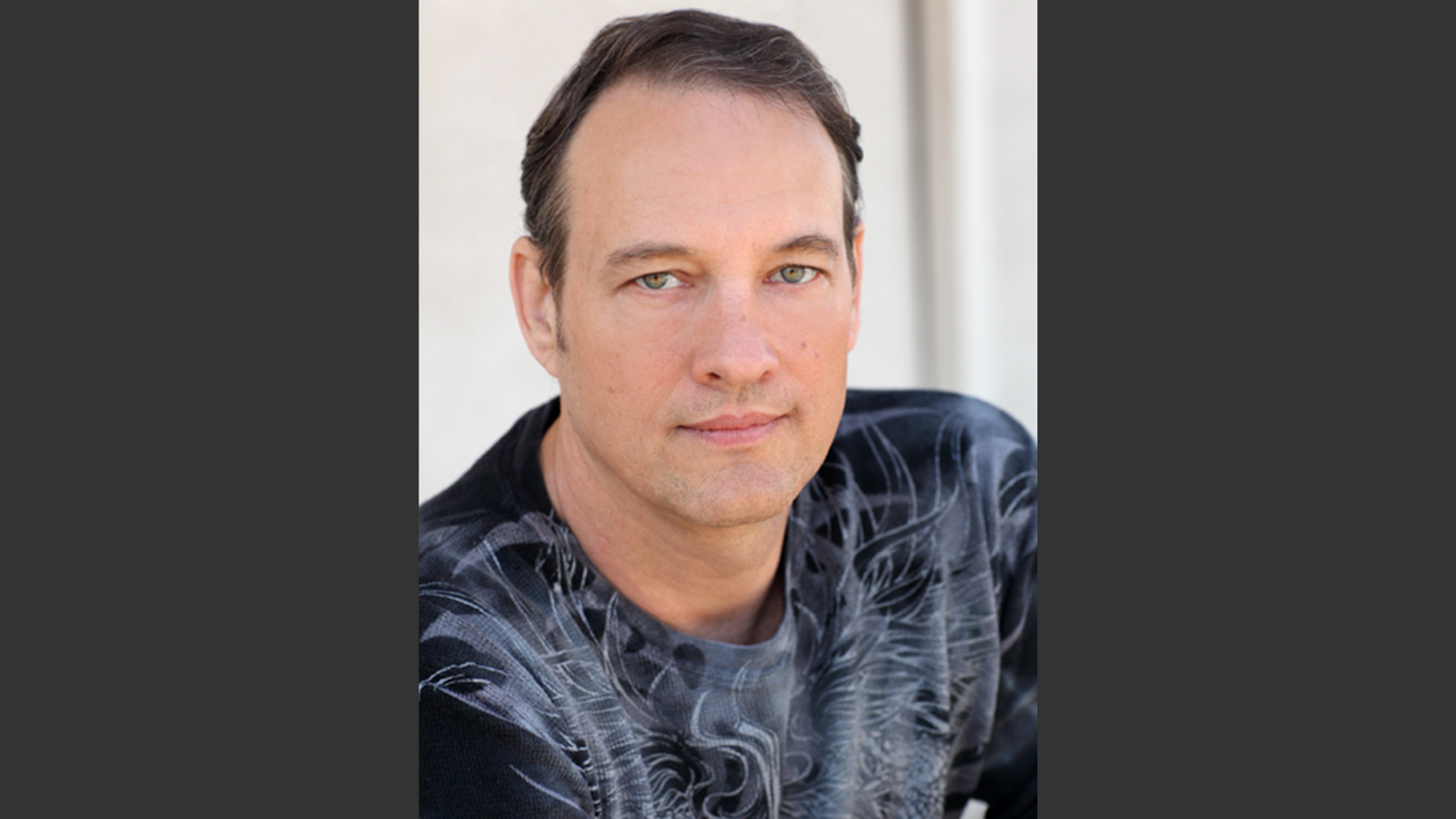 Ron James is a filmmaker, on-camera personality, writer, editor, researcher, content creator and entrepreneur. He is also the Director of Media Relations for MUFON.
James is the co-founder of MUFON Television, an online TV channel boasting the world's largest collection of commercial-free UAP related material.
He has created 7 feature length documentaries and dozens of original independent series episodes.  His newest film "Accidental Truth" will be released in March by 1091 Distribution. James has also been involved at the highest levels of production for musical acts such as Guns & Roses, The Smashing Pumpkins, The Beach Boys, Earth Wind and Fire, Kendrick Lamar, and many more.
He has won 19 national awards, including 4 EBE awards, The Telly Award and the Aegis Award for Excellence in Broadcasting four times.  

He currently makes his own shows including "Bigger Questions", "Spacetime", "MUFON Presents" and more.  He maintains his own independent production studio in Los Angeles.
Lecture
MUFON: Moving Mountains for Disclosure
MUFON has been busy behind the scenes in Washington DC and throughout the UFO/UAP community. Find out what the world's oldest and largest organization examining the topic has been up …
Read More
Workshop
Accidental Truth – UFO Revelations: Film Screening with Q&A
The truth can no longer be contained by those duty-bound to hide it. The reality of another intelligence engaging humanity becomes undeniably clear. You will witness revelations from true government …
Read More
Our 2023 Speakers
Please Note: A full weekend pass purchase is required in order to purchase workshops and intensives.