Robert Perala
Robert Perala is one of your MC's For CONTACT IN THE DESERT, and is the internationally acclaimed author of The Divine Blueprint and the new revised edition of The Divine Architect. He is considered by many to be one of North America's finest inspirational speakers.
Read More
He is a US Correspondent and host of his own internet TV show The Perala Report, and has been featured on: CNN, The FOX Network, Showtime, and Coast to Coast AM to name a few…
He can be found at:
www.theperalareport.com
&
www.robertperala.com
Panel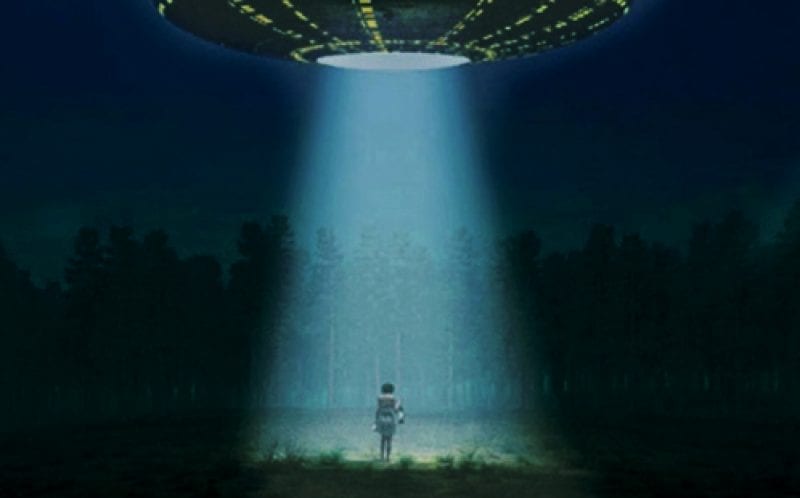 ABDUCTIONS & COMMUNICATION WITH NON-HUMAN INTELLIGENCE
Sunday, May 31, 2020
9:00am–10:50am
Location:
From an investigation into Non-Human Intelligence & Ethenogens with Anthony Peake, to studies by neuro-biologist Dr. Andrew Gallimore establishing communication with alien intelligence through the use of DMT, this panel will be an …
Read More
Panel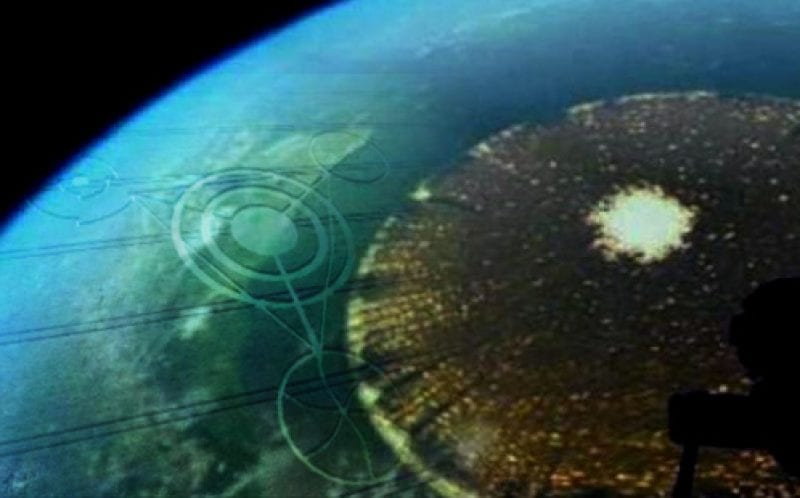 UFO's, Crop Circles & Grids Around the World
Friday, May 29, 2020
9:00am–10:30am
Location:
Our 2020 Speakers
Please Note: A full weekend pass purchase is required in order to purchase workshops and intensives.