Rey Hernandez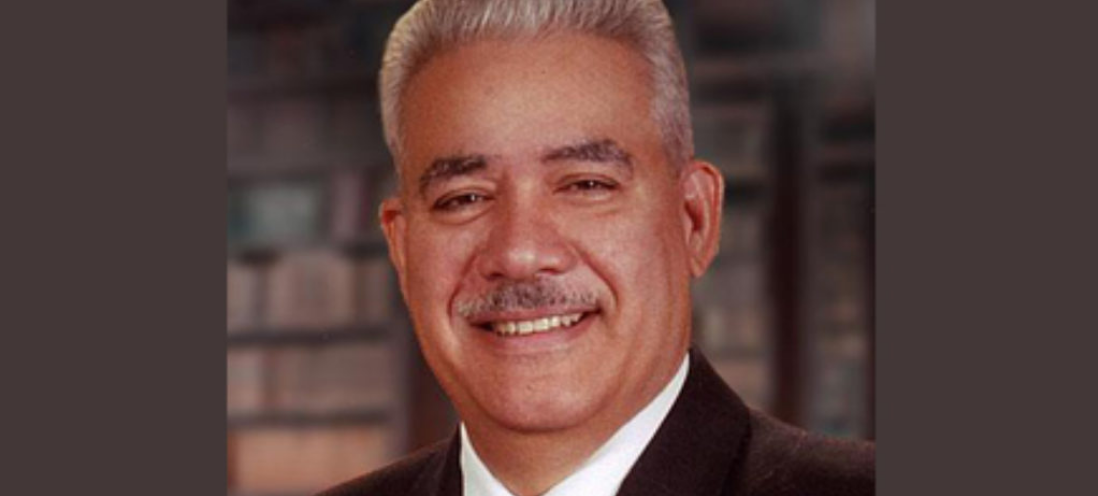 Rey is one of the 4 co-founders of The Dr. Edgar Mitchell Foundation for Research into Extraterrestrial and Extraordinary Experiences, or FREE, and one of the 2 co-chairs of the FREE Experiencer Research Committee. Rey is also one of the 3 co-editors of the historic 820-page book titled "Beyond UFOs:The Science ofConsciousness and Contact with Non-Human Intelligence" based on FREE's 5-year comprehensive academic research study on UFO related contact experiencers.
Read More
Rey graduated with honors from Rutgers College, was a Masters Candidate atCornell University and was a Ph.D. Candidate at the University of California at Berkeley in City and Regional Planning where he was the recipient of a National Science Foundation Ph.D. Fellowship. Rey is currently employed as an Estate Tax Attorney with the US Dept of Treasury. He previously was an Adjunct Professor for six years at the New School for Social Research and at the City University ofNew York.
Previous to March of 2012, Rey had zero interest in Consciousness, UFOs, the Paranormal, or Non-Human Intelligence. Beginning in March of 2012, Rey, his wife, and daughter began to have conscious physical contact with non-human intelligence in their family home, a series of paranormal experiences and have seen large UFOs, one time for more than 45 minutes, at a distance of less than 30 feet. Rey now devotes an extensive part of his life to understanding the true nature of our reality and writing academic articles for FREE. He has published academic articles in the Journal of Scientific Exploration and the Journal of Consciousness. He has lectured internationally on the topics of Consciousness, UFO Contact with Non-Human Intelligence, NDEs, OBEs, and the Dr. Edgar Mitchell's Quantum Hologram Theory of Consciousness.
The FREE website is
Experiencer.Org
and
ConsciousnessAndContact.Org
Lecture
Academic Research on UFO Contact with Non-Human Intelligence: The Relationship Between Consciousness, Cosmology & Contact via the Contact Modalities?
Rey Hernandez is one of the bold new faces of extraterrestrial contact and exploration, and brings a fresh perspective to the field. His work began in 2012 when he and …
Read More
Panel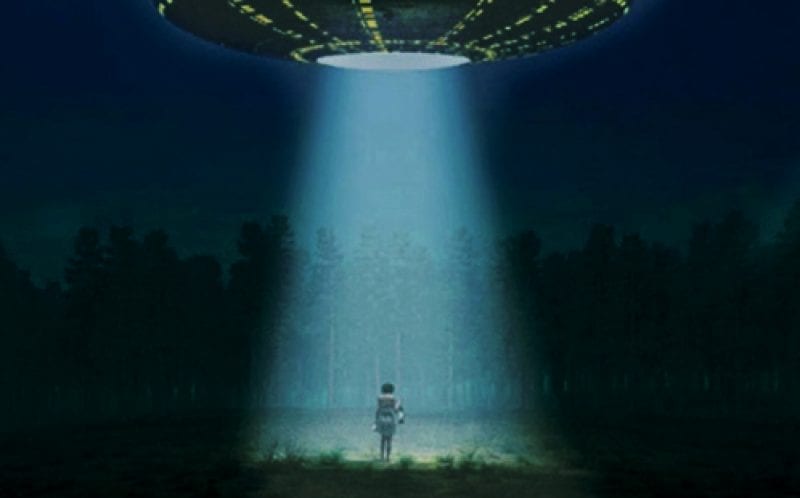 Contact Experience Panel
Sunday, June 2, 2019
9:00am–10:50am
Location: Crystal Amphitheater
Our 2019 Speakers
Please Note: A full weekend pass purchase is required in order to purchase workshops and intensives.