Rep. Merrill Cook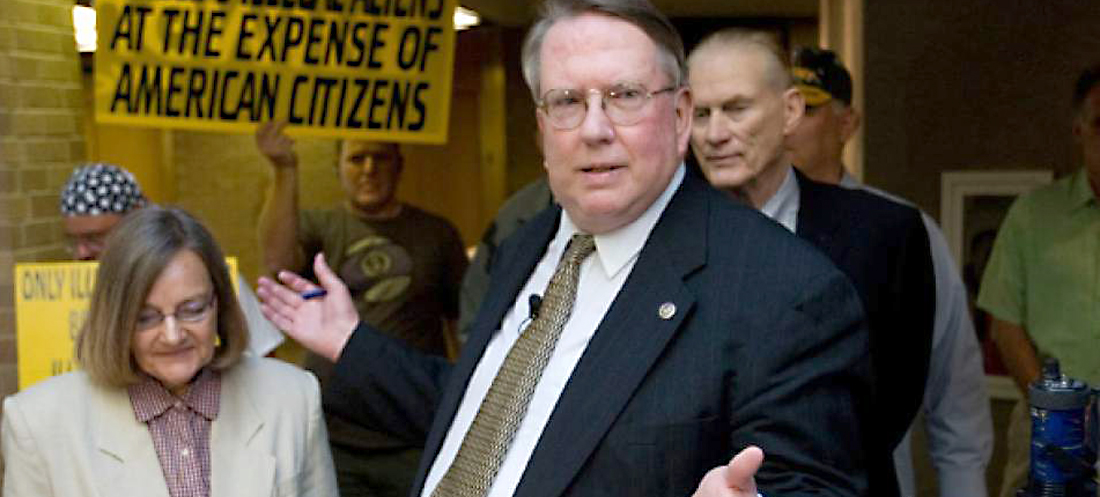 Merrill Cook was born in Philadelphia, Pennsylvania and raised in Salt Lake City, Utah the son of scientist Melvin A. Cook who pioneered the development of slurry explosives. He graduated from East High School in 1964 and the University of Utah in 1969 and earned an M.B.A. from Harvard Business School in 1971.
Read More
He was hired as a budget analyst by Arthur D. Little, Inc. and in 1973 founded Cook Slurry Company, a mining explosives manufacturer, of which he served as president and chief executive.
Merrill was elected to Congress in 1996 and served two terms representing the 2nd District of Utah. He held seats on the Space Committee, Aerospace Committee, Science Committee, U.S. House Banking Committee, Financial Institutions Subcommittee, and Capital Markets Subcommittee for four years, dealing with the highest levels of the American financial, investment and banking industries. More recently, in 2013, congressman Merrill Cook presided over the citizen hearing on disclosure where over 40 military witnesses and top researchers testified in front of a mock congressional hearing to end the truth embargo on UFOs and the extraterrestrial cover-up. Congressman Merrill Cook continues to serve his country by advocating for disclosure, regularly appearing on Dr. J Radio LIVE as well as speaking at various events. He is among the highest ranking American politicians advocating for disclosure.
Lecture
DISCLOSURE: BREAKING DOWN THE TRUTH EMBARGO
Merrill Cook will be discussing what breaking down the walls of embargo on government disclosure will mean for the study of ufology with an emphasis on how efforts to date …
Read More
Panel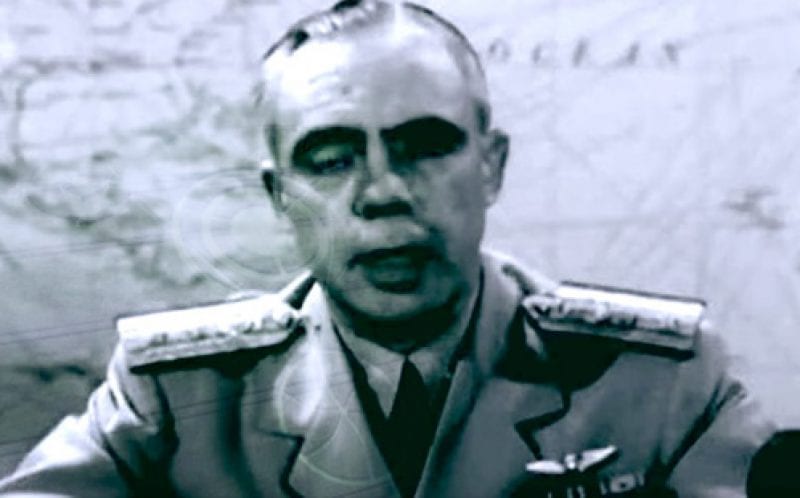 Secret Space Program & Disclosure Panel
Saturday, June 1, 2019
7:15pm–9:00pm
Location: Crystal Amphitheater
Our 2019 Speakers
Please Note: A full weekend pass purchase is required in order to purchase workshops and intensives.