Raymond Szymanski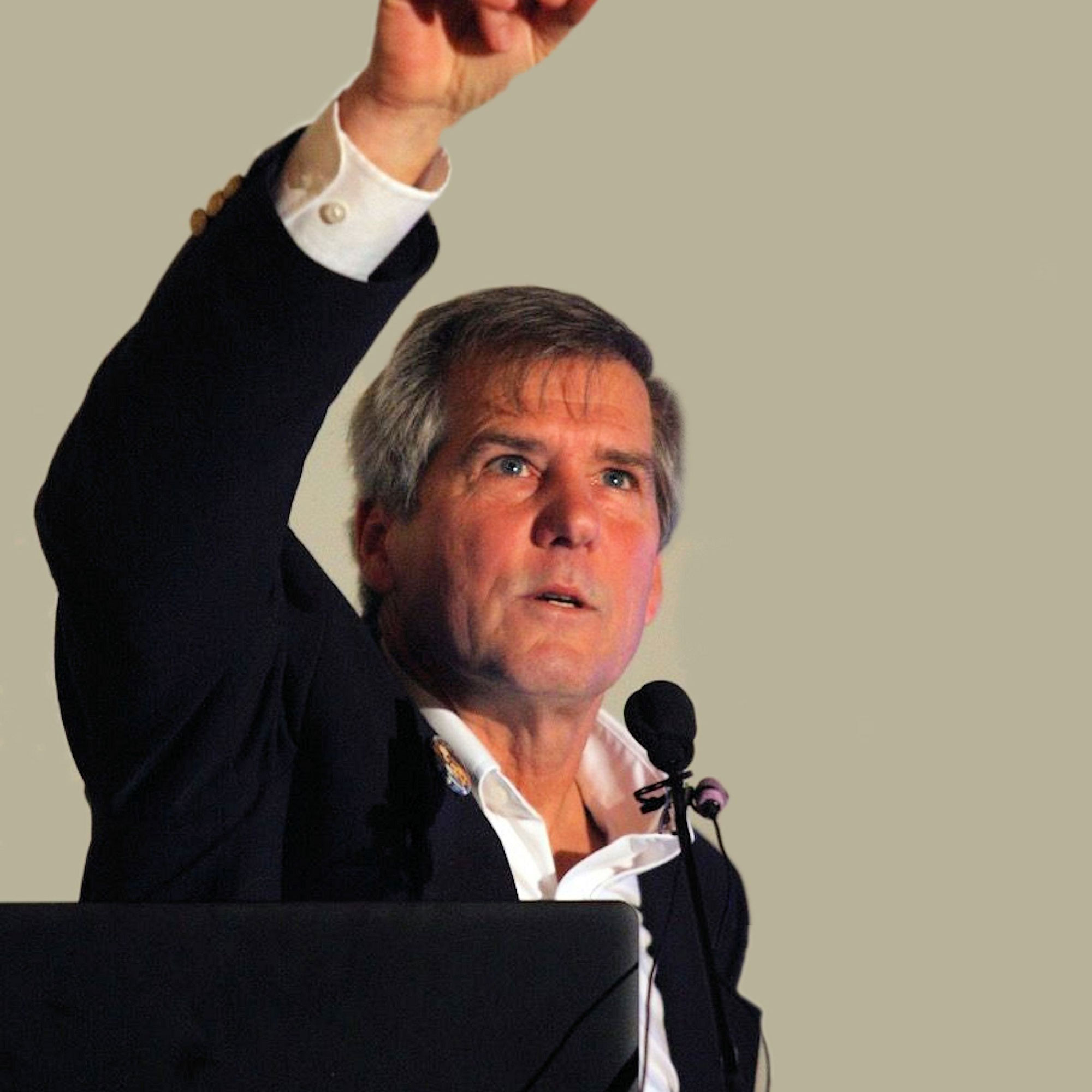 Wright-Patterson Air Force Base / Men in Black
Award-winning author & researcher Raymond Szymanski is the acknowledged expert on Wright-Patterson Air Force Base (WPAFB) and its alien connections. In his first book, *Alien Shades of Greys: Evidence of Extraterrestrial Visitation to Wright-Patterson Air Force Base and Beyond, Raymond reveals compelling photographic evidence and research that supports long-held rumors of Wright-Patterson's alien involvement. Forty years of employment at the fabled Air Force base has given Raymond unique access to locations and individuals providing a treasure trove of tantalizing information including revelations on Men in Black, alien burial sites, and the elusive Hangar 18.
Read More
In the newly-released 2nd book of the *Alien Shades of Greys trilogy, Victoria's Secret Truth, Raymond presents a convincing case study for Close Encounters of the 7th Kind that crosses multiple generations of the same family. Therein, Raymond shares all the evidence that includes medical, clinical, photographic, audio, and video, which will allow the reader to arrive at unavoidable conclusions. Raymond has appeared on the History Channel's Ancient Aliens show, Dayton Fox 45 Morning Show, Youngstown NBC Morning Show, The Boom Boom Room with Ray Mancini, and has been quoted and amusingly misquoted in every major UK tabloid including The Sun, The Express, and The Daily Mail.
He has made guest appearances on: Coast to Coast AM with George Knapp; Open Minds; Midnight in the Desert; Fade to Black; The Unexplained; Military X-Files; The Danny Gordon Show; Spaced Out Radio; Strange Dimensions; Aquarian Radio; Sacred Matrix Radio; Veritas Radio; The Dave Glover Show; Radio Wasteland; Beyond Reality Radio; Michael Decon Show; Passion for the Paranormal; Timeless Esoterica; and many others.
Raymond holds a Bachelor's in Electrical & Electronics Engineering from the University of Detroit (1975). In 1983 he completed his graduate studies in Computer Engineering at Wright State University. From 1983 to 1993 he led the Ada Joint Program Office's Evaluation and Validation Team sponsored by the Undersecretary of Defense for Research and Engineering. He served two years as the first Director of the WPAFB Installation Civilian Wellness Program, impacting the lives of 12,000 base civilians. In addition to dozens of annual performance awards received in his distinguished career, Raymond has received two of the highest Air Force Civilian awards: The Air Force Civilian Achievement Award and the Outstanding Civilian Career Service Award. In his spare time he ran 16 marathons, including the 2010 and 2015 Boston Marathons. He retired in 2011 as a Senior Engineer/Scientist from the Air Force Research Laboratory at Wright-Patterson Air Force Base.
* NOTE: The original titles were Fifty Shades of Greys:… but were recently renamed to Alien Shades of Greys to better reflect the contents of the books, namely research on UFOs and ETs.
LINKS:
Website:
https://itsaufo.wixsite.com/rayszymanski
Facebook:
https://www.facebook.com/RaymondSzymanskiETAuthor
Lecture
A U.S. Government Senior Scientist's Quest For Extraterrestrial Truth
"The material we picked up was not of this planet… it was taken to Wright-Patterson Air Force Base for inspection." – Major Jesse Marcel, the US Army Air Force Intelligence …
Read More
Workshop
COMPELLING PARANORMAL STORIES FROM EYEWITNESSES AT WRIGHT-PATTERSON AIR FORCE BASE & BEYOND
The well-documented "alien" connection to Wright-Patterson Air Force Base is not its only paranormal story. Raymond Szymanski will present several well-documented paranormal accounts at the legendary government base, including those …
Read More
Our 2020 Speakers
Please Note: A full weekend pass purchase is required in order to purchase workshops and intensives.