Dr. Raul Valverde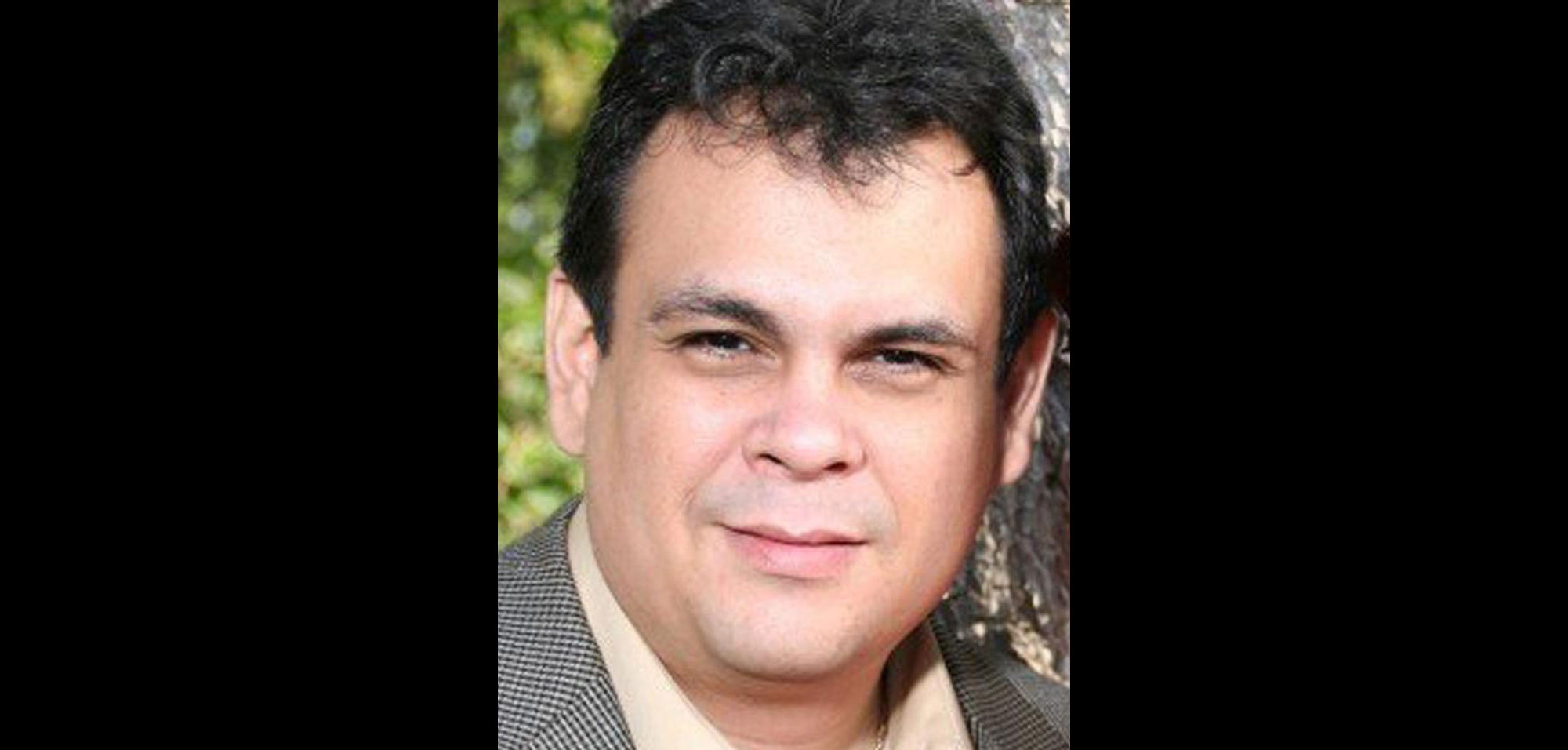 Raul Valverde was born in 1970 in Mexico, he has a Doctorate in Information Systems from the University of Southern Queensland, PhD in Psychology in Transpersonal Psychology from UNEM and SEP Mexico, Master in Scientific Parapsychology from El Instituto Internacional de Estudios Globales para el Desarrollo Humano in Spain, MEng in Electrical Engineering from Concordia University, MSc in Finance from the University of the West of England, BSc in Management Mathematics from New York State University and a certificate level V in Spiritual and Psychic Sciences from the Spiritual Science fellowship of Canada. He is also an ordained interfaith minister by the Spiritual Science Fellowship of Canada and the International Council of Community Churches and an accredited Spiritual Medium by the Spiritual Science Fellowship of Canada. He is a member of the Canadian Psychological Association, American Psychological Association and Professional Engineers of Ontario Canada. He is a senior lecturer of technology management at Concordia University and a research professor in psychology and information technology at the University of Quebec.
His research interests include information technology, data analytics and consciousness studies. His research in consciousness concentrates in the scientific explanation of the concept of God (Valverde 2018a), Mediumship and altered states of consciousness (Valverde 2015a, Valverde 2015b), human consciousness origins (Valverde 2018c, Valverde 2018d), transpersonal psychology (Valverde 2016), near death studies (Valverde 2020), human consciousness models by using quantum physics (Valverde 2019a) (Valverde 2019b), modern theological revelations and alien encounters experiences (Valverde 2018c)(Valverde 2018d). His channelling and mediumship research concentrates in the induction and measurement of altered states of consciousness in the study of this phenomena and electronic voice phenomena for mediumship messages recording. His near death studies research concentrates in the development of new research approaches for the understanding of near-death experiences by incorporating the concept of unintelligibility, stories of near-death experiences, machine learning, data mining, data analytics, data mapping and the quantum consciousness paradigm for the constructions of ontologies that can be used to represent the unitellibile aspects of near-death experiences with the purpose of providing reference models that can be consistent through near death experiences with the objective of demonstrating the survival of consciousness in the afterlife.
He has published work in Consciousness, Transpersonal Psychology, Spiritual Science and Information Technology his research publications can be found at https://scholar.google.ca/citations?user=Tb4APMgAAAAJ&hl=en.
Lecture
Encounters with Non-Human Intelligence in Mexico, Spirituality, and Close Encounters RE Cancer Treatments
Recently, several people in Mexico have revealed their encounters with non-human intelligent beings. Many times, these encounters have the purpose of revealing information related to spirituality, consciousness, and cosmology. Many …
Read More
Workshop
Transpersonal Exo-Consciousness through Human Initiated Contact
Exo-consciousness recognize the "cosmic multi-dimension" of any being and therefore any human by giving more power to people by awakening their consciousness to their universal nature. The more awareness of …
Read More
Panel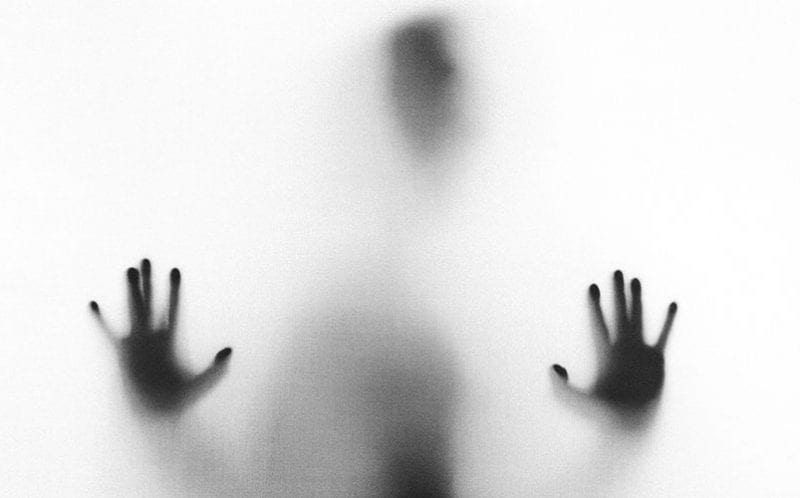 Contact Experience Panel
People from all backgrounds, nationalities, and religions, claim to have had direct contact with extraterrestrials. Possibly even you, dear reader, you are not alone. The stories that have carried throughout …
Read More
Our 2023 Speakers
Please Note: A full weekend pass purchase is required in order to purchase workshops and intensives.