Peter Levenda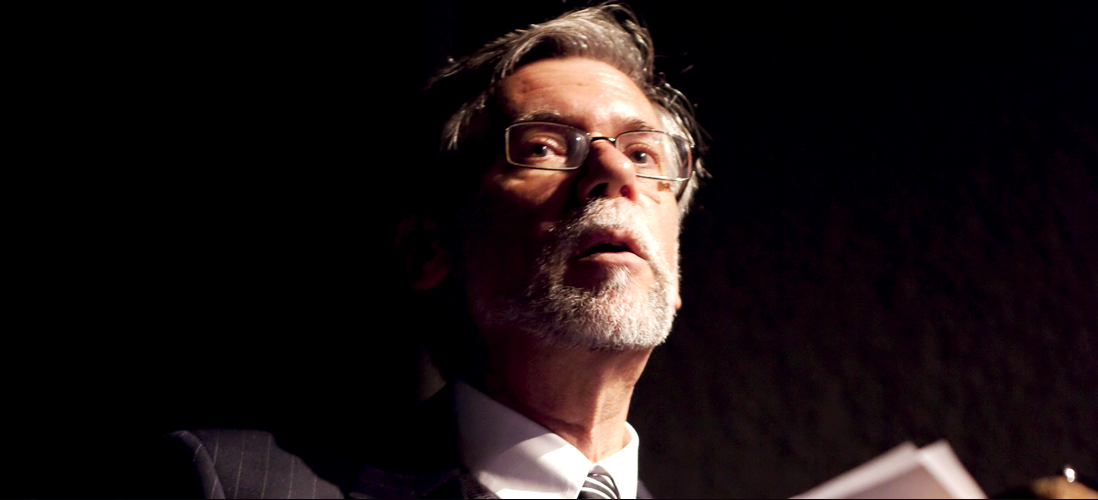 Peter Levenda is the author of Unholy Alliance & Sinister Forces. He appeared in the TNT documentary, Faces of Evil, in his role as an expert on Nazi history with special regard to the occult and esoteric practices. He will also appear on the upcoming History Channel special, Nazi Prophecies. Peter has interviewed Nazis, neo-Nazis, Klansmen, Satanists, self-proclaimed witches and occultists, intelligence agents, clergymen, bogus clergymen, businessmen, military officials, and many more during the course of his research for both Unholy Alliance and Sinister Forces. Website:
peterlevenda.com
Lecture
SEKRET MACHINES: GODS, MAN & WAR: AN OVERVIEW OF THE PROJECT
This will be a presentation on all three volumes of The Sekret Machines, describing the UFO Phenomenon, and placing it within a context of understanding religion, science, industry and the …
Read More
Workshop
1952: THE YEAR OF THE SAUCER
This is an analysis of that watershed year in which we had the UFO overflight in Washington DC and the explanations offered by the Air Force which are fascinating and …
Read More
Panel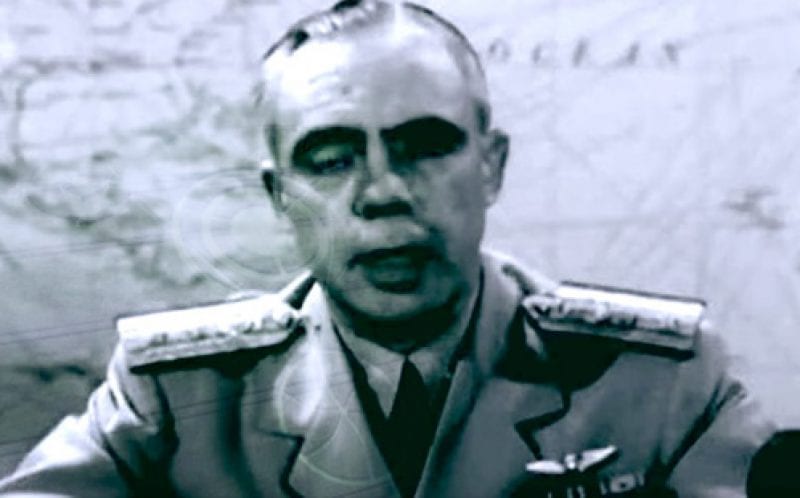 Secret Space Program & Disclosure Panel
Saturday, June 1, 2019
7:15pm–9:00pm
Location: Crystal Amphitheater
Our 2019 Speakers
Please Note: A full weekend pass purchase is required in order to purchase workshops and intensives.