Hon. Paul Hellyer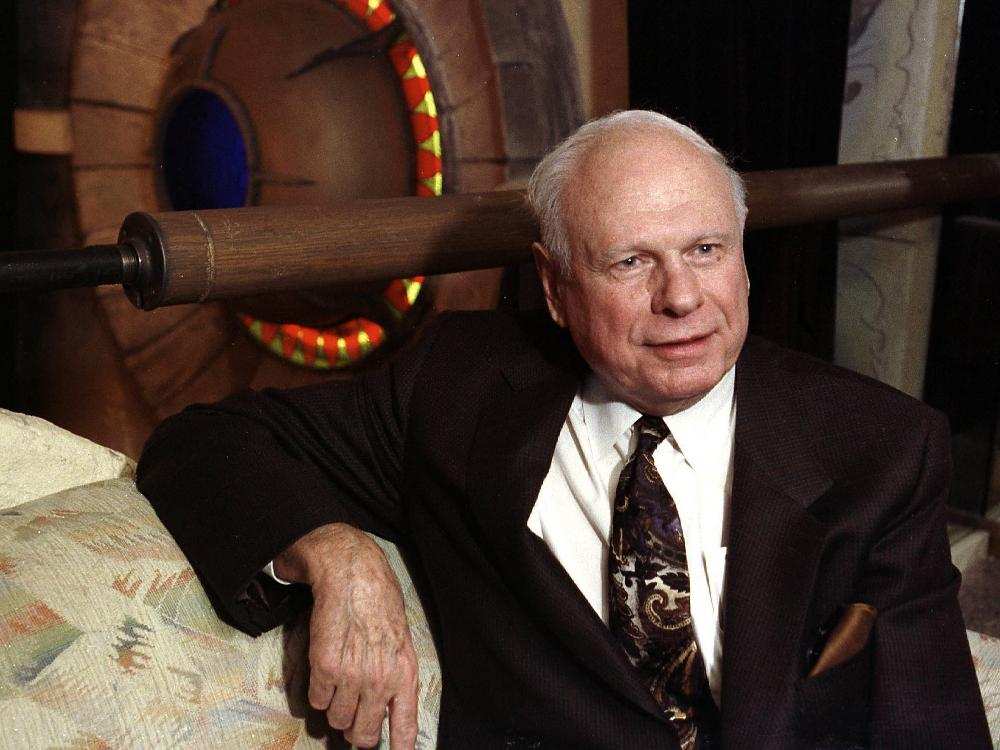 Paul Hellyer is a Canadian engineer, politician, writer, and commentator who has had a long and varied career. He is currently the longest serving member of the Privy Council of Canada, just ahead of Prince Philip. In recent years he has become interested in extraterrestrial presence and their superior technology that we have been emulating. In September 2005, he became the first cabinet ranking member of the G8 group to state unequivocally, "UFO's are as real as the airplanes flying overhead." He continues to take an interest in these areas and provides basic information about them in his books.
Read More
On 3 June 1967, Hellyer flew in by helicopter to officially inaugurate an unidentified flying object landing pad in St. Paul, Alberta. The town had built it as its Canadian Centennial celebration project, and as a symbol of keeping space free from human warfare. The sign beside the pad reads: The area under the World's First UFO Landing Pad was designated international by the Town of St. Paul as a symbol of our faith that mankind will maintain the outer universe free from national wars and strife. That future travel in space will be safe for all intergalactic beings, all visitors from earth or otherwise are welcome to this territory and to the Town of St. Paul.
In early September 2005, Hellyer made headlines by publicly announcing that he believed in the existence of UFOs. On 25 September 2005, he was an invited speaker at an exopolitics conference in Toronto, where he told the audience that he had seen a UFO one night with his late wife and some friends. He said that, although he had discounted the experience at the time, he had kept an open mind to it. He said that he started taking the issue much more seriously after watching ABC's UFO special in February 2005.
In 2007, the Ottawa Citizen reported that Hellyer is demanding that world governments disclose alien technology that could be used to solve the problem of climate change:
I would like to see what (alien) technology there might be that could eliminate the burning of fossil fuels within a generation…that could be a way to save our planet…We need to persuade governments to come clean on what they know. Some of us suspect they know quite a lot, and it might be enough to save our planet if applied quickly enough.
In an interview with RT (formerly Russia Today) in 2014, Hellyer said that at least four species of aliens have been visiting Earth for thousands of years, with most of them coming from other star systems, although there are some living on Venus, Mars and Saturn's moon. According to him, they "don't think we are good stewards of our planet.
Paul Hellyer is Canada's Senior Privy Councillor, having been appointed to the cabinet of Prime Minister Louis S. St. Laurent in 1957, just eight years after his first election to the House of Commons in 1949 at the age of 25. He subsequently held senior posts in the governments of Lester B. Pearson and Pierre E. Trudeau, who defeated him for the Liberal Party leadership in 1968. The following year, after achieving the rank of senior minister, which was later designated Deputy Prime Minister, Hellyer resigned from the Trudeau cabinet on a question of principle related to housing.
Although Hellyer is best known for the unification of the Canadian Armed Forces, and for his 1968 chairmanship of the Task Force on Housing and Urban Development, he has maintained a life-long interest in macroeconomics. Through the years, as a journalist and political commentator, he has continued to fight for economic reforms and has written several books on the subject.
A man of many interests, Hellyer's ideas are not classroom abstractions. He was born and raised on a farm and his business experience includes manufacturing, retailing, construction, land development, tourism and publishing. He has also been active in community affairs including the arts, and studied voice at the Royal Conservatory of Music in Toronto. His multi-faceted career, in addition to a near-lifetime in politics, gives Hellyer a rare perspective on what has gone wrong in the critical fields of both world politics and economics.
Lecture
EISENHOWER'S WARNING IGNORED: THE HIGH PRICE OF "OBLIVIOSITY"
This presentation will begin with Operation Paperclip and then trace the subtle but significant evolution of the "military industrial state to the military industrial-intelligence state" and finally into what I …
Read More
Panel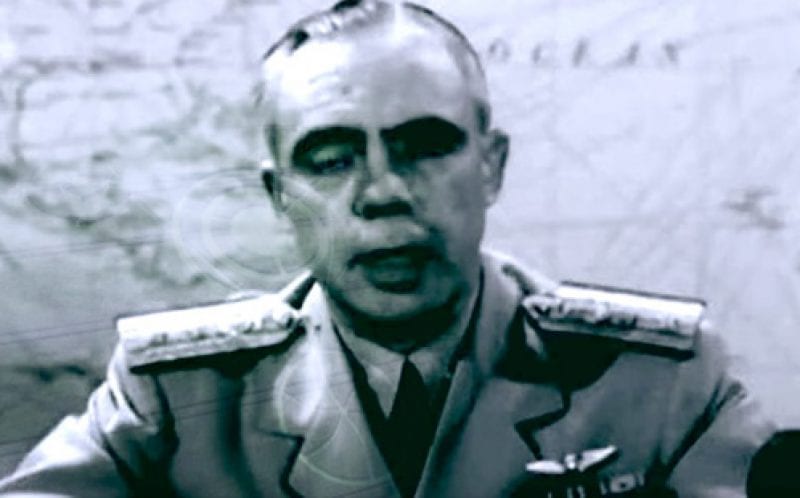 Government Disclosure, Alien Technology & AI Panel
Contact in the Desert will have the most amazing panels this year — and Government Disclosure as well as Alien Technology and AI, will be one that you surely don't …
Read More
Our 2021 Speakers
Please Note: A full weekend pass purchase is required in order to purchase workshops and intensives.