Patrick "PJ" Hughes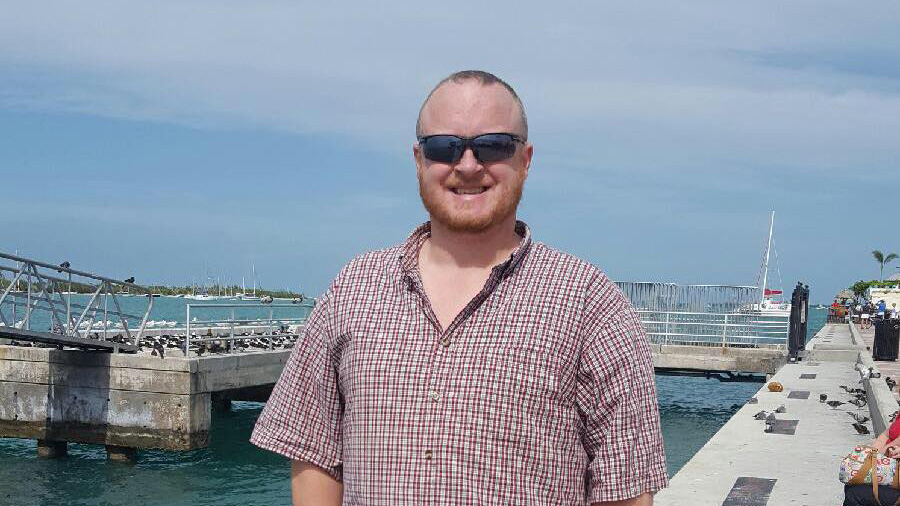 PATRICK "PJ" HUGHES served in the Navy as an Aviation Electronics Technician primarily on the E-2C Hawkeye and C-2A Greyhound airframes. He left the Navy in December of 2010 as a First-Class Petty Officer to work on the civilian side of military aviation employed as a Technical Representative for the E-2C and E-2D Hawkeye.
He spent his active duty time on both the east and west coasts deploying in 2003, 2004, 2005 and 2010. As an Aviation Electronics Tech he was responsible for the Avionics and Weapon Systems onboard the Hawkeye. Those systems included AN/USG-3 Cooperative Engagement Capability, the APS-145 Radar System and various other communications, COMSEC, and navigation equipment.
Read More
In November 2004, Patrick was a Second-Class Petty Officer attached to VAW-117 (Carrier Airborne Early Warning Squadron), "The Wallbangers," and was with the squadron onboard the Nimitz conducting Air Wing and Battlegroup exercises. While on duty, though he did not directly witness the Tic Tac anomaly, he adds an additional perspective to the events that November when he describes how two USAF officers along with his Commanding Officer confiscated his classified recordings from an E-2C Hawkeye that witnessed the Tic Tac. PJ is also privileged to share the events described to him by a close friend and another Navy sailor who was actually airborne in the Hawkeye and witnessed the Tic Tac form up with the E-2C during flight.
Panel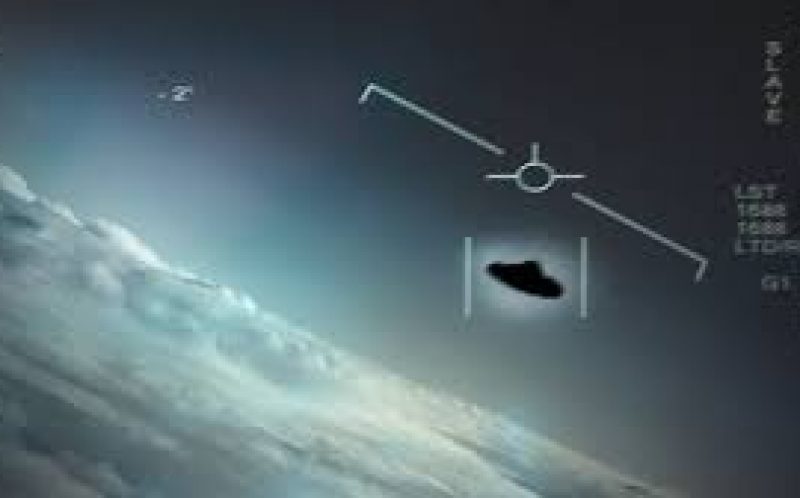 EYEWITNESS: UAP EXPEDITION GROUP & THE TIC TAC/USS NIMITZ EVENT
Saturday, May 30, 2020
7:15pm–9:00pm
Location: Crystal Amphitheater
The USS Nimitz UFO incident was a radar-visual encounter of an unidentified flying object by six US Navy Super Hornet fighter pilots of the Nimitz Carrier Strike Group in 2004. The …
Read More
Our 2020 Speakers
Please Note: A full weekend pass purchase is required in order to purchase workshops and intensives.