Nick Redfern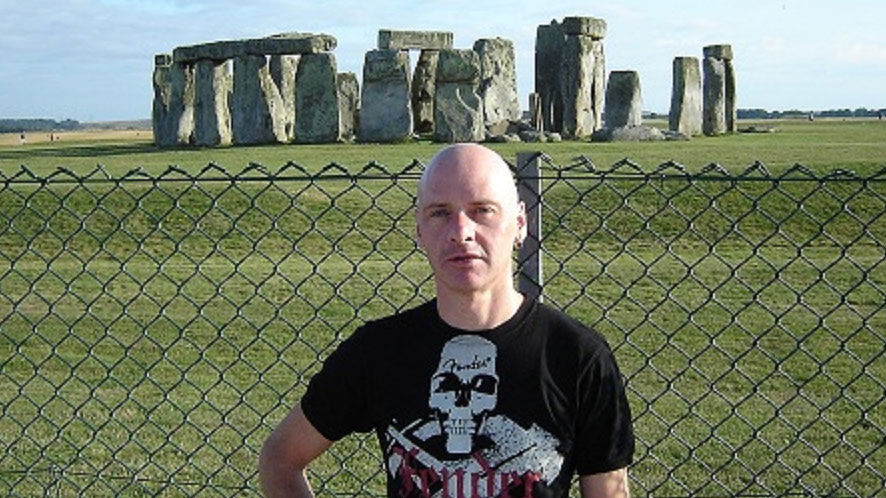 ALIEN ABDUCTION & GOVERNMENT DISCLOSURE
Nick Redfern is a journalist, cryptozoologist, ufologist and best-selling author of more than 50 books on UFOs, the Loch Ness Monster, Bigfoot, and Hollywood scandals. His books include Top Secret Alien Abduction Files; The Roswell UFO Conspiracy; Women in Black; The Real Men in Black; Nessie; Bloodline of the Gods, Chupacabra Road Trip; The Black Diary; and 365 Days of UFOs. He is a regular on the Travel Channel's show In Search of Monsters. Nick has also appeared on the BBC's Out of This World; the SyFy Channel's Proof Positive; the History Channel's Monster Quest, and America's Book of Secrets; the National Geographic Channel's Paranatural; and MSNBC's Countdown with Keith Olbermann. Nick lives in Arlington, Texas and can be contacted at his blog: http://nickredfernfortean.blogspot.com
As an active advocate of official government disclosure of UFO information, Redfern has worked to uncover thousands of pages of previously classified Royal Air Force, Air Ministry and Ministry of Defence files on unidentified aerial phenomenon (UAP).
Lecture
UFOS & RUSSIAN INVOLVEMENT: COLD WAR SECRETS & HOW THE SOVIETS TRIED TO INFLUENCE THE STATE OF UFOLOGY
Russian meddling: These are two words that just about everyone has come to know very well in the last few years. But how many know that, for decades, the Russians …
Read More
Workshop
UFOS & GOVERNMENT SURVEILLANCE: HOW TO FIND OUT IF THE GOVERNMENT IS WATCHING YOU
Military and Intelligence agencies have been secretly spying on UFO researchers, writers, investigators, and witnesses for decades. How do we know this? Files on numerous people in Ufology that have …
Read More
Our 2020 Speakers
Please Note: A full weekend pass purchase is required in order to purchase workshops and intensives.