Nassim Haramein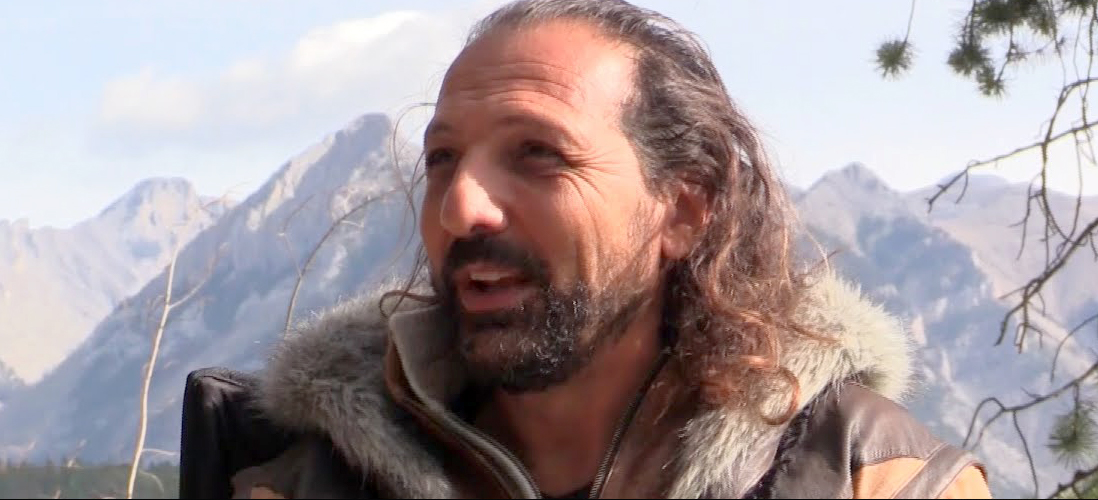 Nassim Haramein has spent over 30 years researching and discovering connections in physics, mathematics, geometry, cosmology, quantum mechanics, biology, chemistry as well as anthropology and ancient civilizations.
Read More
Research These studies lead Haramein to groundbreaking theories, published papers and patented inventions in unified physics, which are now gaining worldwide recognition and acceptance. Haramein's findings are focused on a fundamental geometry of space that connects us all; from the quantum and molecular scale to cosmological objects in the Universe. In Haramein's paper, Quantum Gravity and the Holographic Mass, a prediction of the charge radius of the proton was confirmed with greater accuracy than any other theoretical framework. An experiment performed in 2013 by a team of scientists at the Paul Scherrer Institute, confirmed the prediction. Career In 2004, Haramein founded the Resonance Science Foundation (formerly Resonance Project Foundation), whereas the Director of Research he leads physicists, mathematicians and engineers, in exploring unification principles and their implications in our world today and for future generations. In fall of 2014, Haramein began The Resonance Academy Delegate Program; the first and only unified physics program of its kind, educating thousands of students from over 90 countries around the world. In 2015 Haramein opened Torus Tech, LLC, a private laboratory where he serves as the Executive Director of Research and Development. Here, Haramein leads teams of scientists and engineers applying his revolutionary theories and patents to resonate technologies that focus on vacuum energy and gravitational effects. Production of such technologies could provide indispensable energy and open up space exploration in a completely viable and safe manner. The Connected Universe, a feature length documentary film, was produced based on Haramein's discoveries and their potential for generations to come. ARK Crystals, a 25-year project of research and development by Haramein, was released in October 2017. ARK crystals are a revolutionary technology that greatly boosts the body's natural ability to attune with the vitalistic and expansive zero-point field of the quantum vacuum. The zero-point field of space is a nexus of quantum entanglement, and when the body is able to attune with it, like a crystalline oscillator, it comes into harmonic resonance with this inexhaustible source of energy, coherence, and connectedness. WEBSITES Nassim Haramein –
http://haramein.resonance.is/
Resonance Science Foundation –
http://resonance.is/
Resonance Academy –
https://academy.resonance.is/
Explorer Path (free introduction) –
https://academy.resonance.is/join-explorer/
Hawaii Institute for Unified Physics –
https://hiup.org/
The Connected Universe Film –
http://getconnected.resonance.is/
ARK Crystals –
https://arkcrystals.com/
Social Media Nassim Haramein • Facebook:
https://www.facebook.com/Nassim.Haramein.official/
• Twitter:
https://twitter.com/NassimHaramein
Resonance Science Foundation • Facebook:
https://www.facebook.com/TheResonanceProject/
• Twitter:
https://twitter.com/resonancesci
• Instagram:
https://www.instagram.com/resonancescience/
• YouTube:
https://www.youtube.com/user/ResonanceIS/
ARK Crystals • Facebook:
https://www.facebook.com/arkcrystals
• Instagram:
https://www.instagram.com/arkcrystals/
PANEL: David Wilcock Panel
Lecture
A Future In The Past
Humanity's history may not be as typically depicted in our history books. Recent discoveries around the world support the view that a very ancient or pre-ice age civilization existed on …
Read More
Workshop
A VACUUM CATASTROPHE CREATING HARMONY
Nassim Haramein latest scientific peer review research paper published in April 2019, resolve the so-called vacuum catastrophe that has been plaguing the scientific community and driving a chasm between cosmology …
Read More
Monday Intensive
DNA Tetrahelix Technology for Structuring Vital Water
Nassim Haramein has developed a new technology based on the exact ratio of length and twisting of the DNA double helix, engineering the world-renowned ARK® crystal into the ARK® Tetra …
Read More
Panel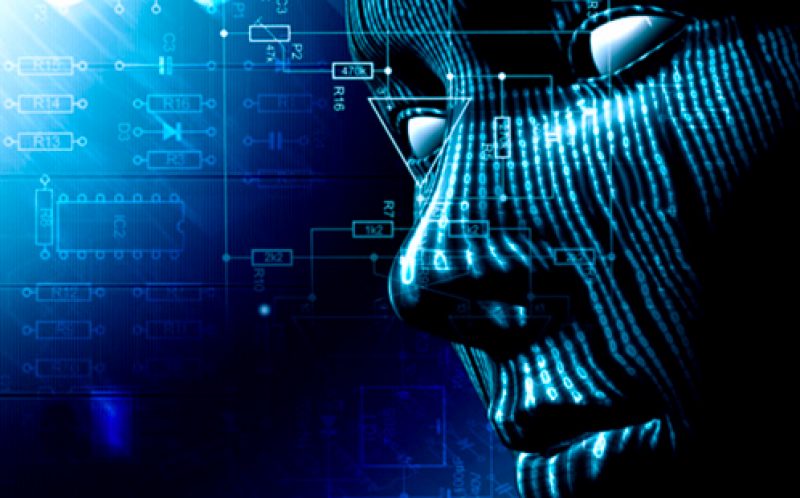 Science of UFOs, Technology & The Quantum Field
Saturday, June 1, 2019
8:30am–10:15am
Location: Crystal Amphitheater
How far have scientists, working for our government, secretly reversed alien technology? Some speculate there is a real possibility that UFO technology is now within the reach of our earth …
Read More
Panel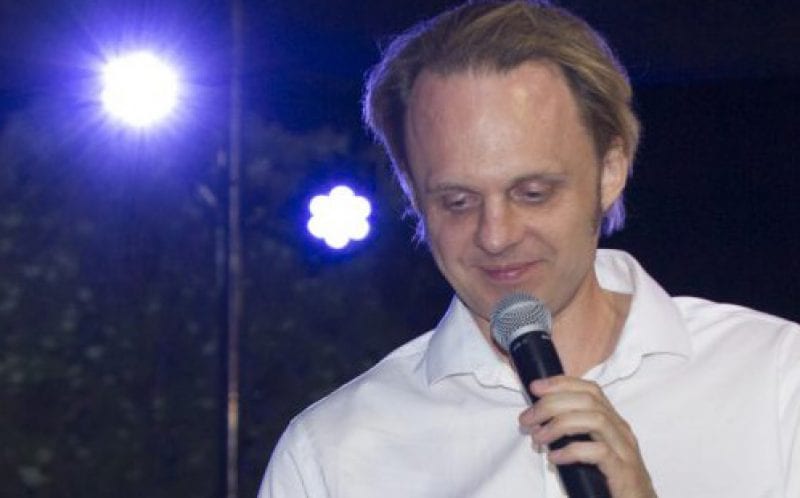 WILCOCK PANEL: THE TIPPING POINT
Sunday, June 2, 2019
2:00pm–4:00pm
Location: Crystal Amphitheater
Our 2019 Speakers
Please Note: A full weekend pass purchase is required in order to purchase workshops and intensives.