Nassim Haramein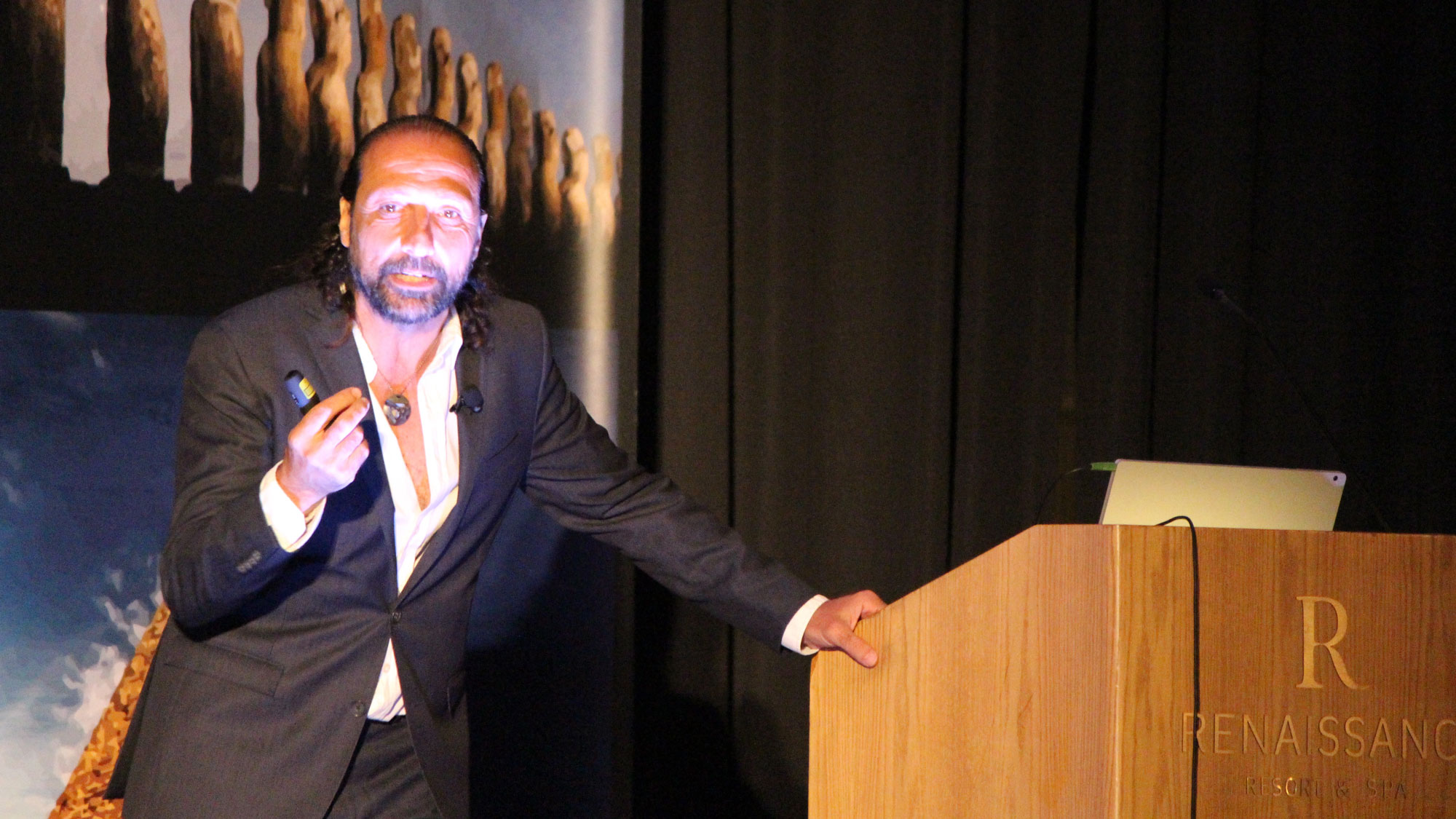 Nassim Haramein was born in Geneva, Switzerland in 1962. As early as 9 years old, Nassim was already discovering the universal dynamics of matter and energy, which led him on a journey toward pioneering a new approach to quantum gravity and continual developments in unified field theory. He is a world leader in unified physics. He has spent over 30 years researching and discovering connections in physics, mathematics, geometry, cosmology, quantum mechanics, biology and chemistry in addition to anthropology and ancient civilizations.
Lecture
A Future in the Past
Humanity's history may not be as typically depicted in our history books. Recent discoveries around the world support the view that a very ancient or pre-ice age civilization existed on …
Read More
Workshop
A VACUUM CATASTROPHE CREATING HARMONY
Nassim Haramein latest scientific peer review research paper published in April 2019, resolve the so-called vacuum catastrophe that has been plaguing the scientific community and driving a chasm between cosmology …
Read More
Panel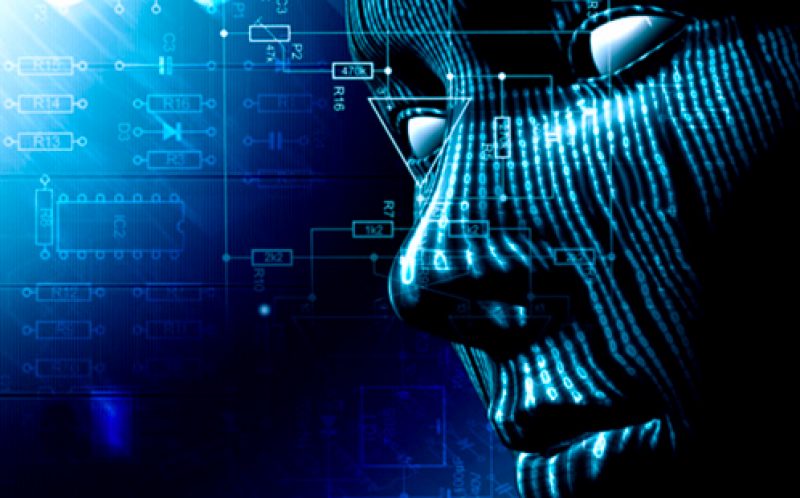 Science of UFOs, Technology & The Quantum Field
Saturday, May 30, 2020
8:30am–10:15am
Location: Crystal Amphitheater
How far have scientists, working for our government, secretly reversed alien technology? Some speculate there is a real possibility that UFO technology is now within the reach of our earth …
Read More
Our 2020 Speakers
Please Note: A full weekend pass purchase is required in order to purchase workshops and intensives.