Mr. M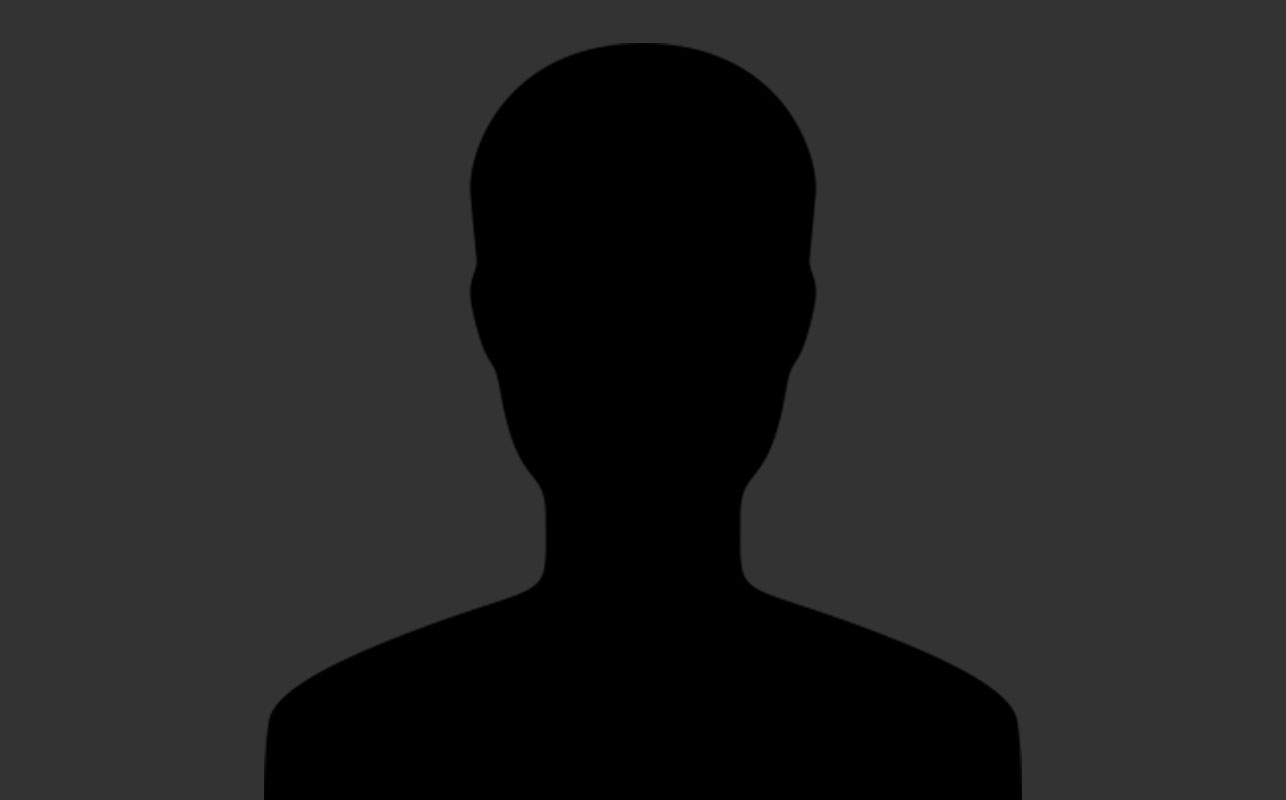 "Mr. M." is a renowned Visual Effects Supervisor (VFX), Colorist, and Post-production Producer based in Los Angeles. Over the course of 20+ years in post-production, he founded and grew two post-production companies and supervised the workflows, dailies, VFX, color, and delivery of over 200 feature films and episodics.
Lecture
Putting your Best Face Forward- Video Production Tips and Tricks from a Leading Film Industry Professional
Educating about UFO/UAP phenomenon using video platforms has been exploding. Videographers and podcasters can't compromise their credibility with an amateurish on-camera look. Learn simple and affordable techniques to up-level your …
Read More
Our 2023 Speakers
Please Note: A full weekend pass purchase is required in order to purchase workshops and intensives.