MJ Banias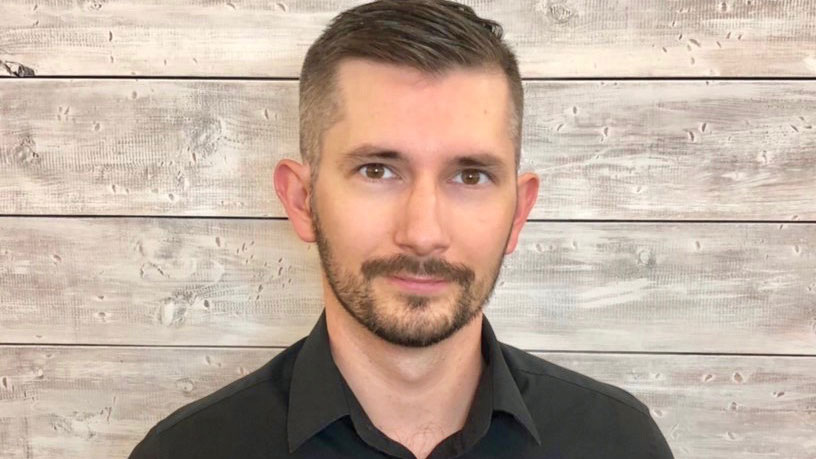 MJ Banias is the author of The UFO People: A Curious Culture. He is a journalist and educator. His work has been featured in multiple publications including VICE News, Motherboard, Fortean Times, Mysterious Universe and FATE Magazine and in the book UFOs: Reframing the Debate. He co-hosted The CW's Mysteries Decoded and has been on the CBC, BBC, Cheddar News, and Coast to Coast AM.
Lecture
CULTURE AFTER CONTACT: A SOCIOLOGICAL APPROACH TO UFOS
UFOs create a serious problem for mainstream cultural foundations. They create conditions that force the broader public to recognize that UFOs, and the people who engage with them, push against …
Read More
Workshop
THE SUBTLE ART OF PARANORMAL RESEARCH & JOURNALISM
Want to write more about paranormal and esoteric subjects such as UFOs or monsters? Explore the powerful role journalists play in paranormal communities and what steps someone can take to …
Read More
Part narrative journey and part cultural study, The UFO People is a challenge to the UFO subculture and the broader public to recognize that UFOs, and the people who study them, challenge societal norms, institutions, and the many ideologies we assume to be true. This book tells the stories of UFO witnesses and experiencers of the paranormal, and ties in interviews and research of some of the most famous and infamous names in the UFO subculture. With critical questions that touch on history, gender, race, culture and philosophy, this book questions the very nature of UFOs and the people who study them. It delves into the reality that the UFO phenomenon, real or not, abandons us to a ghostly realm where nothing should be taken for granted. Take a journey into a curious culture and meet individuals who have been forever changed by the impossible. Meet the UFO people.
Our 2020 Speakers
Please Note: A full weekend pass purchase is required in order to purchase workshops and intensives.