Mike Bara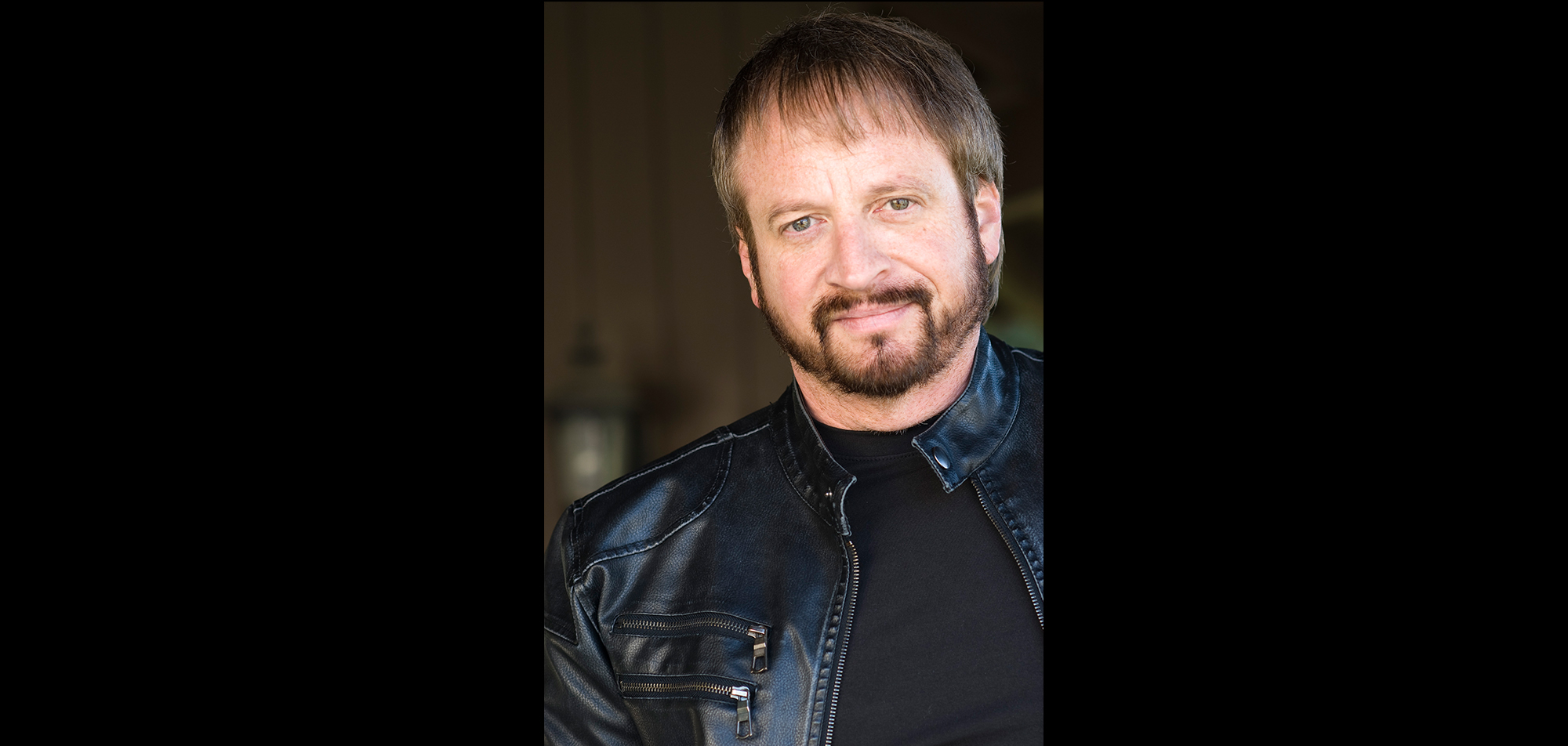 Mike Bara is a New York Times Bestselling author, lecturer and TV personality. He began his writing career after spending more than 25 years as an engineering designer/consultant for major aerospace companies, where he was a card-carrying member of the Military/Industrial complex. A self-described "Born Again conspiracy theorist," Mike's first book Dark Mission-The Secret History of NASA was a New York Times bestseller in 2007. Mike has made numerous public appearances lecturing on the subjects of space science, NASA, physics, UFOs and metaphysics, and has been a featured guest on radio programs like Coast-to-Coast AM with George Noory. He is a regular contributor to the television programs Ancient Aliens (over 50 appearances) America's Book of Secrets and The Unexplained with William Shatner, all of which continue to show in heavy rotation on the History Channel and A&E Networks. He has also appeared as a featured expert on UFOs: The Lost Evidence for the Travel Channel. In 2014, he starred in the reality mini-series Uncovering Aliens for the Discovery networks. In 2019, Mike played the conspiracy theorist in the Science Channel series Truth Behind the Moon Landing.
Lecture
HIDDEN AGENDA: THE TRUTH BEHIND THE UFO DISCLOSURE CRAZE – WHAT "60 MINUTES" DIDN'T TELL YOU
In this presentation NYT bestselling author and TV personality Mike Bara will analyze the latest Pentagon and military "UFO/UAP" videos and discuss their credibility as alien spacecraft. Footage will also …
Read More
Panel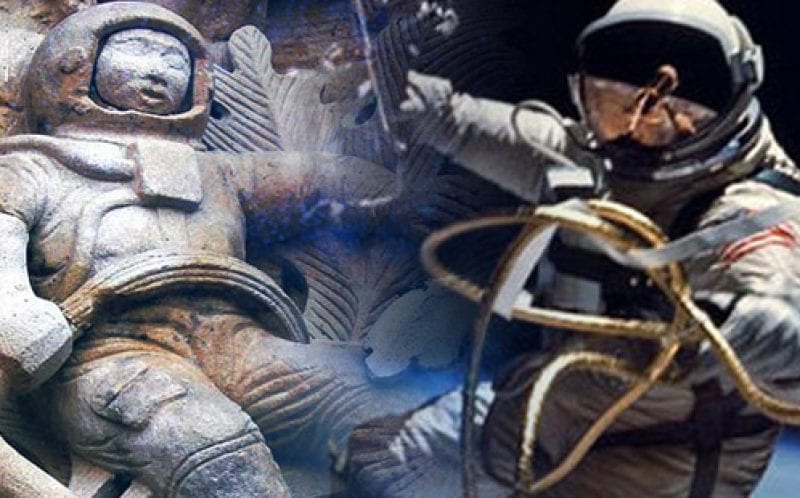 Ancient Astronauts & the Origins of Man Panel
Is there evidence to support that the "Gods" from our ancient past were actually travelers from other worlds? Ancient Astronaut Theorists say, "YES!" Join our all-star Ancient Aliens guest panel …
Read More
Our 2021 Speakers
Please Note: A full weekend pass purchase is required in order to purchase workshops and intensives.