Michele Meiners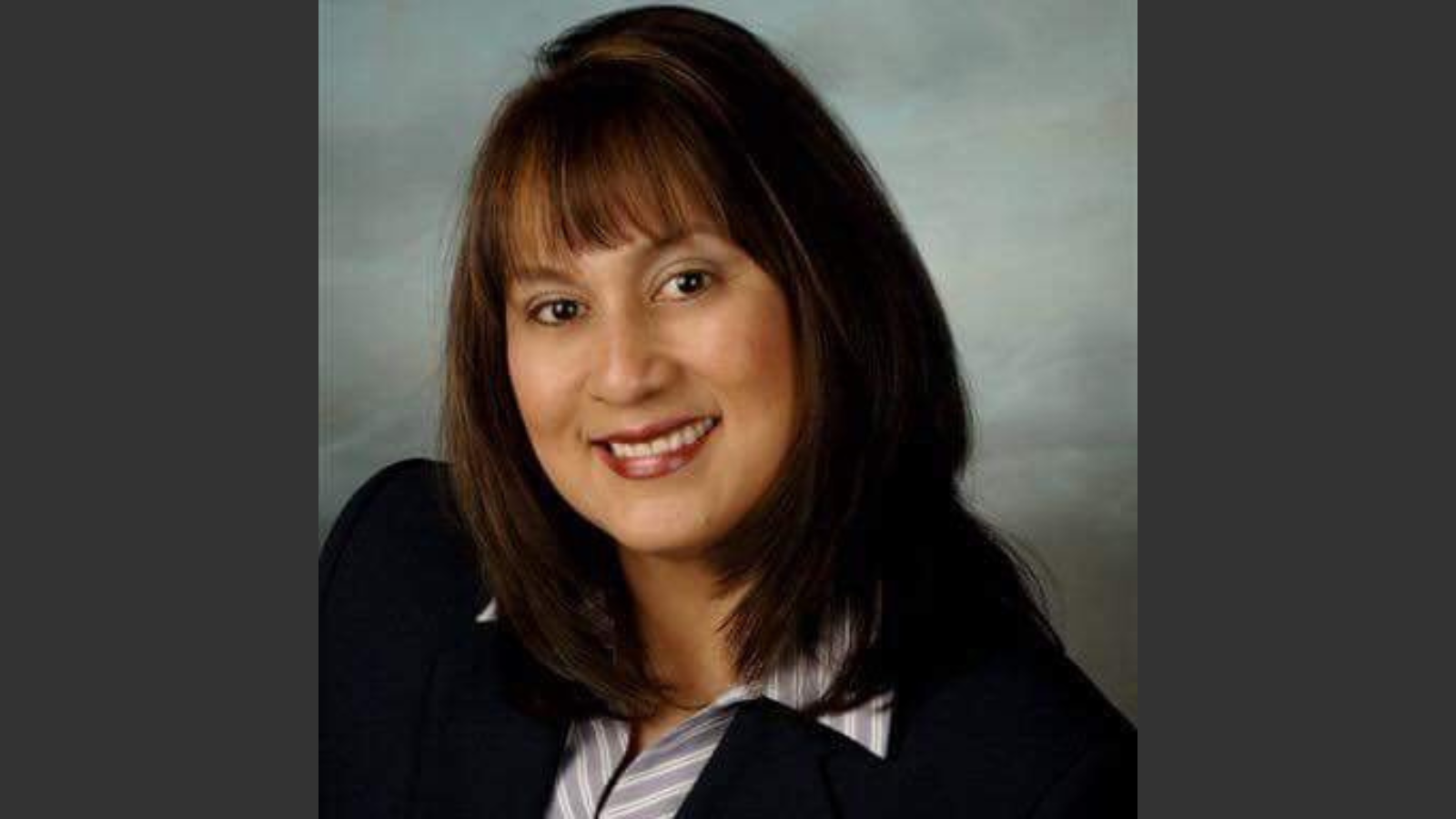 Michele is a Native American representing a blend of three Native American Nations. The Navajo, The Chippewa, and Pawnee Nations. Her unique heritage is welcome advisor and partner on first Nation projects. Michele excels at investigating leading-edge technologies and the interplay of multiple solutions within a single project.
Michele explores cultural interaction of many native nations.
Having been a dedicated Entrepreneur she has held positions in business that represent successful business growth, which also allowed her to expand her business portfolio in Agricultural tech and leading-ends water technologies.
As a partner with Pure Life International and CEO of Progressive Global Solutions LLC, partner with Alaskan Pacific Partners LLC
Michele has empowered individuals all around the globe as an entrepreneur has served on several boards on behalf of Native American educations scholarship programs.
Having spent 6 years in the Uinta Basin investigating Native American Cultural and its correlation to phenomenal occurrences has led to partnering with Dr. Jim Segela on the (MUPAS Project, Unidentified Phenomenon Tracking portal).
Her experiences with phenomenal anomalies in Basin have led to investigations with Native American occurrences to her cultural
Michele has appeared on the Weather Channel's Uncharted Adventures, Episode 8 – exploring the Uinta Basin and its unique cultural representations to Cosmos and its energy centers.
Since her experiential experiences to the Phenomena so infamous in the Uinta Basin she continues in the investigations linking her cultural and anomalous characteristics of the Basin.
Lecture
Ancient Star People: Faces from the Past
Why the faces of the past? And how does it relate to the cosmos through science and technology?
Read More
Our 2023 Speakers
Please Note: A full weekend pass purchase is required in order to purchase workshops and intensives.