Jennifer Stein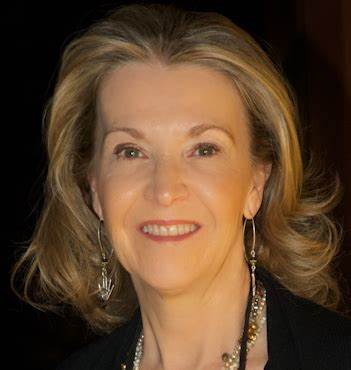 Jennifer W. Stein is best known for her award-winning 90-minute documentary film about the famous 1975 Travis Walton story. She has been an activist in the UFO community for about 20 years, as a coordinator and founding member of Main Line MUFON, a community educational service of the Mutual UFO Network in Pennsylvania. Jennifer serves as a State Section Director for the Mutual UFO Network in PA.
She has published articles in periodicals about the UFO phenomena, precognition, synchronicity, the Crop Circle phenomena, as well as articles about the Travis Walton story and her documentary. Jennifer produces free monthly public programing for her local public access television station, and for MUFON TV which she helped to design and establish with Ron James. Stein has spoken for numerous conferences on UFOs, Crop Circles, the Travis Walton story, and Ancient architectural features advanced for their time. As a young adult Stein developed entrepreneurial skills working in a family-owned business while earning a Bachelor's of Science in Textiles from the University of AZ in 1983. She has two adult children in the Philadelphia area.
Visit the film website to learn more about the Travis Walton documentary: TravisWaltonTheMovie.com
Lecture
Mystery of Gobekli Tepe: An Enigma in Human History
Jennifer will be speaking about the ancient site southern Turkey known as Gobekli Tepe. Jennifer traveled to Turkey with Boston University geology professor Robert Schoch, along with other prominent researchers …
Read More
Our 2023 Speakers
Please Note: A full weekend pass purchase is required in order to purchase workshops and intensives.