Michael Salla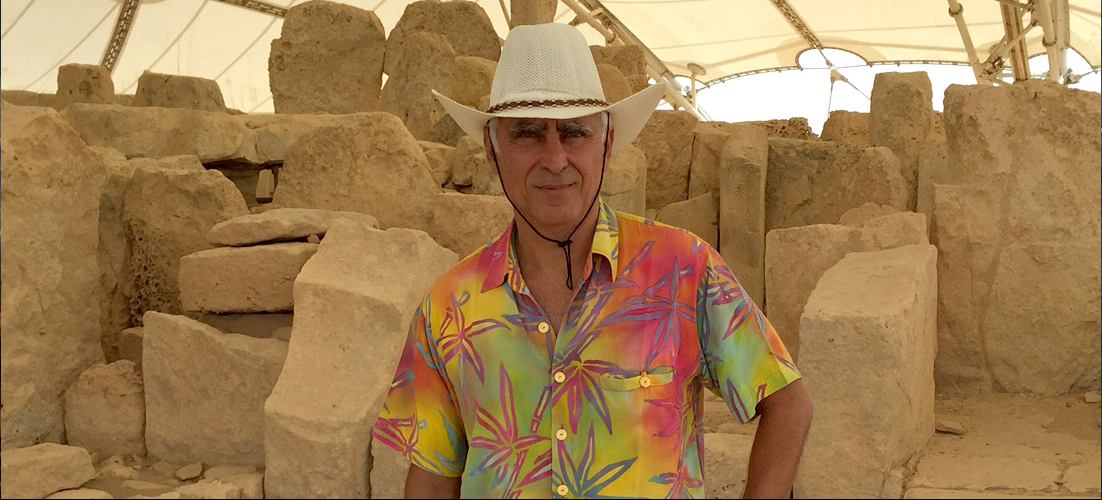 Dr. Michael Salla is an internationally recognized scholar in global politics, conflict resolution and U.S. foreign policy. During his career, he has taught at universities in the U.S. and Australia, including prestigious American University in Washington, D.C. Dr. Salla holds a Ph.D. from the University of Queensland, and an M.A. from the University of Melbourne, Australia. Today, he is most popularly known as a pioneer in the development of the field of 'exopolitics'; the study of the main actors, institutions and political processes associated with extraterrestrial life.
Read More
Dr. Salla wrote the first published book on exopolitics in 2004 (Dandelion Press). Just prior to its release, he was contacted by the Washington Post for an interview about President Eisenhower's alleged meeting with extraterrestrials. American University administrators learned of the interview and told Dr. Salla that doing it could jeopardize his career. Dr. Salla chose to risk everything by giving this groundbreaking mainstream interview that helped to forge the new exopolitics field of study he felt necessary and worthy of public attention. This resulted in the university terminating his position for speaking on subjects considered academically taboo. Undaunted and committed to exposing the exceptional and largely unknown facts he found through his research, he persevered to publish another book in 2009 that examined exopolitics and U.S. Foreign Policy entitled, Exposing U.S. Government Policies on Extraterrestrial Life. The field of exopolitics has gained public awareness in large part due to Dr. Salla's early work, including his books, radio and TV interviews, lectures and the founding of his website, exopolitics.org. In 2013, he released Galactic Diplomacy.It was followed by Kennedy's Last Stand (2013), which gained him acclaim as a cutting-edge author because of his innovative investigation of the relationship between classified UFO's and the Kennedy Assassination. Now respected for his revelatory and scholarly books and articles, his next books became Amazon best sellers; Insiders Reveal Secret Space Programs and Extraterrestrial Alliances (2015), and his 2nd volume in a Secret Space Program Series, the US Navy's Secret Space Program and Nordic Extraterrestrial Alliance (2017). Dr. Salla's highly anticipated upcoming book (early 2018) will be the 3rd installment in his SSP series and is titled, Antarctica: Corporate Foundations of Secret Space Programs. Over 5000 people visit Dr. Salla's website each day to read his most recent articles. Main website: exopolitics.org
Lecture
TRAVERSABLE WORMHOLES, STARGATES & SECRET SPACE PROGRAMS
A treasure trove of advanced and exotic technologies exists inside secret space programs. Concrete evidence is building to prove the various claims! This presentation examines startling whistleblower testimonies and a …
Read More
Workshop
SPACE FORCE & OFFICIAL DISCLOSURE OF SECRET SPACE PROGRAMS
The shadowy realm of corporate built aerospace assets sheltered within Special Access Programs (SAP) is menacingly guarded and virtually untouchable behind an unchecked system. Corporate contractors hold the dominate role …
Read More
Monday Intensive
ANTARCTICA'S CONNECTION TO THE EXPANDING EARTH HYPOTHESIS: POLE SHIFTS & PROPHECY
Cosmic rays that have been observed emanating out of Antarctica. Could this incredible phenomenon have something to do with an undiscovered energy system at the core of the planet, and …
Read More
Panel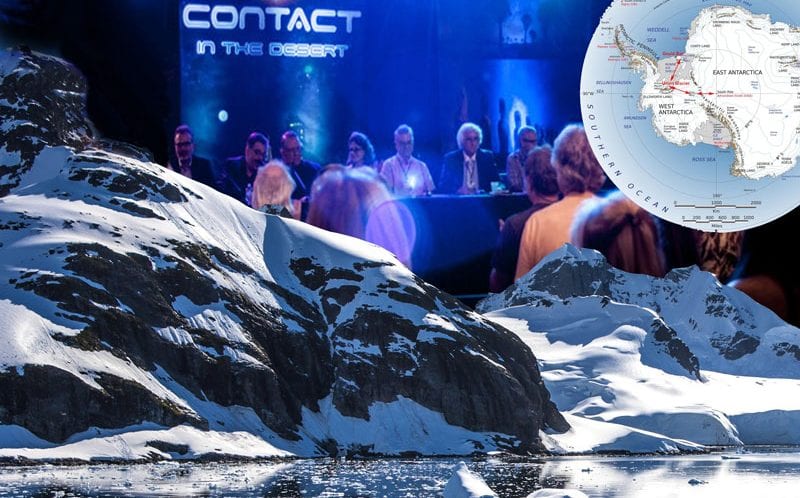 Antarctica Conversations
Sunday, June 2, 2019
4:15pm–6:15pm
Location: Crystal Amphitheater
Panel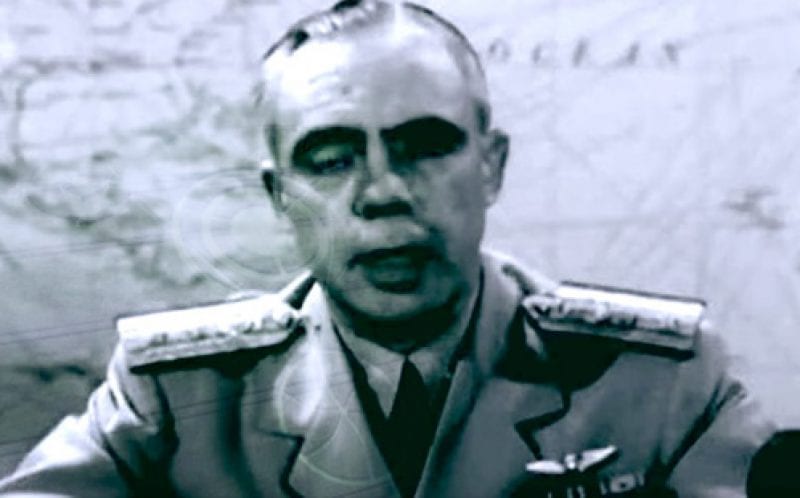 Secret Space Program & Disclosure Panel
Saturday, June 1, 2019
7:15pm–9:00pm
Location: Crystal Amphitheater
Panel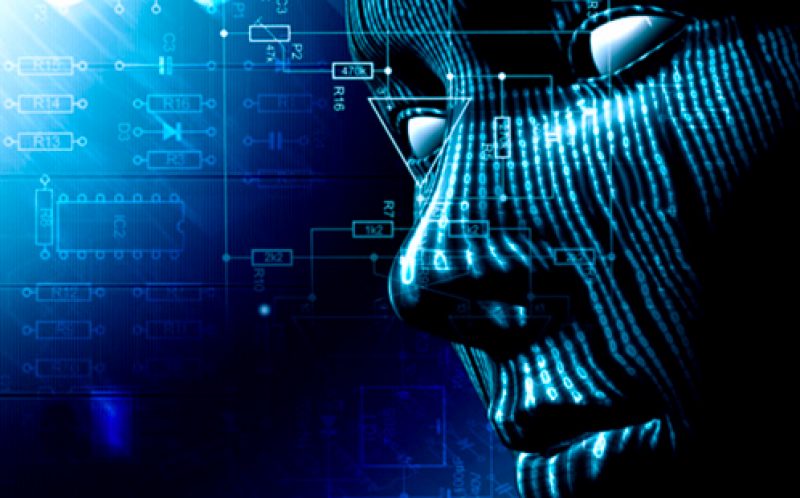 Science of UFOs, Technology & The Quantum Field
Saturday, June 1, 2019
8:30am–10:15am
Location: Crystal Amphitheater
How far have scientists, working for our government, secretly reversed alien technology? Some speculate there is a real possibility that UFO technology is now within the reach of our earth …
Read More
Our 2019 Speakers
Please Note: A full weekend pass purchase is required in order to purchase workshops and intensives.